Super Nintendo World looks amazing.  We've seen tons of photos for this new Super Mario theme park that will open in Osaka, Japan, and there was even a charming video of Mario's dad Shigeru Miyamoto giving a tour of the place.  While we won't be going to visit the park in-person any time soon due to ongoing delays caused by the pandemic, we will be able to visit it virtually.  A 1:1 Minecraft recreation has been in development by Planet Minecraft user Dippy 22, and is now available to check out.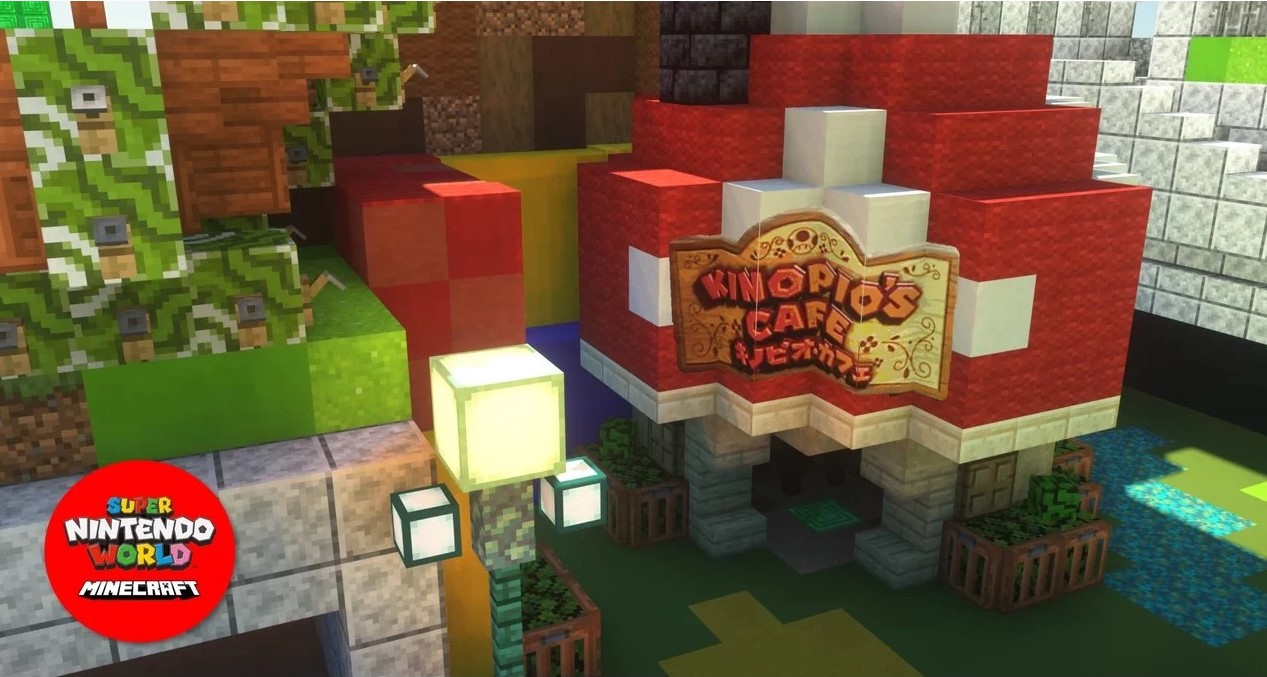 Dippy made the announcement on their Discord server that there were early previews on February 8th, but now the server is officially open and available to check out starting today (February 12th).
"This means you'll get a quick glance into some of the mechanics/methods we are using to recreate the rides, and a little overall glimpse of what the park will look like. Keep in mind you won't get to see the full land or any integrated interactive elements (including rides), as those will be exclusively shown off at our opening.
This preview is only for Java edition accounts but we will have Bedrock compatibility for our opening on the 12th.
Feel free to join the Public Previews early at the Minecraft IP Address: "play.dippy.xyz".
We support versions 1.8-1.16, but we HIGHLY RECOMMEND USING 1.16.2 OR HIGHER FOR THE BEST EXPERIENCE!"
I have to say judging by the photos that things are looking great.  Dippy has done an admirable job and my kids and I are excited to check it out for ourselves.  While that might sound like a nice experience when I put it like that, I'm sure my son will turn on 'Creative Mode' and spawn in an Ender Dragon or something to wreak havoc.  Hopefully, we can make it through the whole tour quietly before that happens.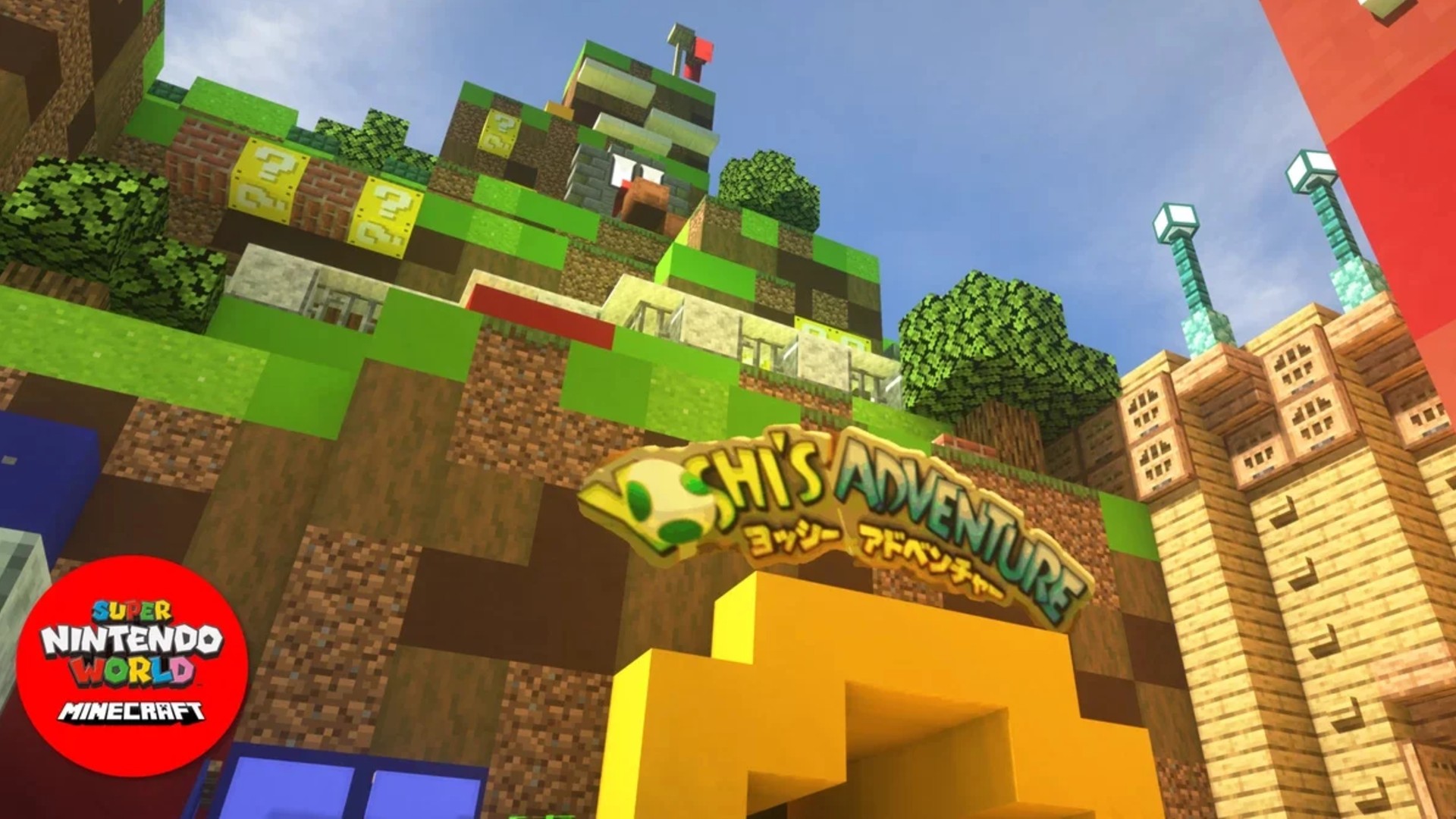 So, while we visit this awesome recreation of the park while we wait for the actual theme park to have its grand opening, let's all check out that adorable Shigeru Miyamoto video I mentioned.