Teen Out Buying Socks for his Grandpa Finds and Returns $135,000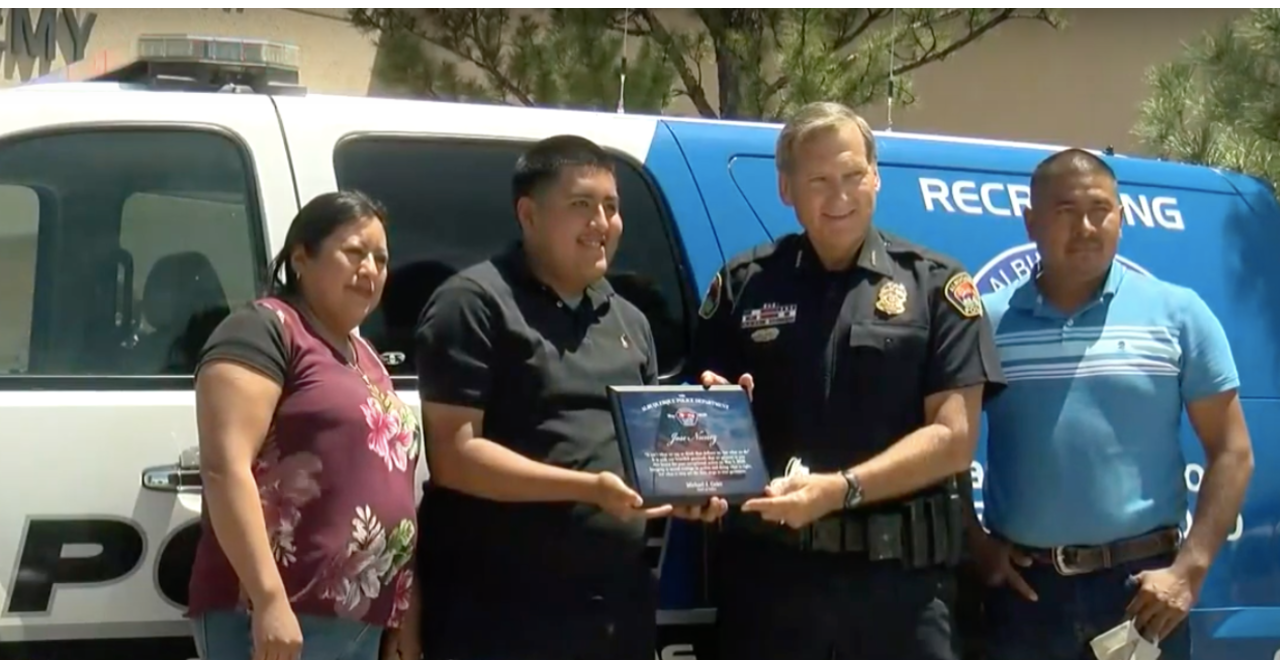 Seeing Ed McMahon delivering giant checks, dreaming of finding buried treasure – we've all had plenty of time to think about what we would do if we suddenly became extremely rich. Buying a new car, traveling the world, maybe eventually getting around to paying back your student loans; there's so much you can do when money is no object. One thing most of us never considered when planning out our lavish life is the very thing 19-year-old José Nuñez Romaniz did after coming into an enormous sum of money – he gave it back.
Nuñez was heading to the store to buy socks for his grandpa (which I guess is a major spoiler – we all know he has a heart of gold) when he saw something that caught his eye sitting next to a Wells Fargo ATM. Upon closer inspection, Nuñez realized that he was looking at a large plastic bag filled to the brim with cash – $135,000, to be precise. Like any teen who happily goes to the store to buy his grandfather socks, he called both the phone number on the side of the ATM and the police.
Nuñez soon learned that the bag was left there accidentally by an employee whose job it was to fill the ATM. Talk about a rough day at work.
"In the back of my head, I was just thinking about my parents, especially my mom," Nuñez recounted to KRQE News. "What she would do if I came home with the money and what she would do with her chancla to hit me," he laughed. "I did the right thing and I know my parents are proud and my family is proud as well."
Albuquerque teen rewarded for turning in $135K of cash found near ATM https://t.co/Fr5tBbfpG6 #abq #albuquerque

— KRQE News 13 (@krqe) May 7, 2020
Nuñez received plenty of praise for doing the right thing. Albuquerque Mayor Tim Keller commended him for setting a great example for his community, PNM gave him a $500 check to help with tuition, even ESPN radio gave Nuñez a pat on the back in the form of season tickets for football games and an autographed Brian Urlacher football.
Nuñez, an aspiring crime scene investigator and detective is currently a criminal justice student at Central New Mexico Community College. Honestly, this seems like the weirdest final ever, but Nuñez absolutely nailed it.