Scoob! to Skip Theaters and go Straight to Video on Demand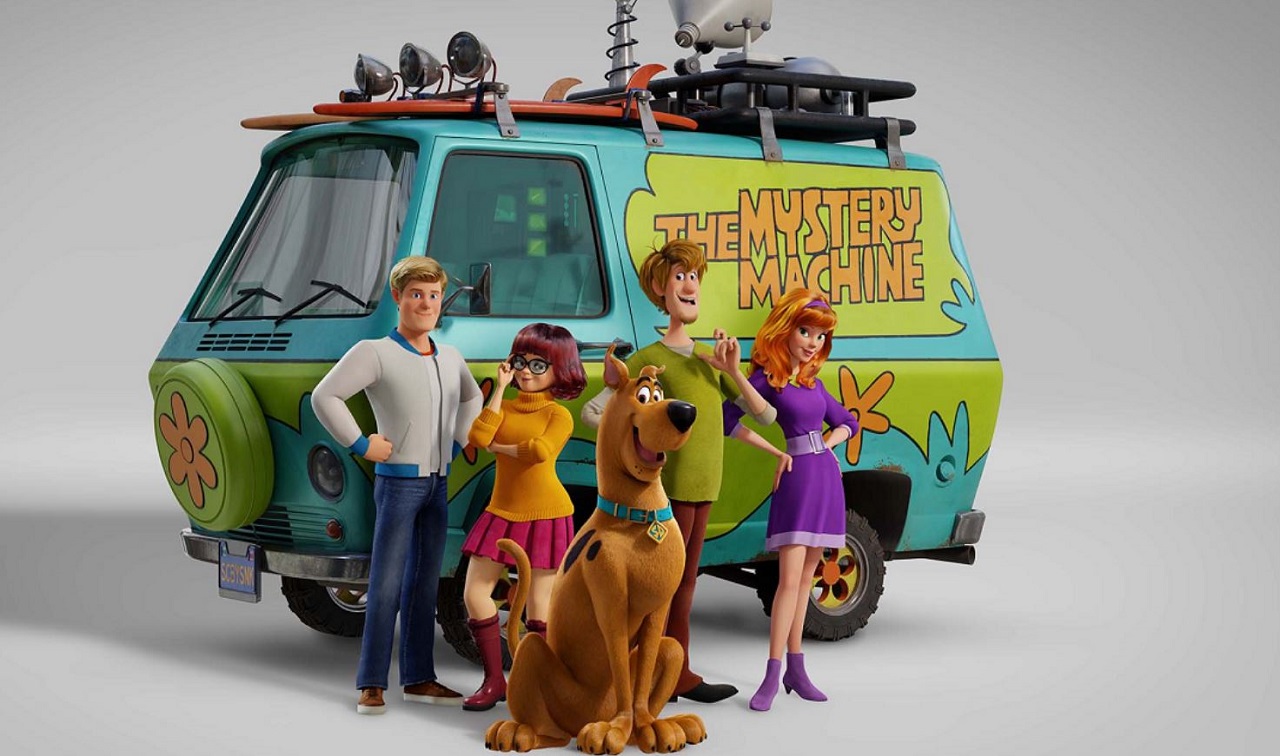 This quarantine ain't no joke.
We're deep into this thing, and though we all have access to dozens of streaming platforms full of an infinite amount of movies and TV shows, not to mention books, and music, and board games, we still want more. And the people who want the most are either our kids, or us, because we're so desperate to keep our kids occupied and out of our hair, and off of our Zoom calls!
Fraggle Rock is coming back, The Princess Bride is coming soon, and Trolls World Tour debuted last weekend, completely skipping movie theaters and arriving on our TVs just in the nick of time. Another movie that's skipping a theatrical run to help parents in our time of need is the latest version of Scooby-Doo, this one fully animated, and featuring a bit of a new take on the popular cartoon.
Here's the synopsis: "With hundreds of cases solved and adventures shared, Scooby and the gang face their biggest, most challenging mystery ever — a plot to unleash the ghost dog Cerberus upon the world. As they race to stop this global dog-pocalypse, the gang discovers that Scooby has a secret legacy and an epic destiny greater than anyone could have imagined."
The early trailers showcased a bit of an origin story, with audiences getting a glimpse at Shaggy and Scooby-Doo's first meeting, and it sounds like those early days of their relationship may be important. We'll all be able to find out next month.
Scoob! will skip cineplexes and arrive on demand on May 15th, the same date it was meant to arrive in theaters. Instead, it will be streaming, available to rent for $20 to rent and to buy for $25.
"While we're all eager to be able to once again show our films in theaters, we're navigating new, unprecedented times which call for creative thinking and adaptability in how we distribute our content," Warner Bros. CEO Ann Sarnoff said in a statement. "We know fans are eager to see Scoob and we're delighted we can deliver this feel-good movie for families to enjoy while they're home together."
So our parents. Let's face it, this quarantine would probably be a breeze, if not for those meddling kids!