One Texas Man With 4-Wheel-Drive Saves Hundreds of Stranded Drivers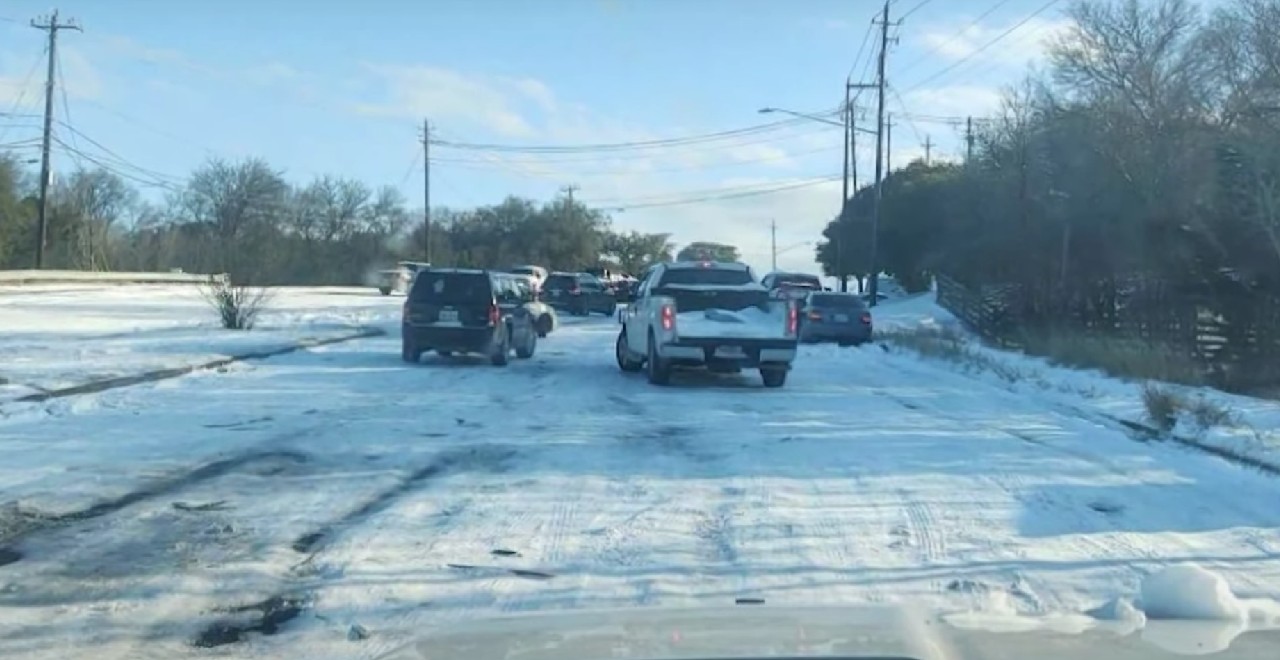 Texas dealt with a dangerous and unusual winter storm this month, leaving millions without power and water. While some took it as an opportunity to squabble and play politics, the true heroes were the people on the ground, taking care of their neighbors and helping each other through the crisis. One Texas man in particular took that to the next level, using his car to help hundreds of stranded drivers.
Ryan Sivley took his four-wheel-drive vehicle all-around Austin, helping cars stuck on the side of icy roads around the city. He rescued several hundred cars during the course of the week, just because he wanted to help.
"Well, put yourself in their shoes," he told a local TV station. "If you were sitting on the side of the road with your wife and your kids and you're freezing in the car, and it's not running and you don't have anywhere to go and you don't have anyone to call, what do you do?"
"I've seen wreckers turning people away because they won't pull them out due to liability. You need to stay in your car and just freeze to death? If I was in that spot, I would beg and hope that somebody would help me. So that's what I'm doing."

Boom. I would hope somebody would help me, so that's what I'm doing. Real king shit right there. He reportedly said his inspiration was when he was involved in a dangerous car accident last year. He said he can't walk for more than an hour or two, but he can drive a truck, so he's been doing that to help. Helping anyone he can.
One woman he saved wrote a lengthy Facebook post about his efforts, saying he was an "angel." He even gave the TV station his telephone number in case people are stuck and need a hand.
When tragedy strikes, nothing is more disheartening when politicians try to manipulate to serve some agenda that bears little resemblance to reality. Sure, some politicians raised money for charities and did welfare checks and helped constituents, and some went on TV or on vacation.
But the true heroes are the people who want to help, in any small way they can, and find a way to do help their neighbor through something terrible. One dude, helping hundreds of stranded drivers, for no charge. Just because it's the right thing to do.
The Dad Staff is donating to a collection of food and warming centers throughout Texas to help families in need. Impact Your World allows us to contribute to 14 organizations, including The Red Cross, Mercy Chefs, Austin Pets Alive, as well as local food banks in Dallas, Houston, and Austin. If you are able, please consider donating any amount here.