The Best Comments of the Week 11/11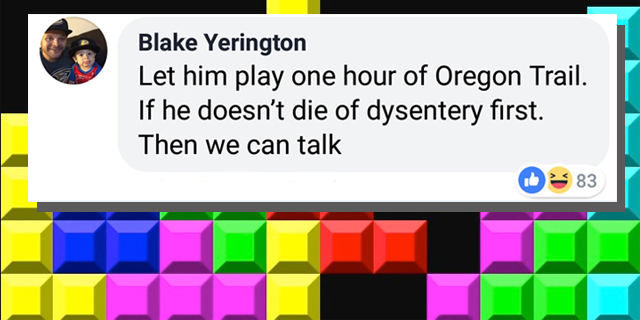 Every week we pan for comedy gold in the comments section of our Facebook posts. If your comment cracks us up (or warms our hearts) we'll showcase it here!
Here's this week's roundup of the Best Comments of the Week:
1. Just a number.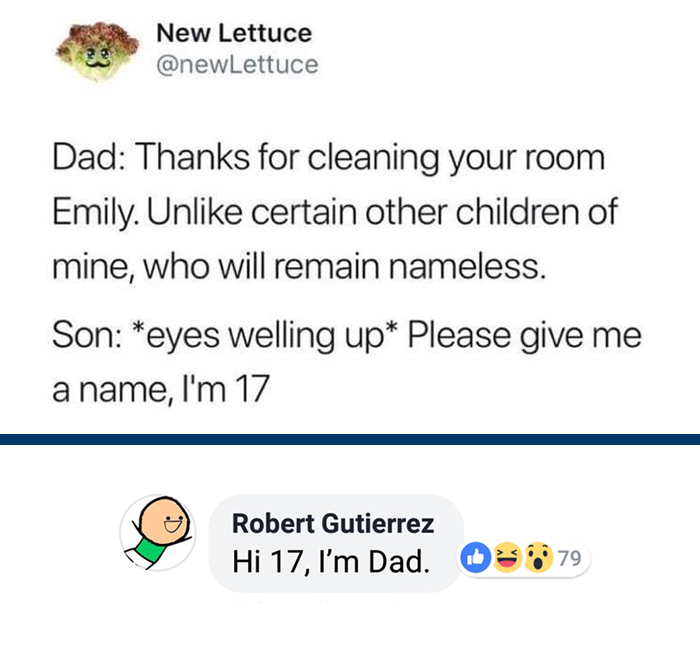 2. Terrifying.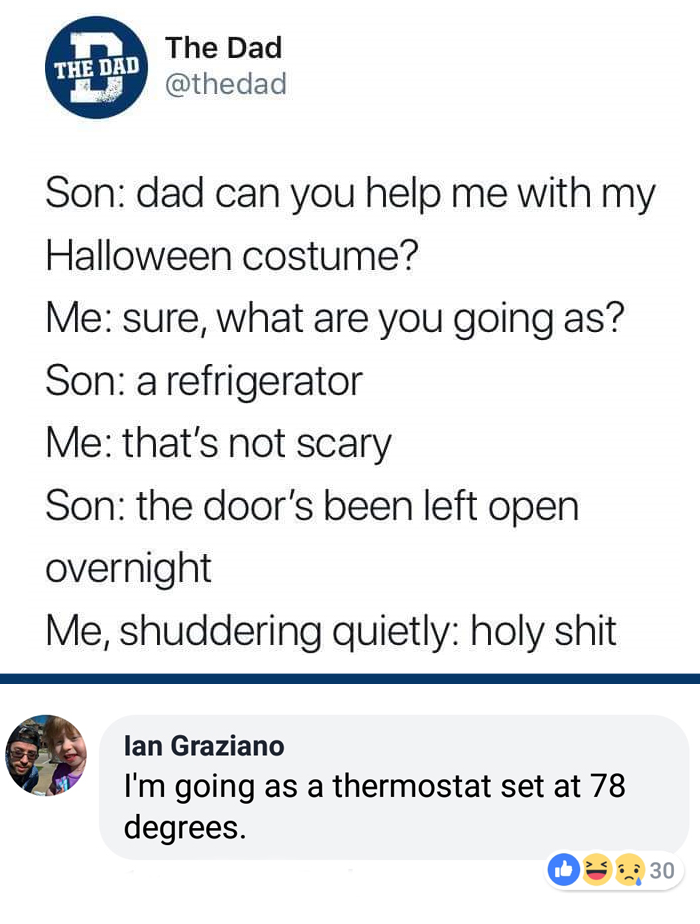 3. Always plan ahead.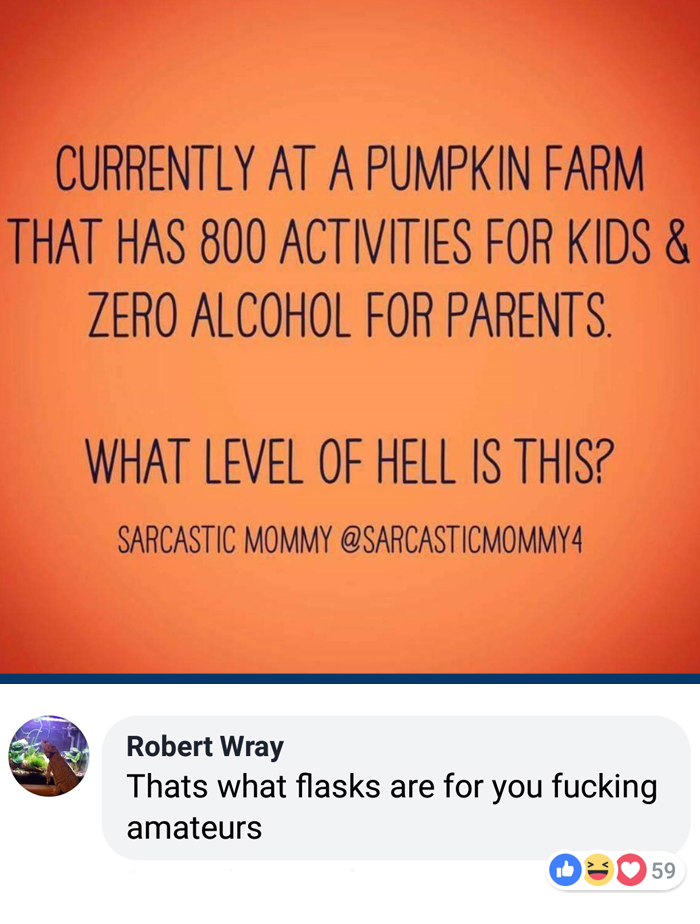 4. Betrayal.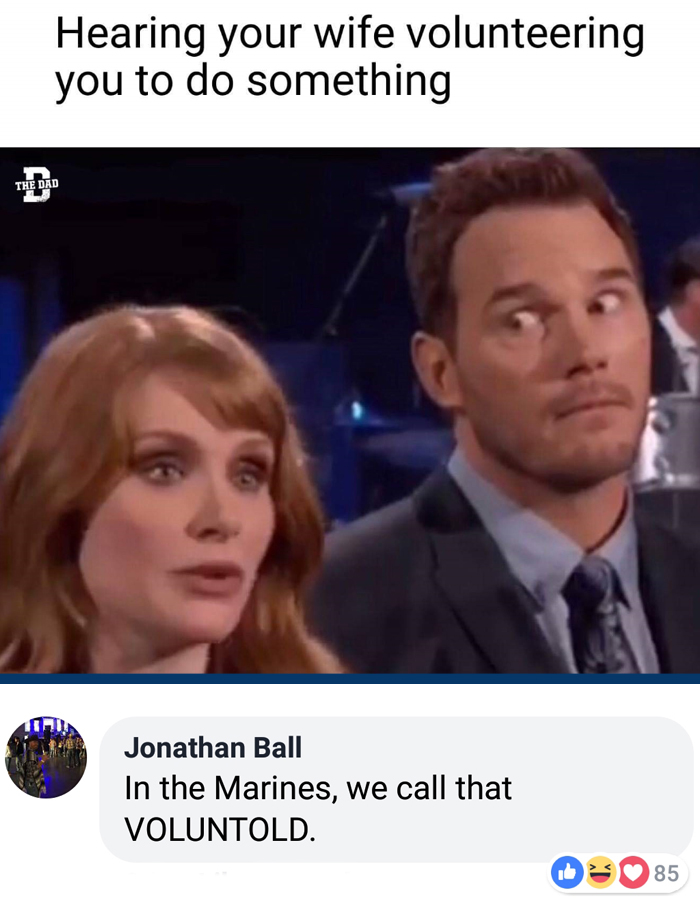 5. Most impressive, but you are not a Jedi yet.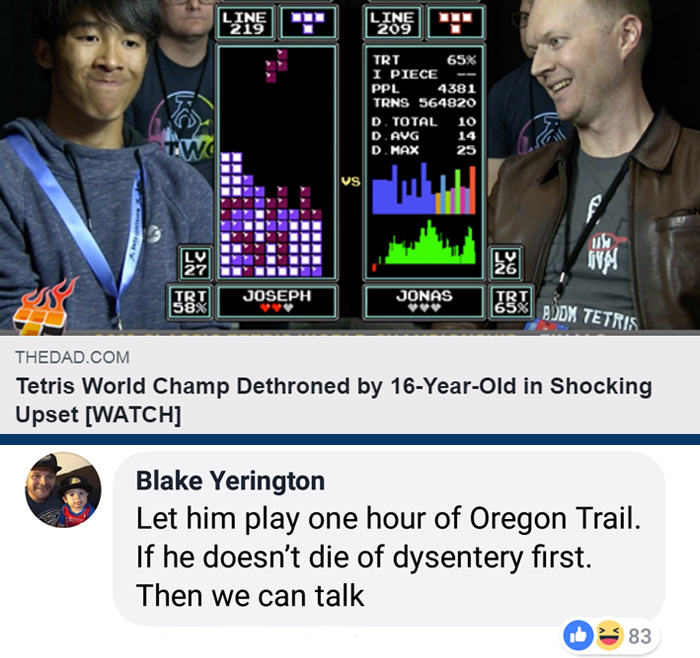 6. We can relate.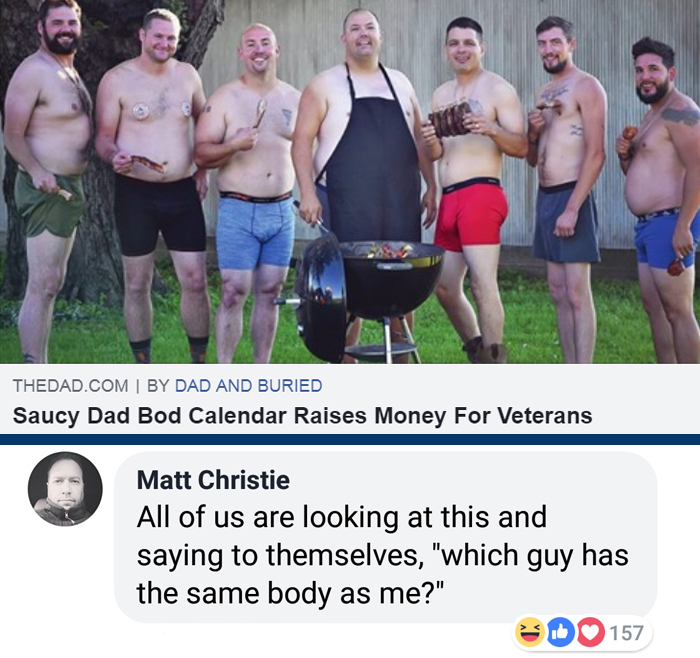 7. Shoe convention.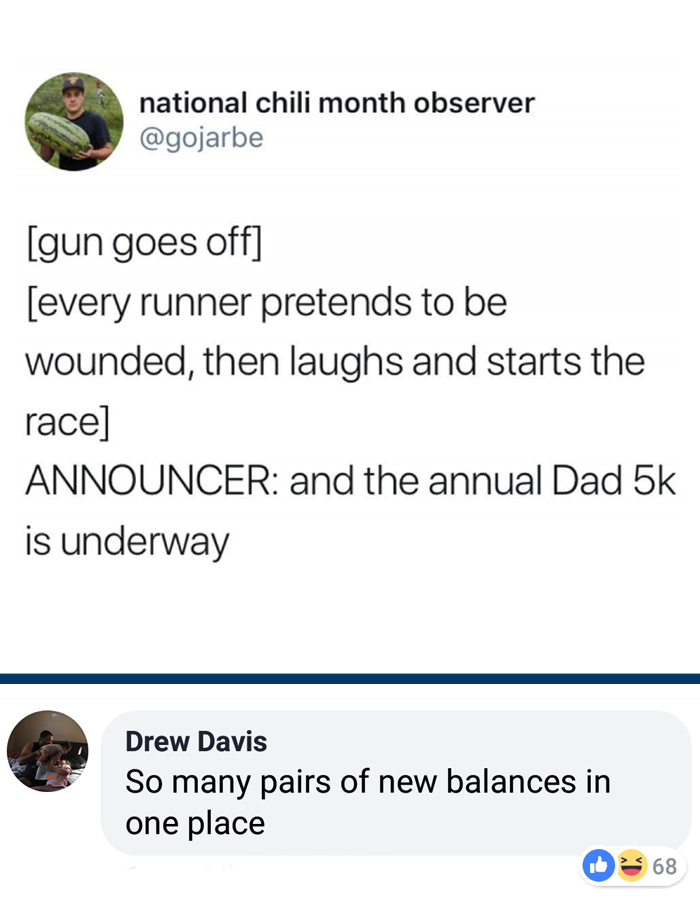 8. I'd like to use a lifeline.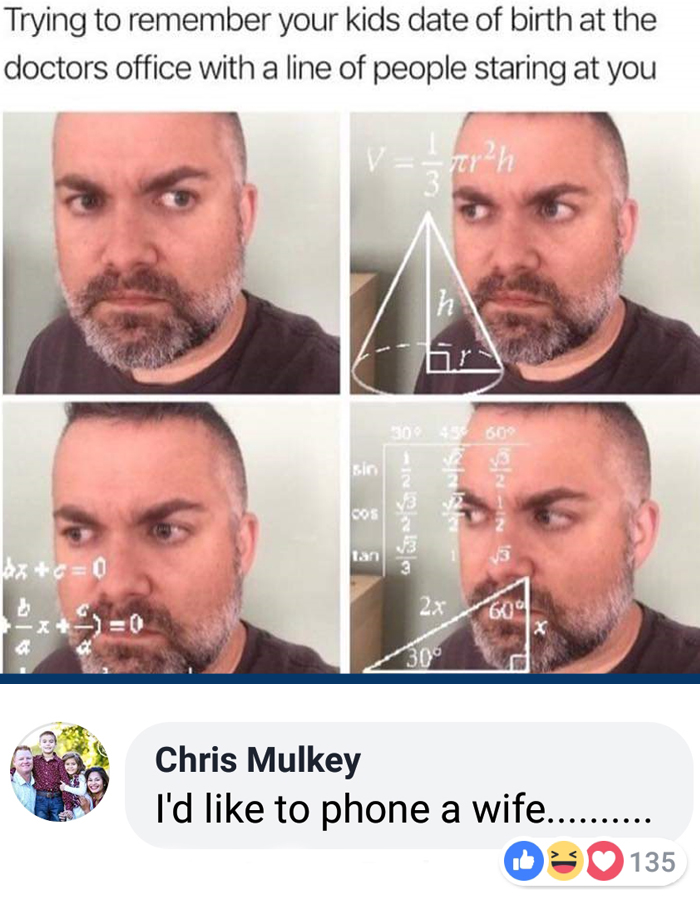 9. Hangups.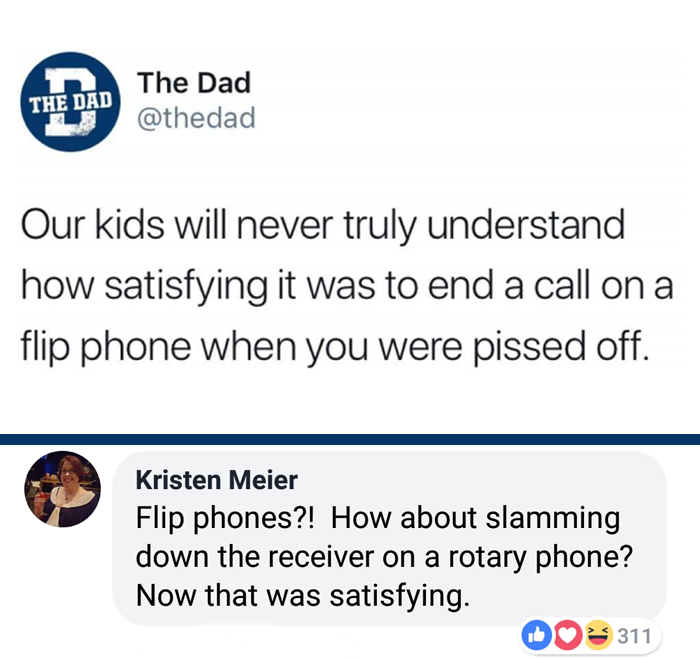 10. Couch is more convenient.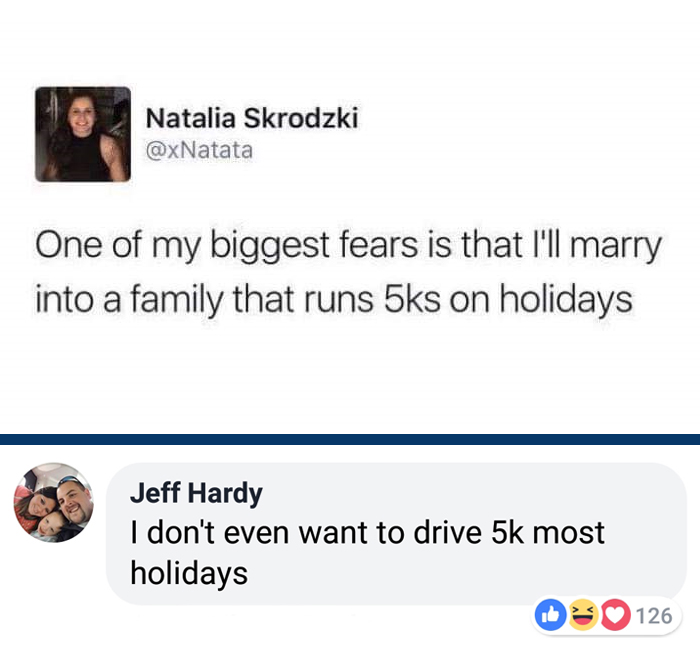 11. Reduce, reuse, recycle.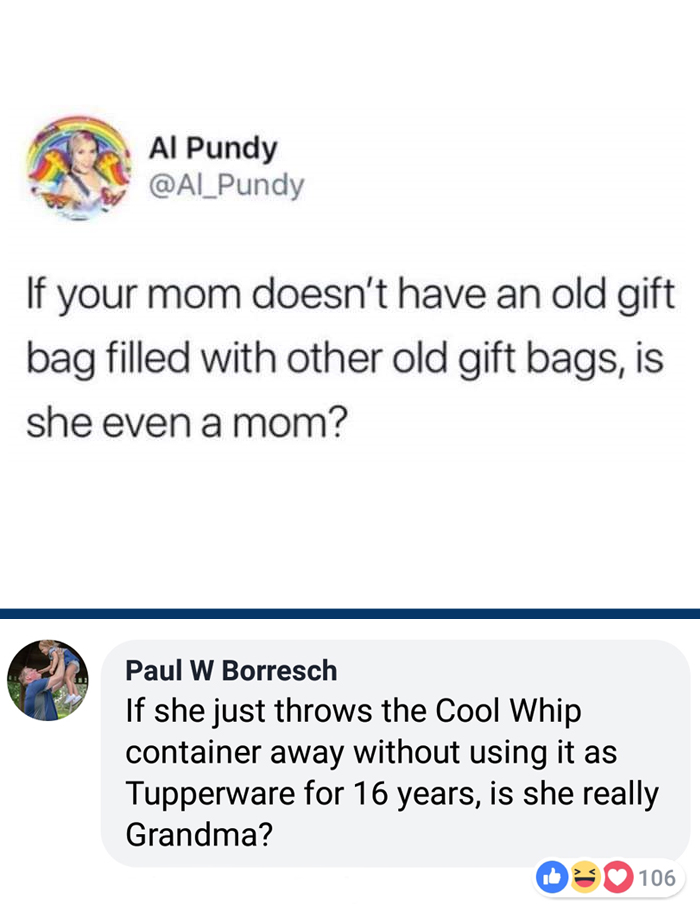 12. Apply the breaks.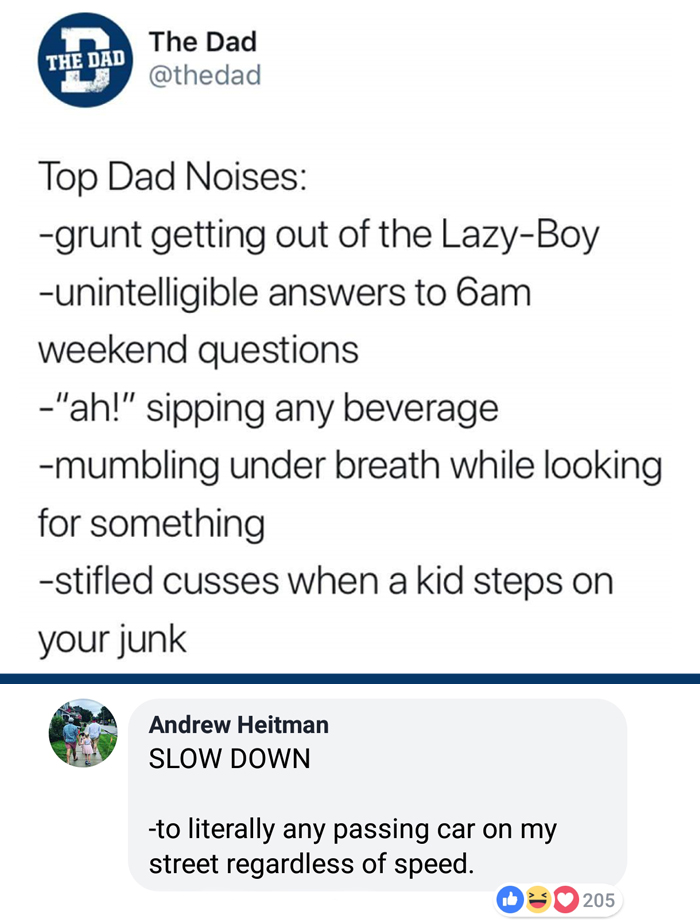 13. Nobody ever wins.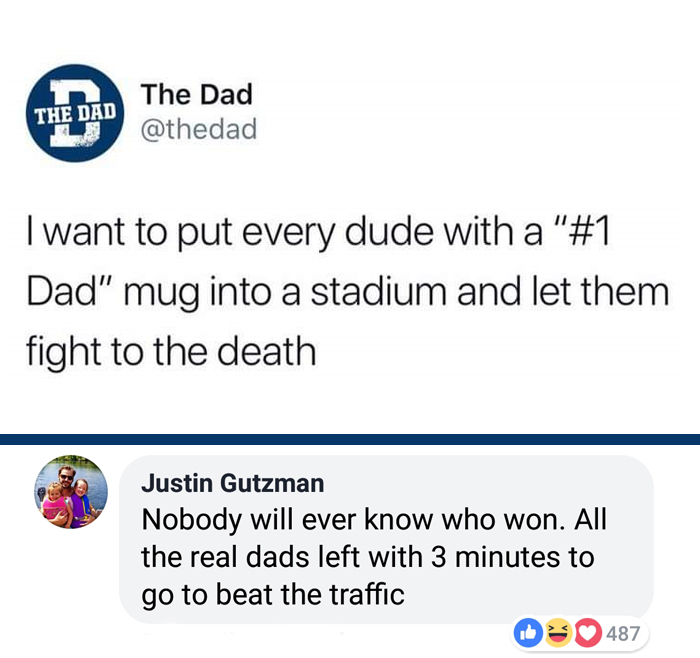 14. Zip-it!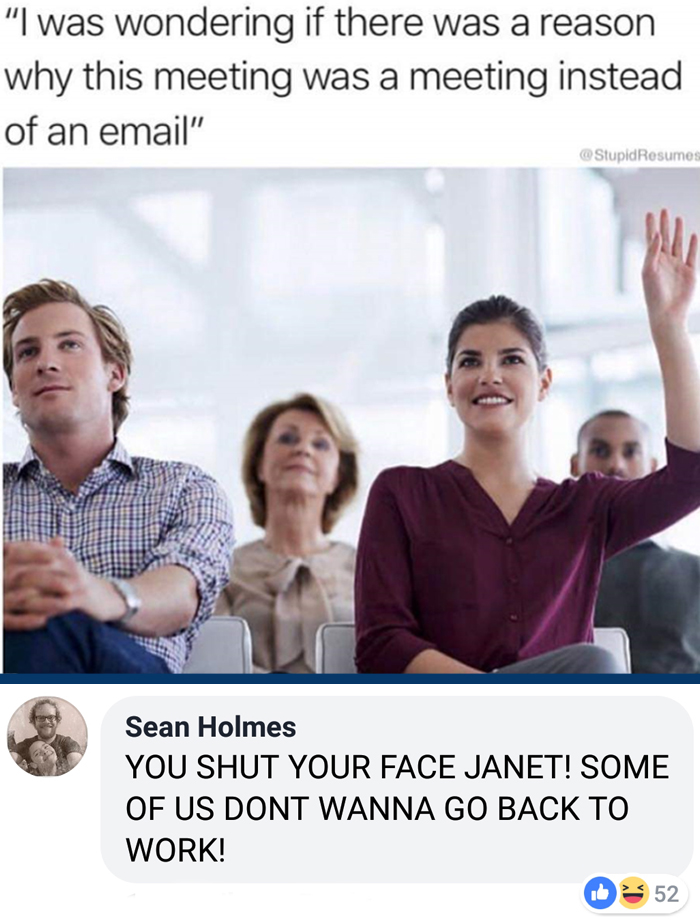 15. Age is but a number.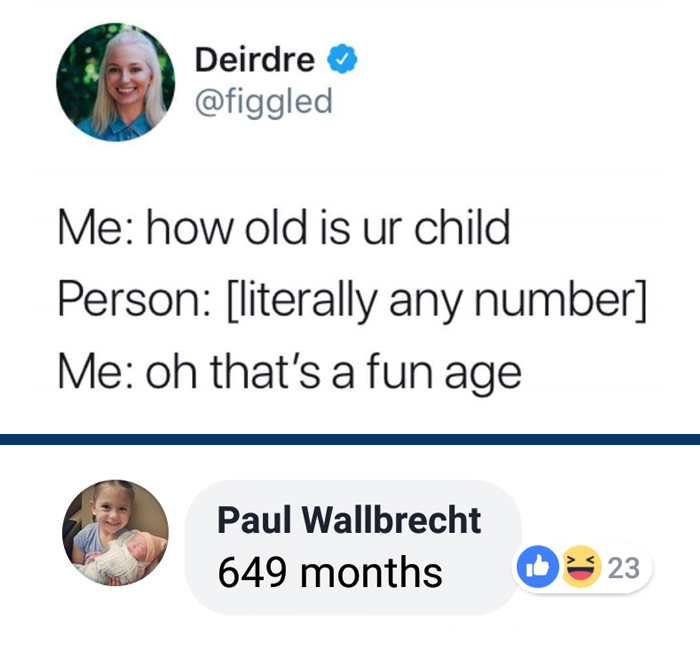 16. Too much commitment.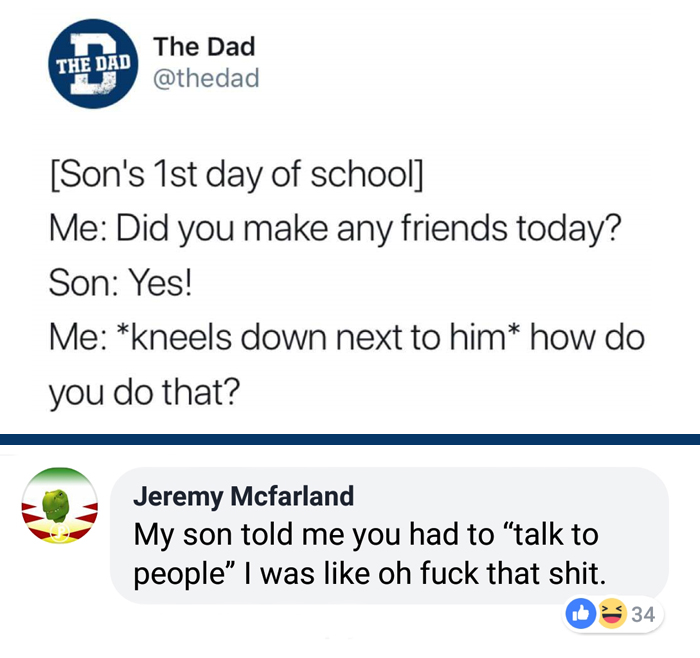 17. Oh behave!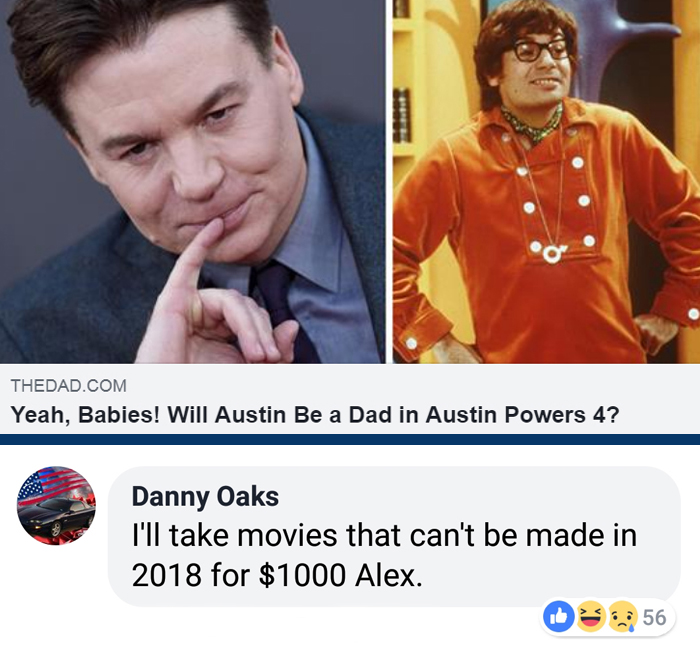 18. Bad source material.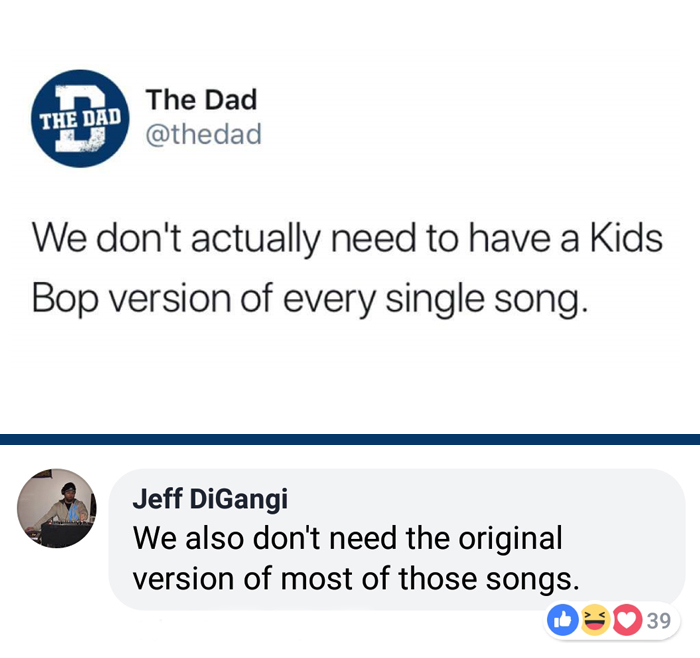 Check out the previous edition of our The Best Comments of the Week here.