The Best Comments of the Week 12/23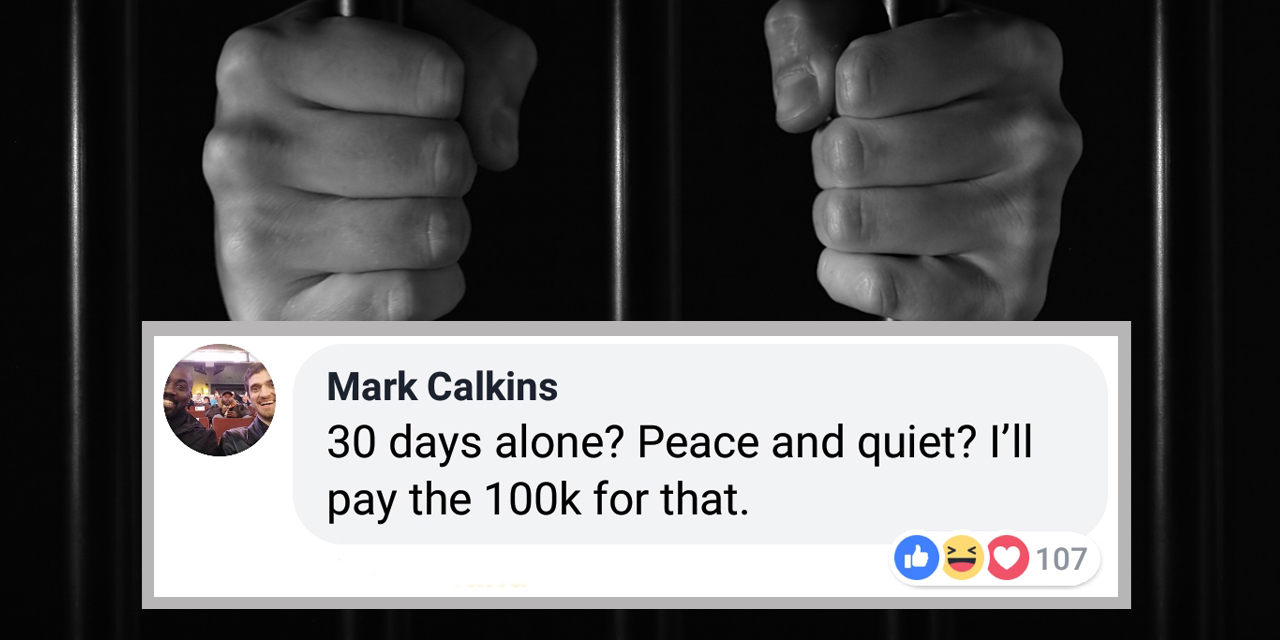 Every week we pan for comedy gold in the comments section of our Facebook posts. If your comment cracks us up (or warms our hearts) we'll showcase it here!
Here's this week's roundup of the Best Comments of the Week:
1. Cold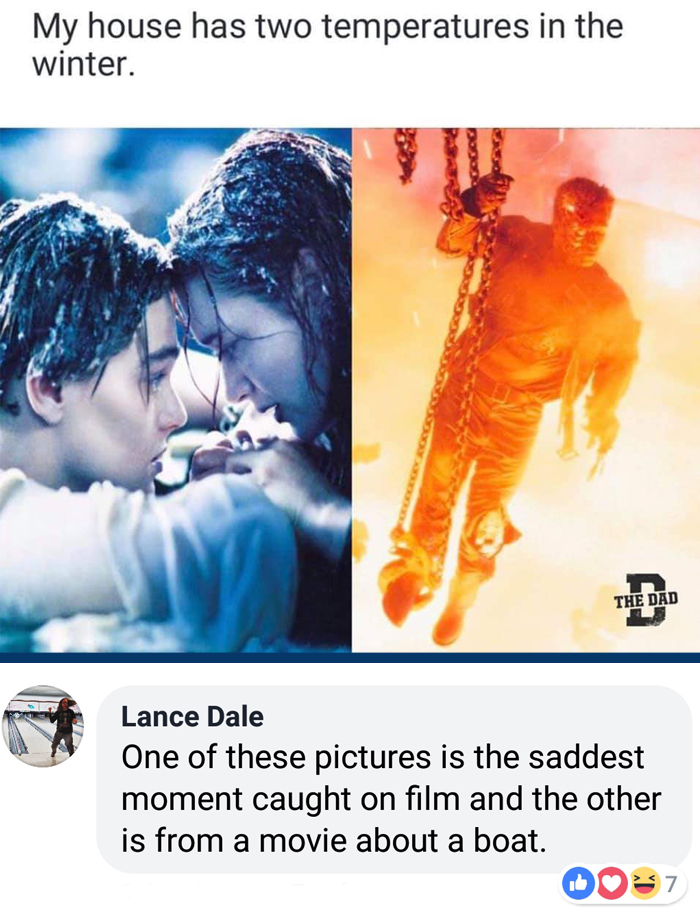 2. Fog Lights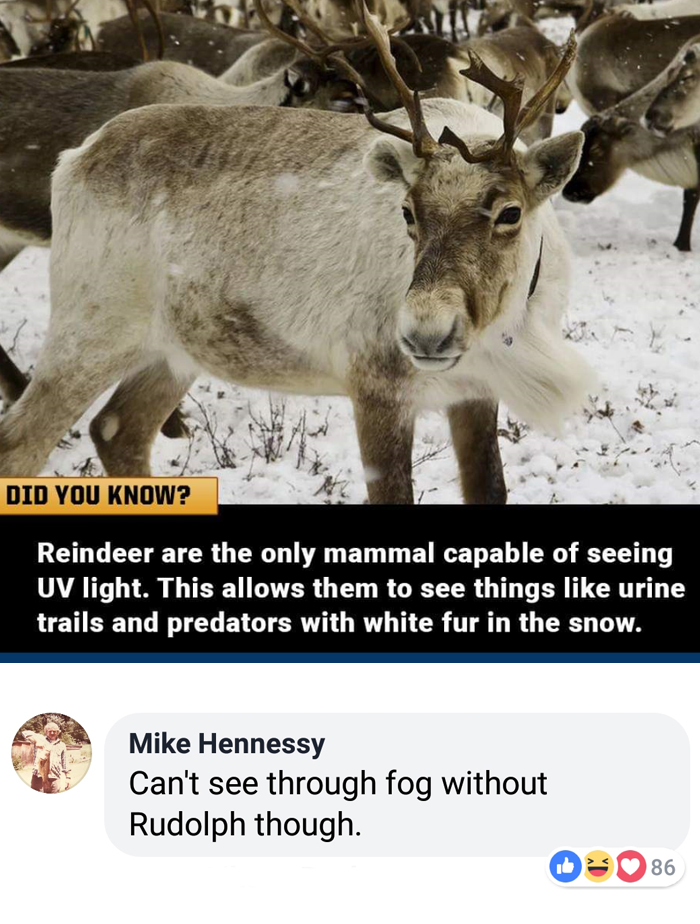 3. Spicy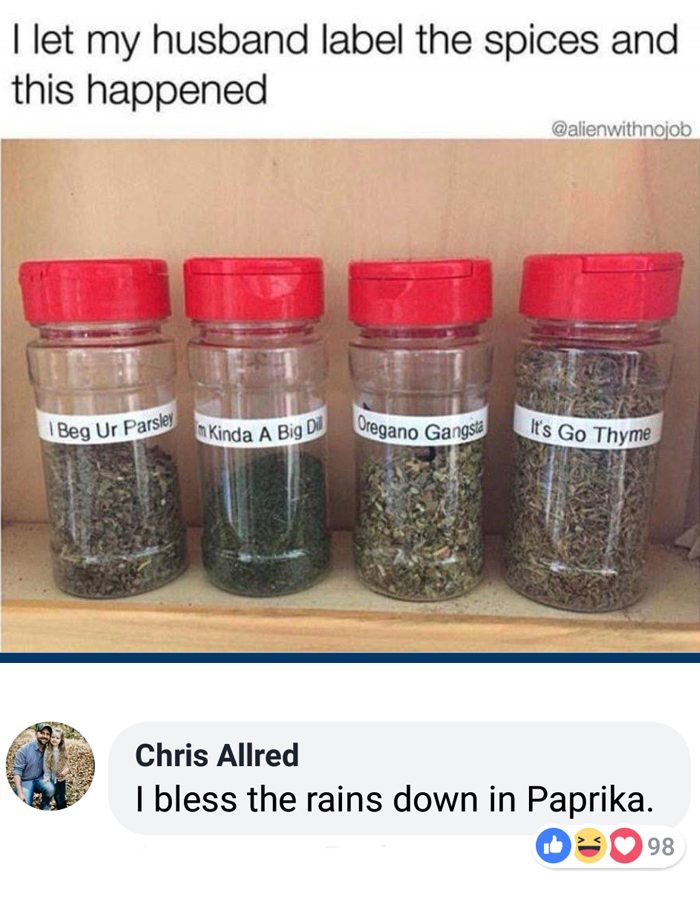 4. Absentee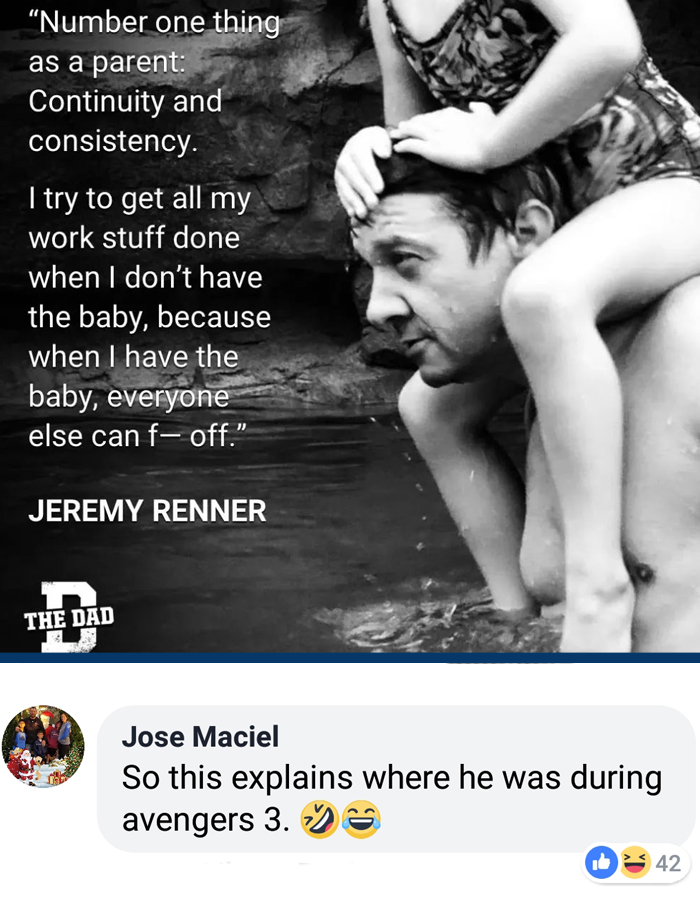 5. Scooby-Poo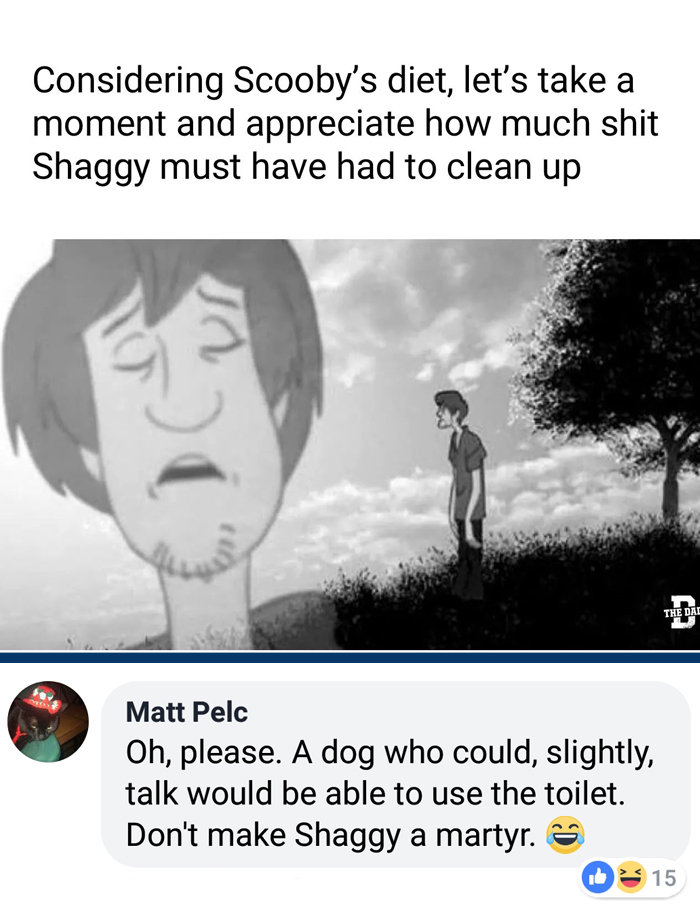 6. Everything is His Fault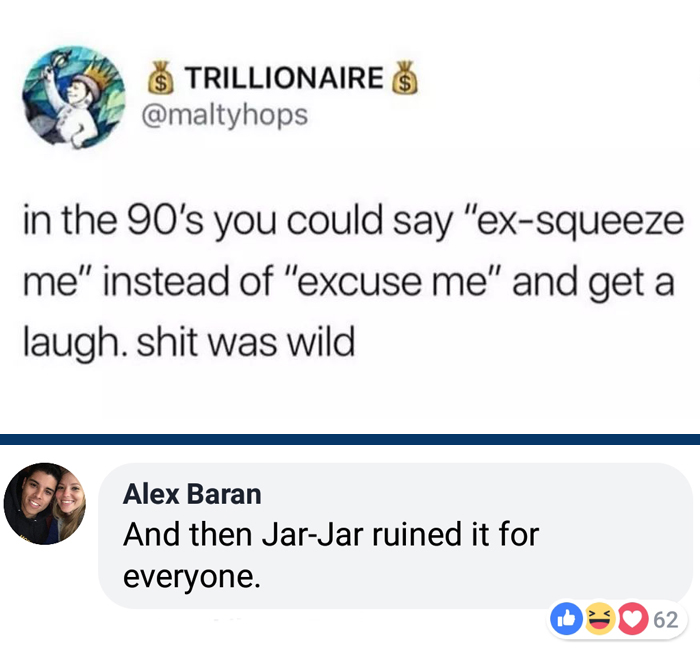 7. So Punny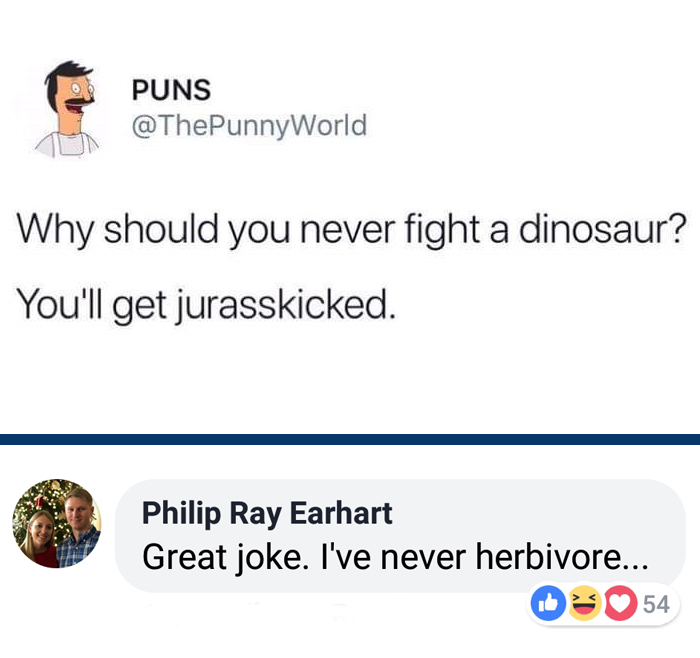 8. Service Required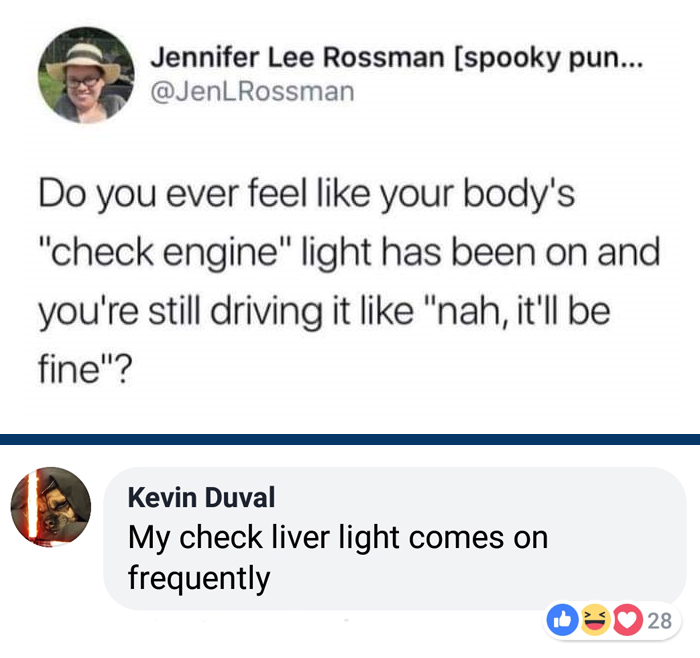 9. Christmas Cheers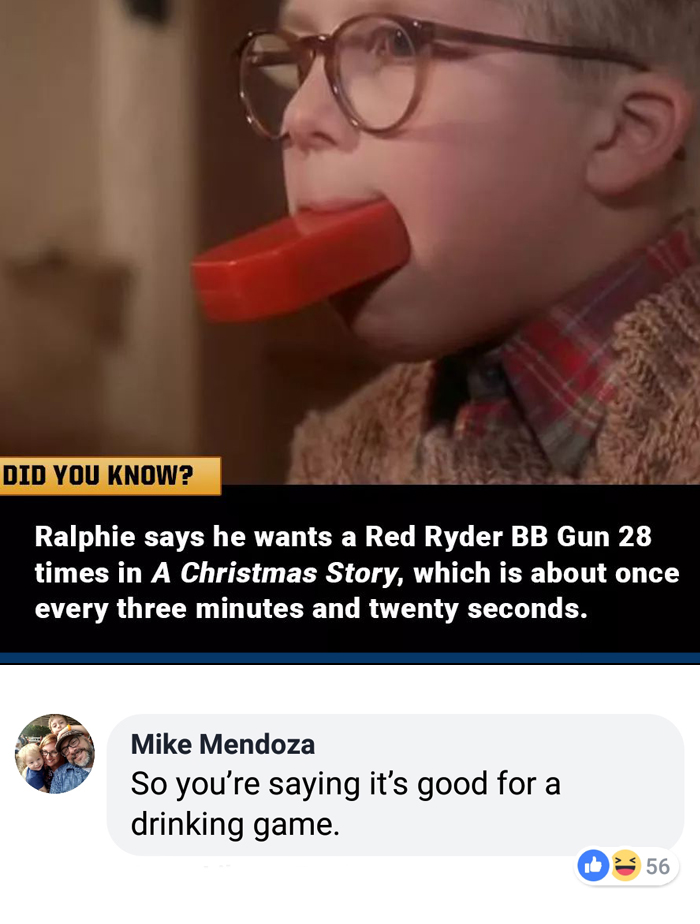 10. Royal Flush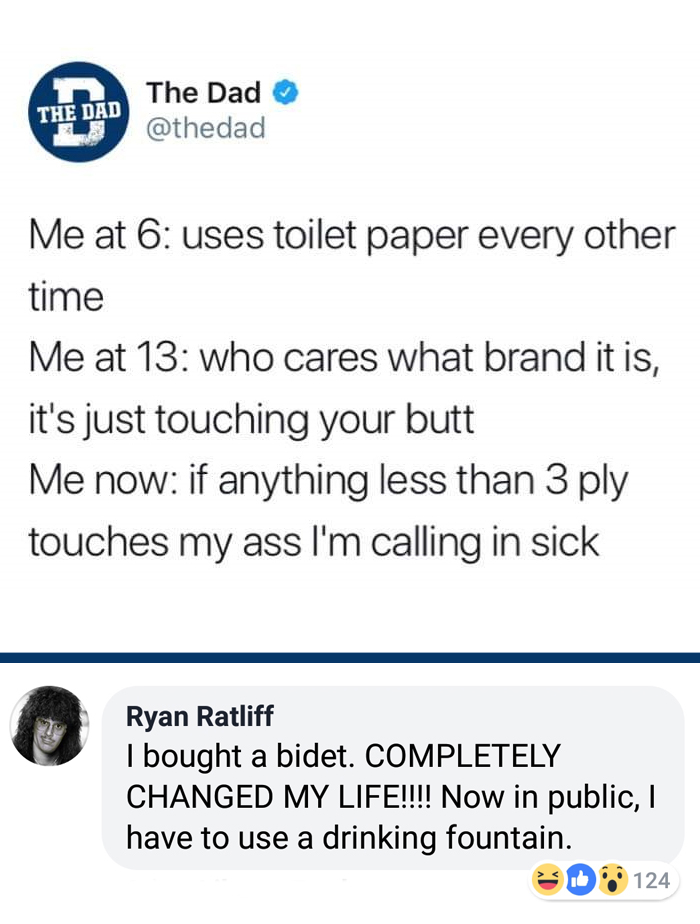 11. Mnemonic Vices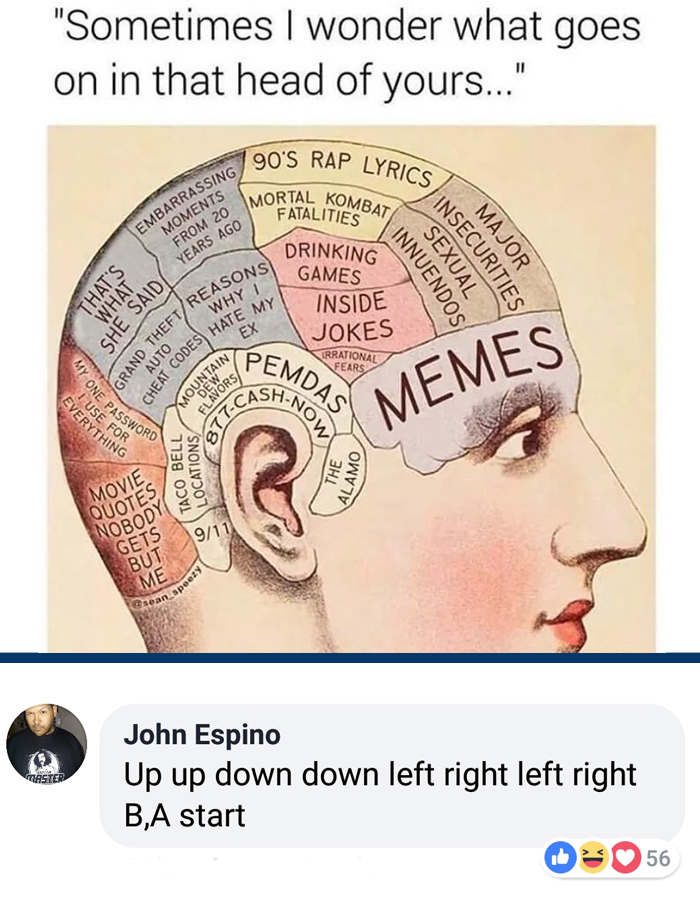 12. Zip-It!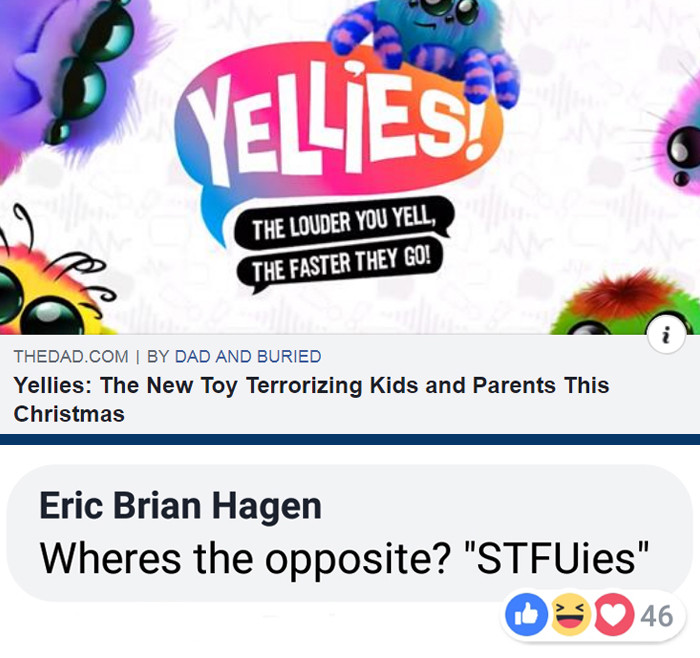 13. Grumpy Grampy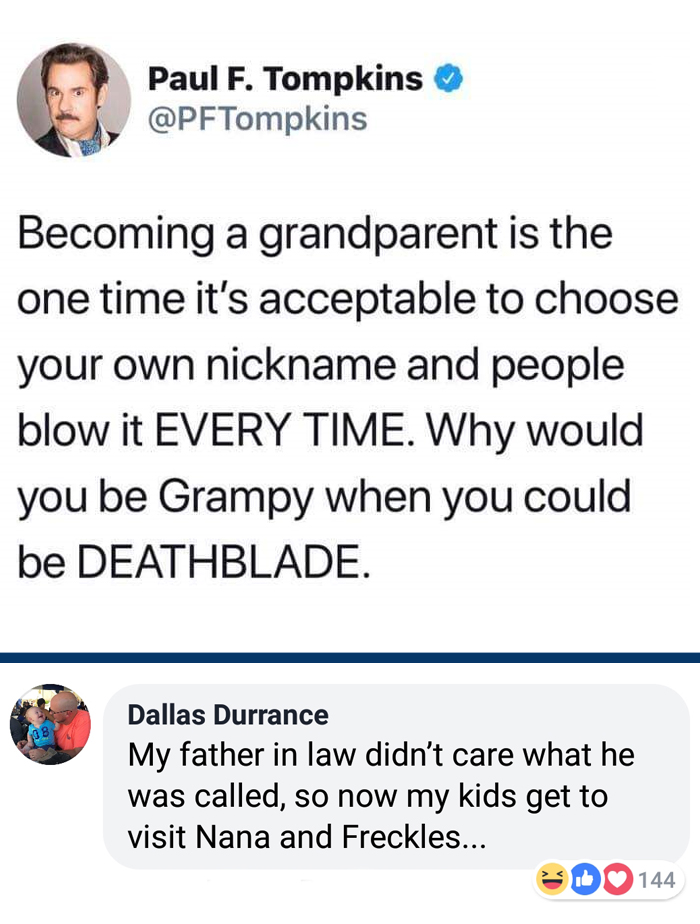 14. Bed Sores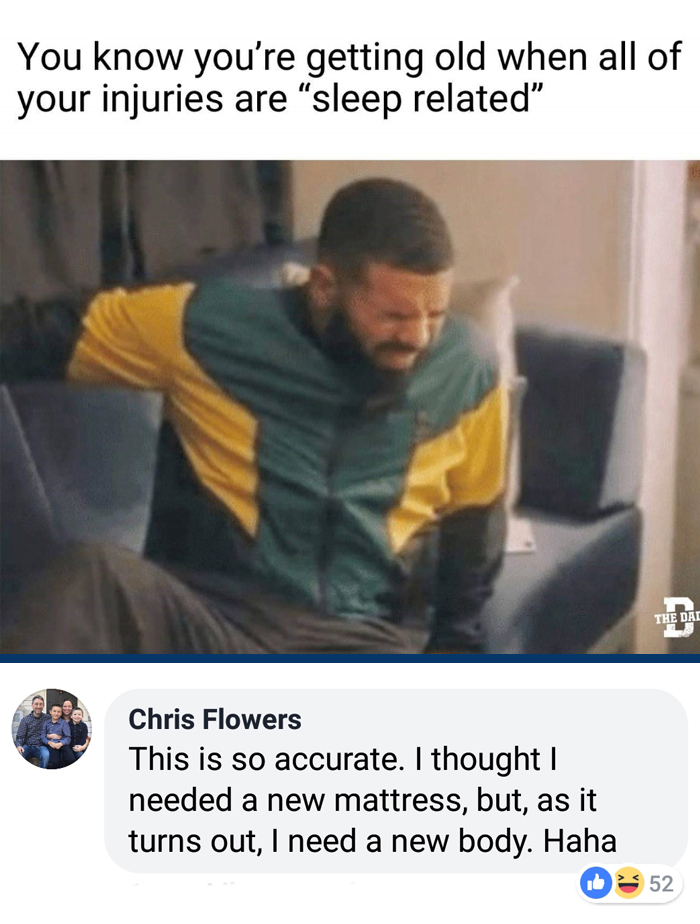 15. Replace Cartridge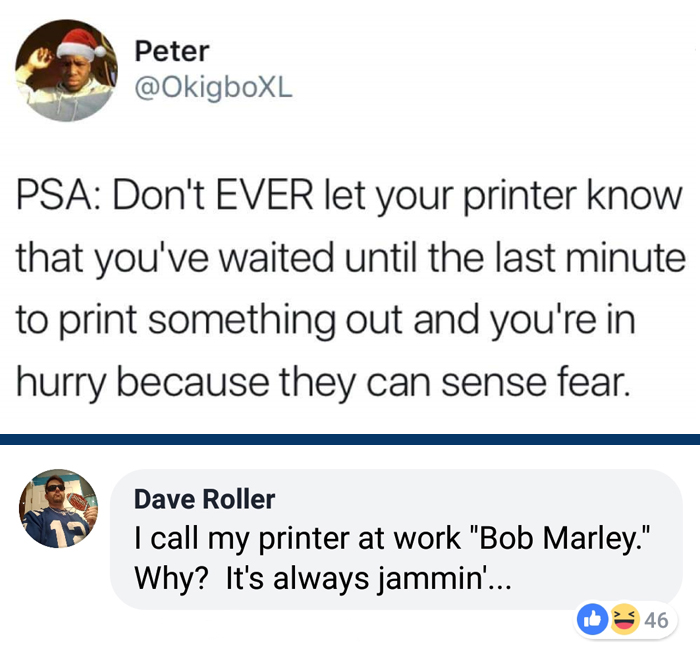 16. Revenge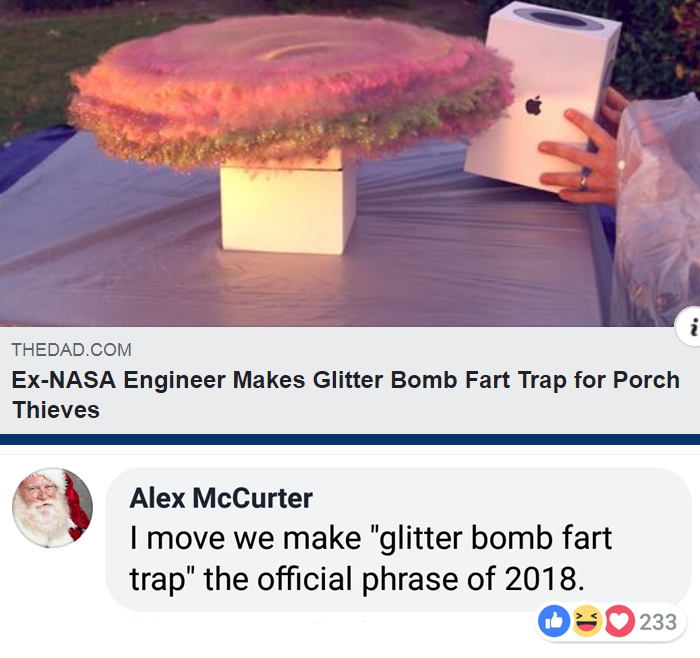 17. Growing Pains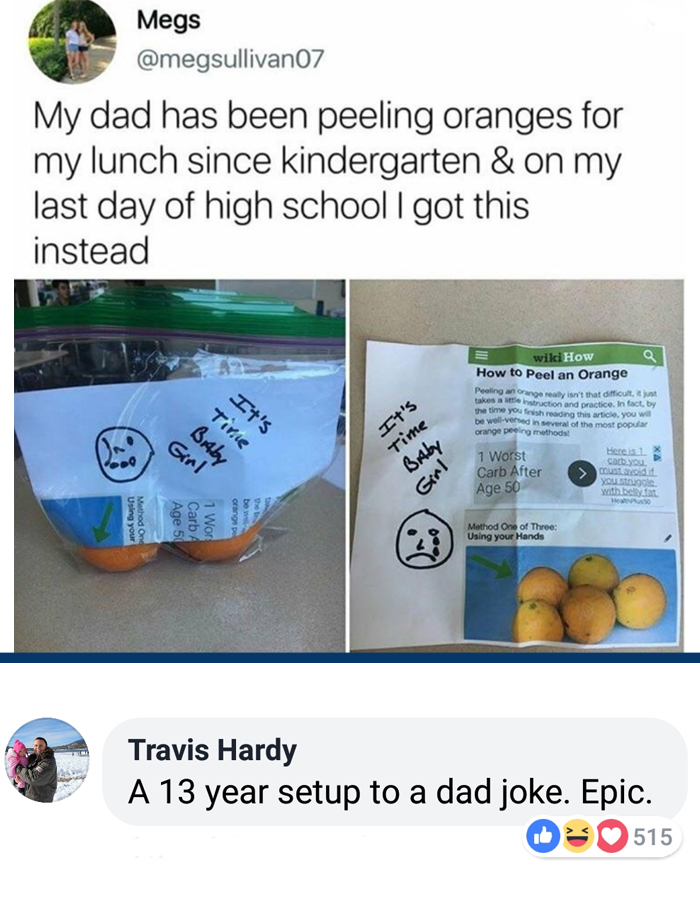 18. Enjoy The Silence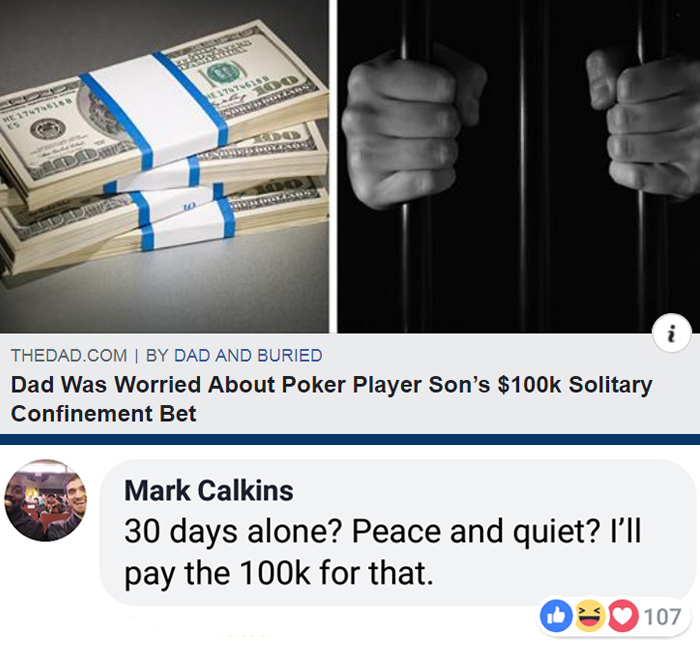 19. If That's Even Your Real Name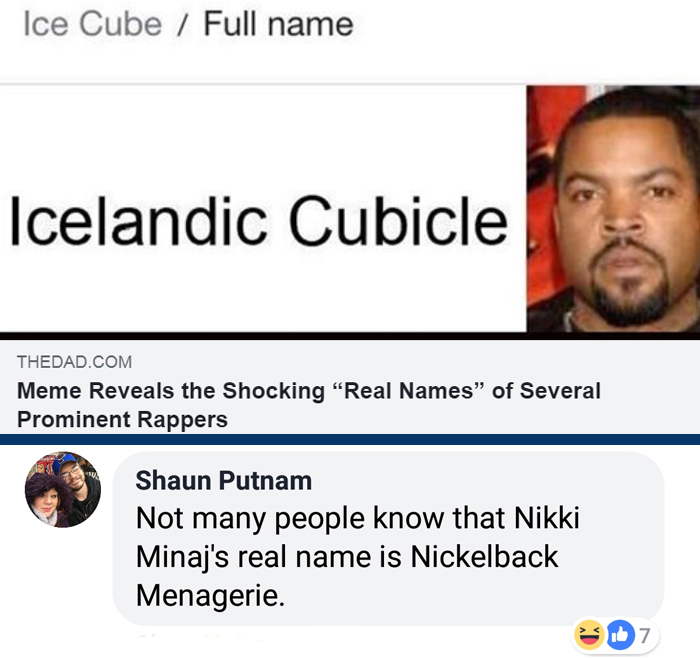 Check out the previous edition of our The Best Comments of the Week here.