The Dad Of The Month, March 2020: Matt Rispoli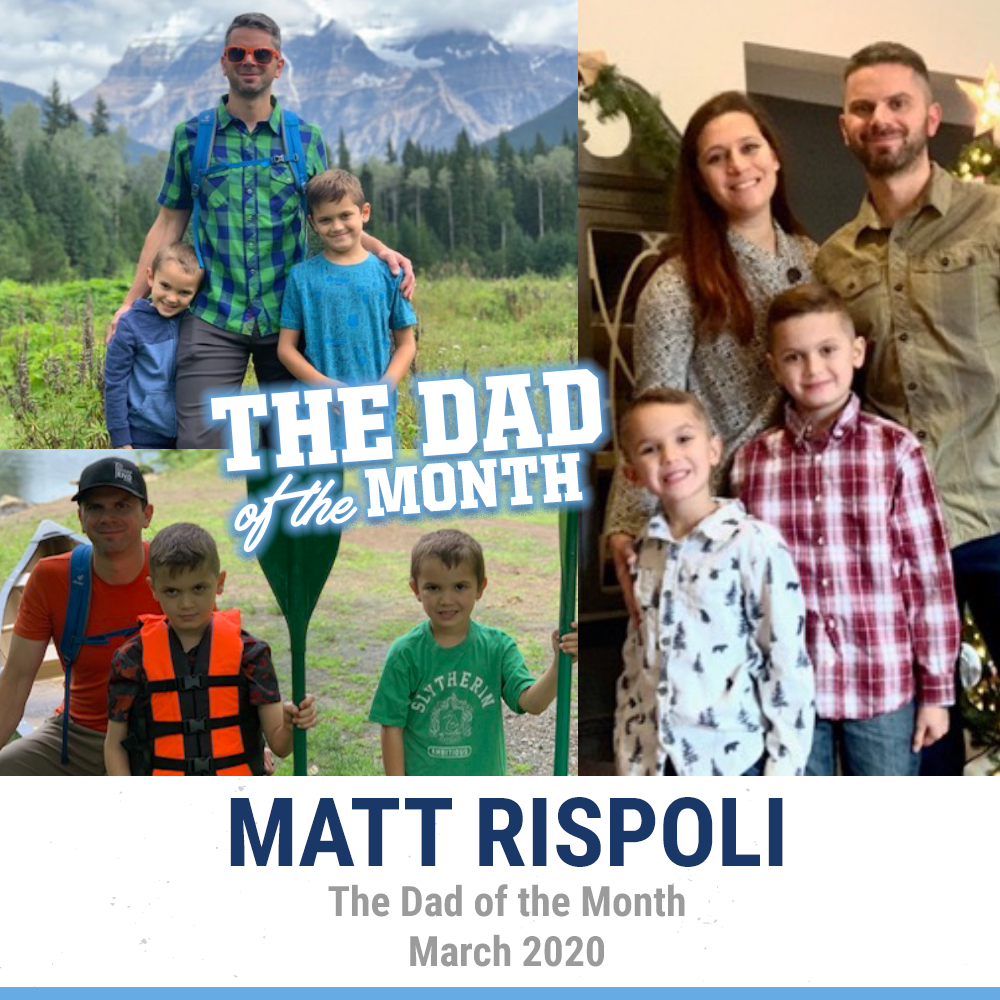 We are honored to announce The Dad of the Month for March, 2020: Matt Rispoli. Matt serves his community as a police officer, his kids as an attentive, involved father, and recently fought a wolf who attacked his family while camping. Seriously. Matt is a real deal hero. His wife Elisa gushed about Matt in her nomination: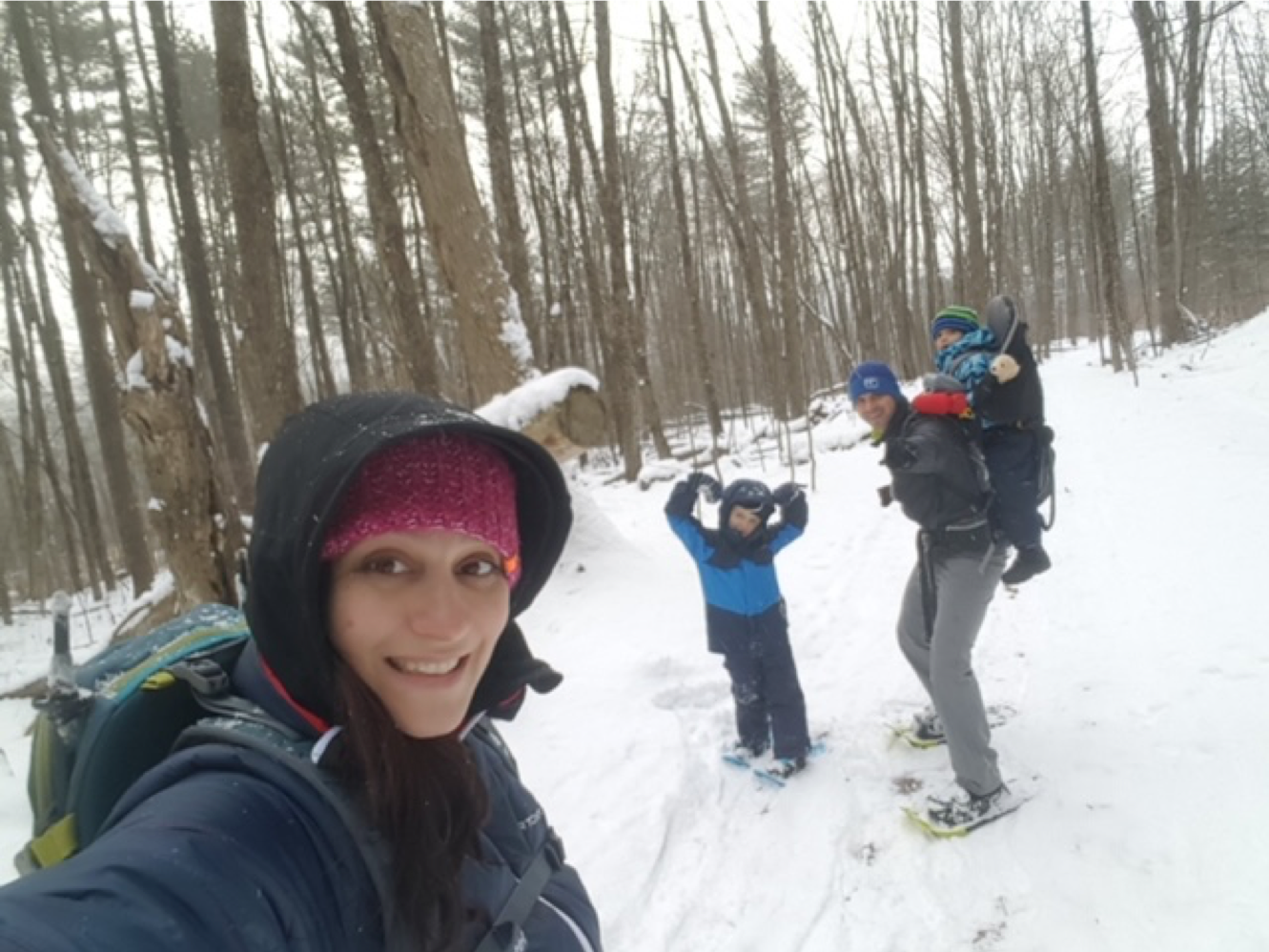 "Well, first off, The Dad actually featured my amazing husband, Matt, a few months ago because he is such an amazing dad (and badass). In August, our family was attacked by a Wolf while we were sleeping in our tent while camping on a family vacation in Banff, Canada. Matt put himself between the wolf and myself and our two young sons, fighting off the wolf despite suffering repeated bites. The attack lasted about 5 full minutes and while I screamed (bloody murder) for help, he continuously fought and pinned the wolf that was trying so desperately to have Matt for his dinner.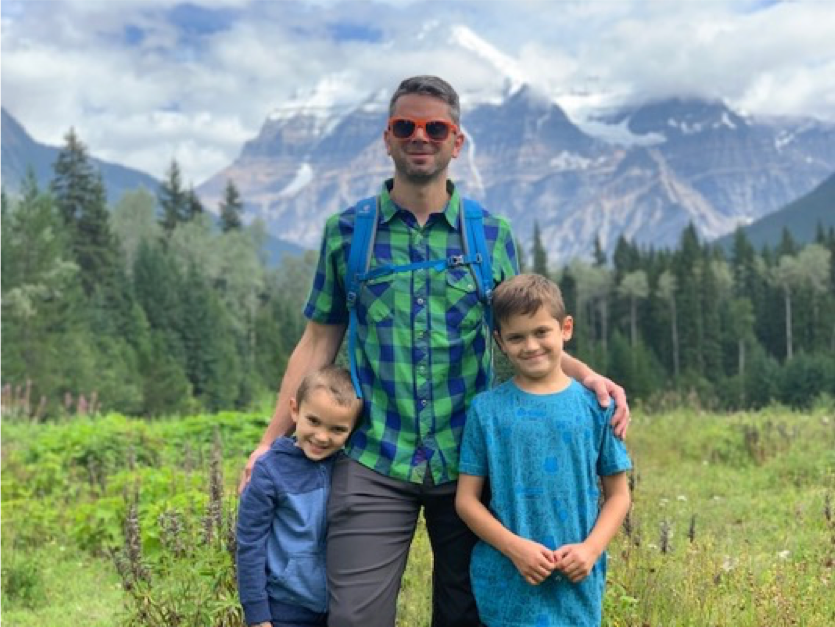 In addition to solidifying his position as our forever hero, Matt is the most hands on dad that I've ever seen. He takes our boys snowboarding, hikes the High Peaks mountain range in New York, and builds LEGO sets for hours on end.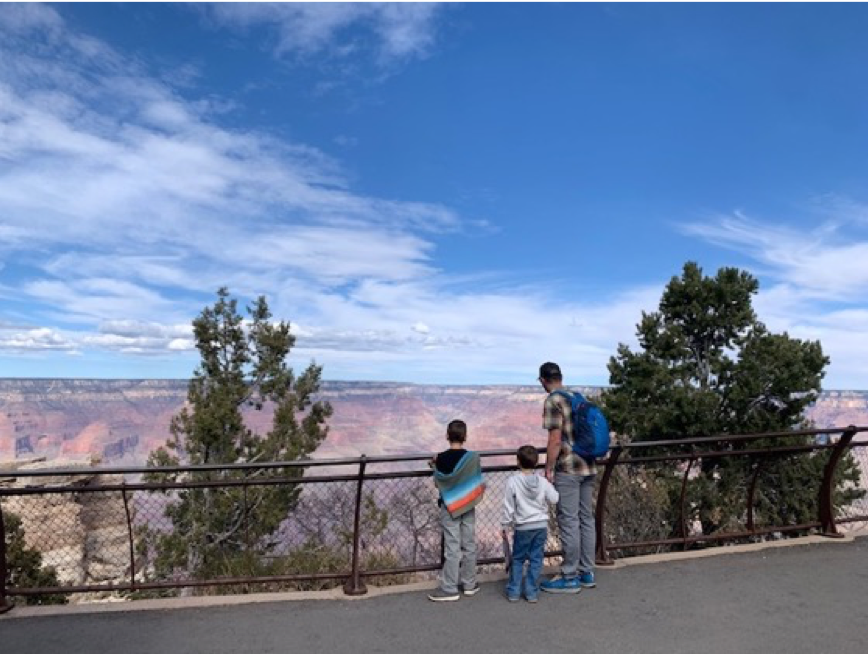 Matt doesn't just protect and inspire our family. He's an amazing police officer that helps his community every day, frequently visiting elementary schools to have lunch with the kids.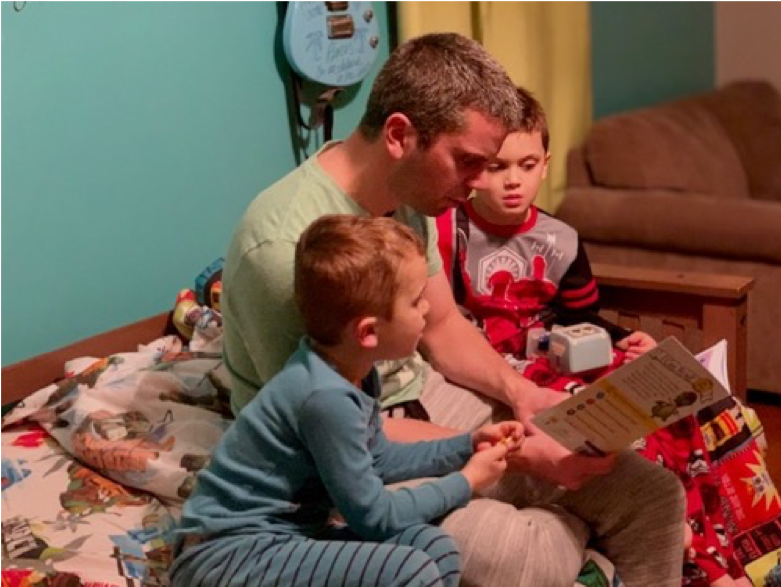 He is so patient and loving to us all, and even though he was the one with the physical injuries from our traumatic experience, he's been our family's rock as we all healed and continue to heal from what happened to us. He is the GOAT in our opinion and deserves to be Dad of the damn year!"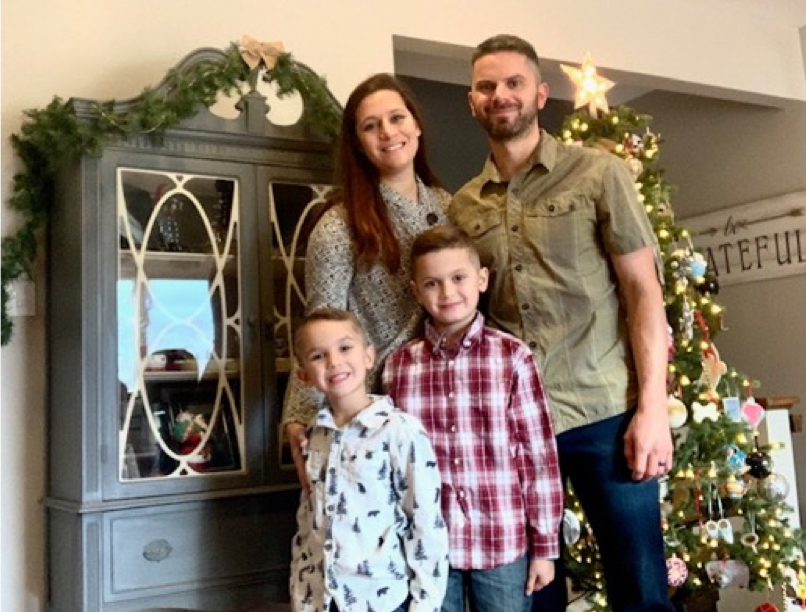 To honor Matt's utter badassery and loving commitment to his family and community, we're giving him $500 and some special edition dad gear. Matt's courage and ferocity is what we all aspire to. We salute you!
Click here to read more or nominate a special dad in your life.