"The Empire Strikes Back," Again, Becomes #1 Movie in America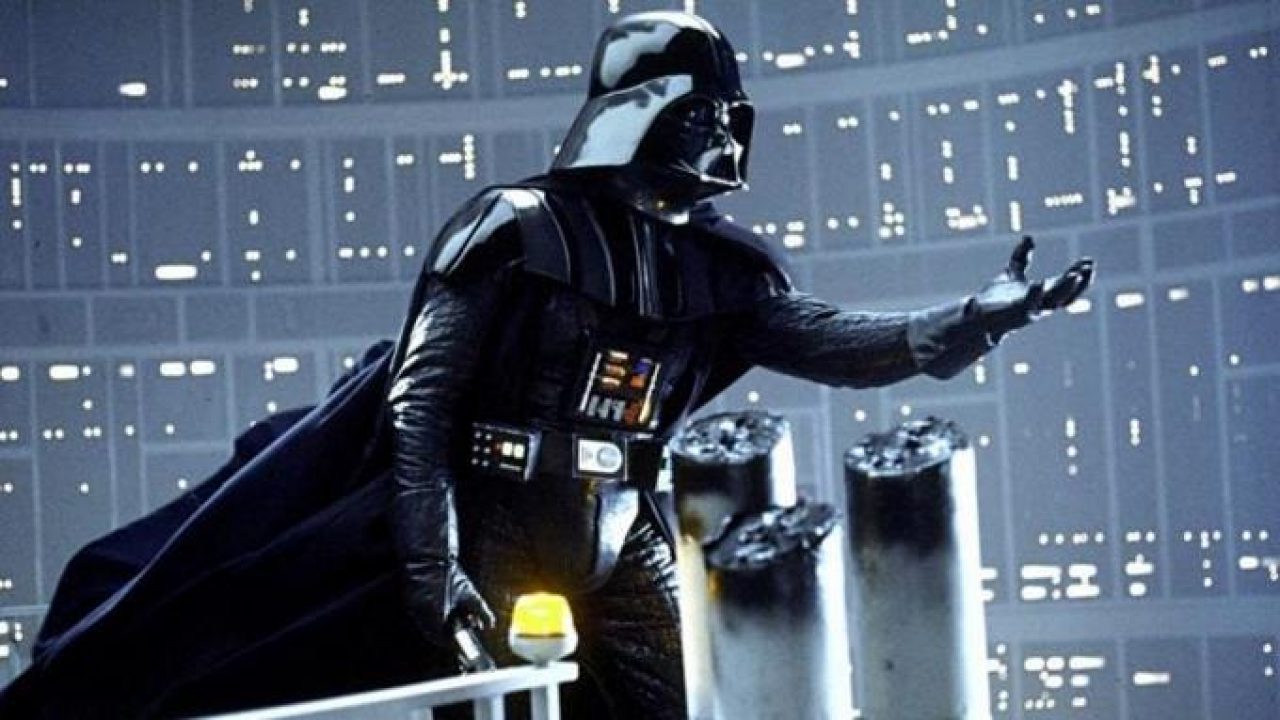 In a bizarre twist even the most devoted Star Wars fan couldn't imagine, a Star Wars movie was #1 at the box office this weekend. That isn't crazy. What is unusual is that it's a Star Wars movie that was released nearly four decades ago, as "The Empire Strikes Back" was the #1 movie in America this week.
Obviously, this summer is a little unique compared to most, mainly in the fact that the movie industry (like numerous others!) has been completely and utterly wrecked by COVID-19 and shutdowns around the nation. One business that has seen a big jump in biz, however, is drive-in movie theaters.
I'm sitting on top of my van watching empire strikes back with my homies pic.twitter.com/r0zaGoTu5R

— wilbo (@anindoorkid) July 13, 2020

With real movie theaters shut down, and with the need for social distancing, people have been acting like it's the 1950s again and flocking to drive-in movie theaters. It's one of the only widespread entertainment options available at the moment, and families are taking advantage of them.
Watching Empire Strikes Back at my local drive-in! pic.twitter.com/4pjQTBI34C

— Let's Talk Guy Gardner & The Green Lantern Corps (@GuyGardnerTalk) July 13, 2020
Naturally, many of these theaters show classics, such as "The Empire Strikes Back", "Ghostbusters" and "Jaws", all of which have seen modest box office returns lately. Even with a final tally that's literally a fraction of what a normal summer box office winner would bring in, and with the biggest COVID asterisk you can put next to it, it's still the #1 movie in America. This is the third time for Empire after its original release and the re-release in the late 90s.
The Empire Strikes Back is top of the weekend box office for the first time in 23 years, and will make an estimated $500,000 this weekend pic.twitter.com/HxdYpurfQM

— Star Wars Holocron (@sw_holocron) July 11, 2020
There have been nine Star Wars movies, and I think we can all agree, as reasonable people, that "The Empire Strikes Back" is far and away the best of them. So it's cool to see it get another brief moment in the spotlight, even as the movie industry crumbles around it.