The Mandalorian: The Trailer, a Poster and an Inside Scoop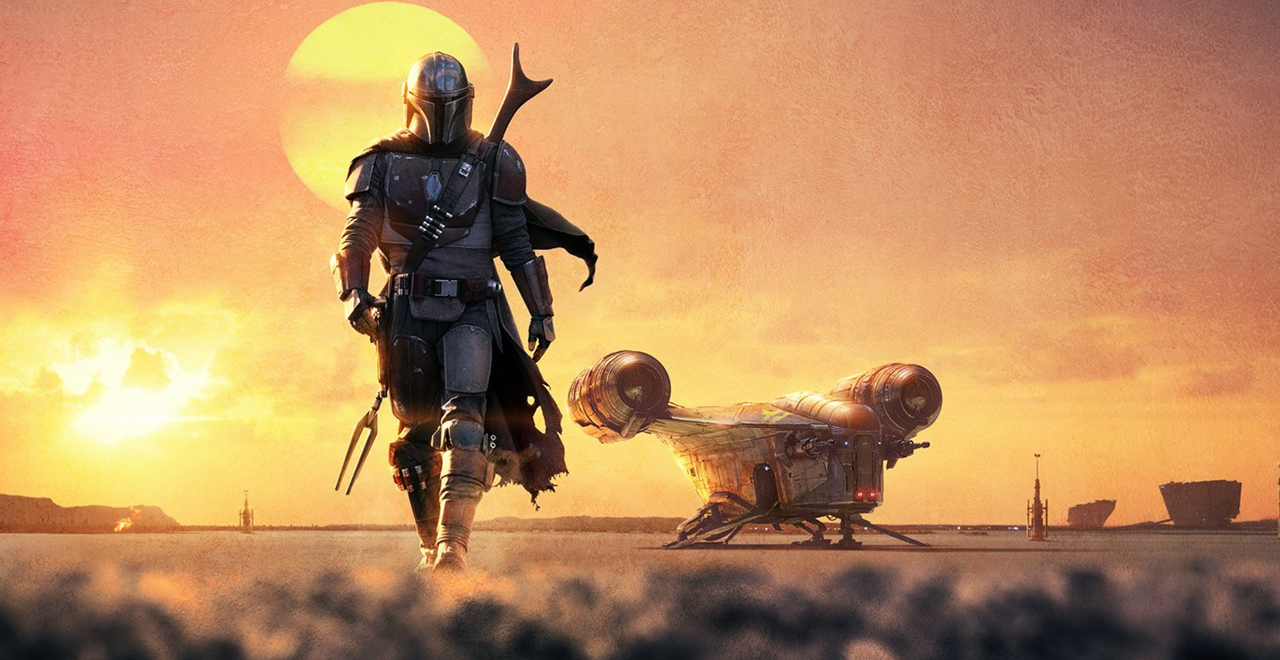 There has been a lot of chatter about Marvel properties lately, fresh off both the announcement of the MCU's future films and the dissolution of the Sony/Disney partnership which has sent Spider-Man reeling. But superhero movies are the only thing Disney owns. They also own Star Wars. And Star Wars has some big news too.
This weekend is the D23 Expo, the ultimate Disney fan event, and much news is expected to flow from the celebration. First up? A bunch of information about The Mandalorian, the Star Wars universe's first-ever live-action TV series.
Earlier today a new poster was revealed ahead of the trailer:
Several hours later, today's much-hyped main attraction got dropped:
A few days ago Jon Favreau shared some tantalizing teases about what we can expect from the series.
Fresh off directing his latest blockbuster, the live-action Lion King, Favreau at down with the Hollywood Reporter let spill some details about The Mandalorian, which centers around Pedro Pascal's bounty hunter character (and co-stars Carl Weathers and Werner Herzog, which is a pairing no one could have ever anticipated) and promises a side of Star Wars we haven't seen much of before.
Favreau explained what that he wanted a show that explored the things he was curious about as a fan of the galaxy far far away. "What was it like on Tatooine? What was going on in that cantina? That has fascinated me since I was a child, and I love the idea of the darker, freakier side of Star Wars, the Mad Max aspect of Star Wars."
Yo, the Mad Max aspect of Star Wars sounds like something I want to see.
Favreau explained that he "wrote four of the episodes before I even had a deal because I wanted to do this but only if they wanted to do the version that I wanted to do." Apparently, they let him. And rumor has it that the footage that was shown at Star Wars Celebration back in the spring blew the doors off the place.
If you want to watch it be prepared to get your Disney+ subscription up and running in time for the show's premiere on November 12.