The "Reynolds Cut" of Green Lantern Has Been Released and It Rules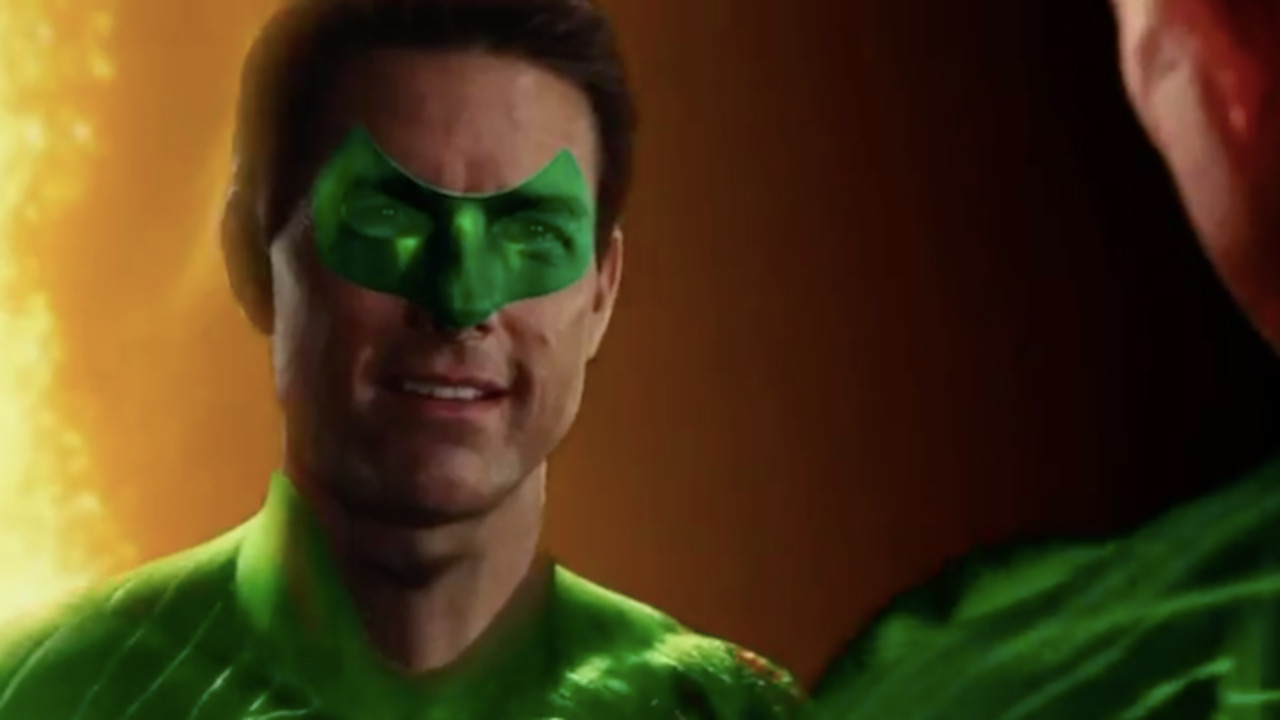 The Reynolds Cut is here. The version no one asked for, of a movie that no one liked has finally arrived and honestly, it's pretty great. It's a savvy move by Reynolds to capitalize off the fervor surrounding re-cut comic book movies and present his artistic vision of one of his first major comic book forays, 2011's Green Lantern.
Of course, Reynolds is following suit from Zach Snyder's re-release of The Justice League. Comic book savants are drooling to get his full take on what was expected from the first JL movie, and exactly no one was asking Reynolds to re-cut his "classic." But you know what, sometimes you don't know what you need, and it's up to the visionaries like Reynolds to see past that and deliver a truly unique product.
Let's be honest, Green Lantern was terrible. It was a pretty high-profile flop for Reynolds at the time, who has since recovered with a pretty tremendous career. Not only does he make awesome movies now, but he also reunites people with their beloved lost stuffed animals. And now, he's beaten Snyder to the release of a new cut of a bad DC comic book movie. Behold, the Reynolds cut of Green Lantern.
Here's the secret Reynolds Cut of GL you all haven't been waiting for. In order to make it as great as possible we made some judicious cuts. pic.twitter.com/B2tUelctr8

— Ryan Reynolds (@VancityReynolds) August 4, 2020

There's a lot to love here, from Reynolds using the post-credits Deadpool burn on the movie, to the random Tom Cruise as GL shot at the end. And the most genius decision has to be cutting the movie from its original two-hour runtime to less than 40 seconds on the re-release.
A true masterpiece to add to the pantheon of comic book movies.