Zac Efron Headlining Remake of Three Men and a Baby for Disney+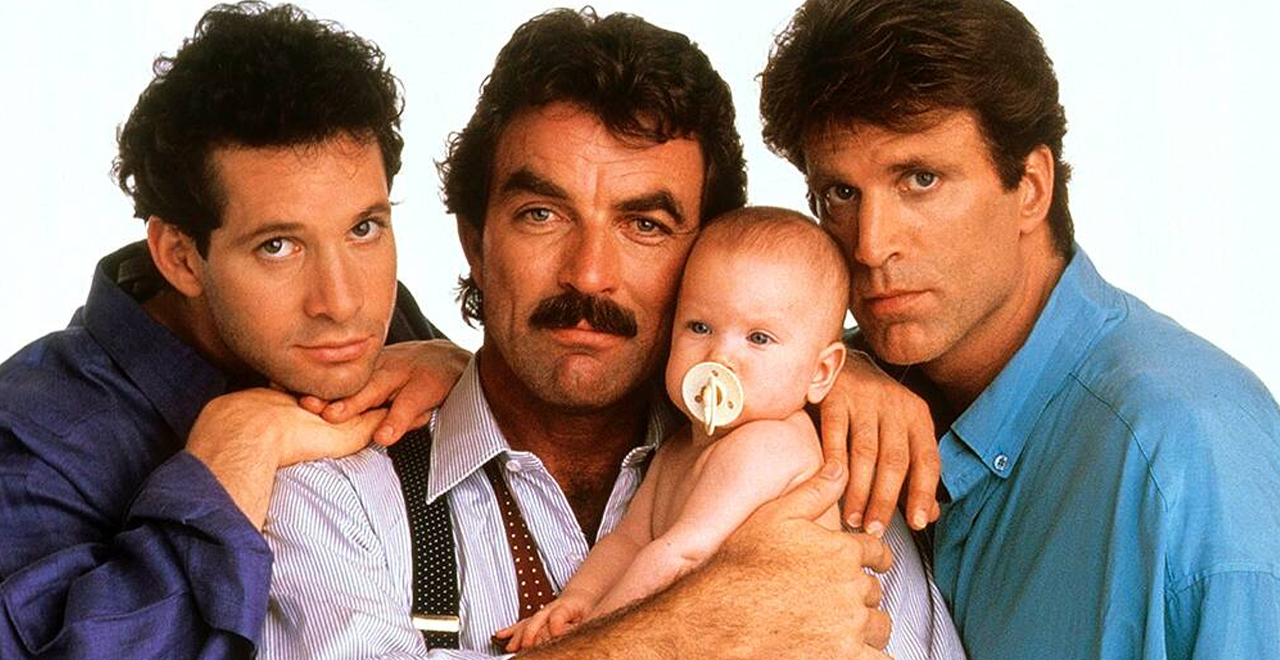 Back in the 80s, a little movie about three bachelors who are suddenly saddled with caring for an infant – who may or may not be one of theirs – became a blockbuster. Starring Tom Selleck, Ted Danson, and Steve Guttenberg (the eighties were WILD), the movie blew up and even spawned (get it?) a sequel (Three Men and a Little Lady).
Along with everything else that you've ever held dear or even simply flipped by on HBO when you were a kid, Three Men and a Baby is now being remade for modern times, with a modern star: Zac Efron.
The former High School Musical star has slowly but surely been testing his range over the years, from starring in raunchy comedies alongside Seth Rogan, portraying notorious serial killer Ted Bundy, and starring in a new ecologically minded Netflix reality show, Efron is now taking on his biggest challenge yet: fatherhood. At least on screen. It won't be easy with someone with that many abs to convincingly portray a character with a dad bod, but if Efron has proven anything over the past decade of his career, it's that he's game for anything. (He even got pee'd on in The Paperboy.)
According to The Hollywood Reporter, this version of the movie – which was itself a remake of a French flick – is being developed for Disney+. In the original, not only did Selleck, Danson, and Guttenberg have to learn how to care for a baby, they had to keep her safe from drug dealers who were trying to harm her for some reason. Honestly, all I remember about it is the urban legend that there was a ghost in the background of a scene (spoiler alert: there was not).
No word yet on how the plot will be updated for 2020 or who will costar alongside Efron, but I sort of hope it's Danson and Selleck again. It's Three Men and a Baby, so who really cares? Just go nuts. I'm sure Efron is up for it!