3D Animator Recreates ThunderCats Intro With CGI, Snarf, Snarf!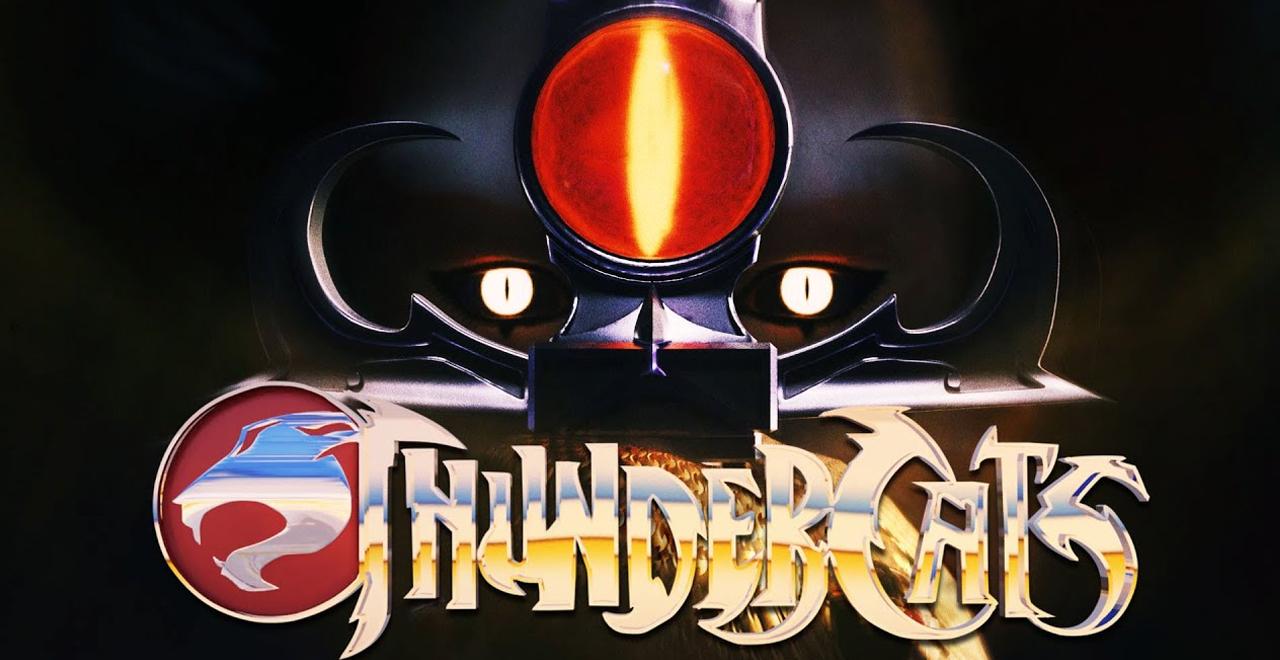 When I was a kid, I used to pretend my watch gave me Lion-O's "sight beyond sight" when I angled it to generate a reflection of whatever was behind me. I was pretty lonely.
But I loved Thundercats, and so did you!
The classic 1980s show, with the badass heavy metal intro, about a collection of humanoid cat people with different special abilities who crash-landed on a strange planet and battled with Mumm-Ra and his minions have long been a favorite of cartoon fans and 80s kids. Since ThunderCats went off the air there's been an unimpressive reboot and a recent bizarre show for pre-schoolers. Many of us would love to see an updated version with new animation and a modern approach. Alas, it has yet to happen, but one fan of the cartoon decided to use the show to practice his 3D animation skills.
YouTuber Mike Booth used the cartoon's opening credits as a template and remade them with CGI technology, and Lion-O, Cheetarah, Panthro, Tygra, and Snarf (SNARF!) are looking better than ever. Booth described his process in the video's description on YouTube.
"Earlier this year, I thought I'd have a go at learning how to use 3D animation software, really just so I could do some simple effects in my films… but I got a little bit carried away. The ThunderCats have been a love of mine since I can remember and the intro is something I thought would be a fun challenge to recreate and keep my interest while I was learning the software. I've got no plans to make anything else like this… for a few years, at least. I will at some point make a ThunderCats short film, but I'll wait until the software reaches a point where I can film a performance on my camera and just drag and drop it onto my 3D characters."
He did a great job, and his video should stir up some fun nostalgia for fans of the original show.
Check it, check it, check it out, BELOOOOOOOOW!