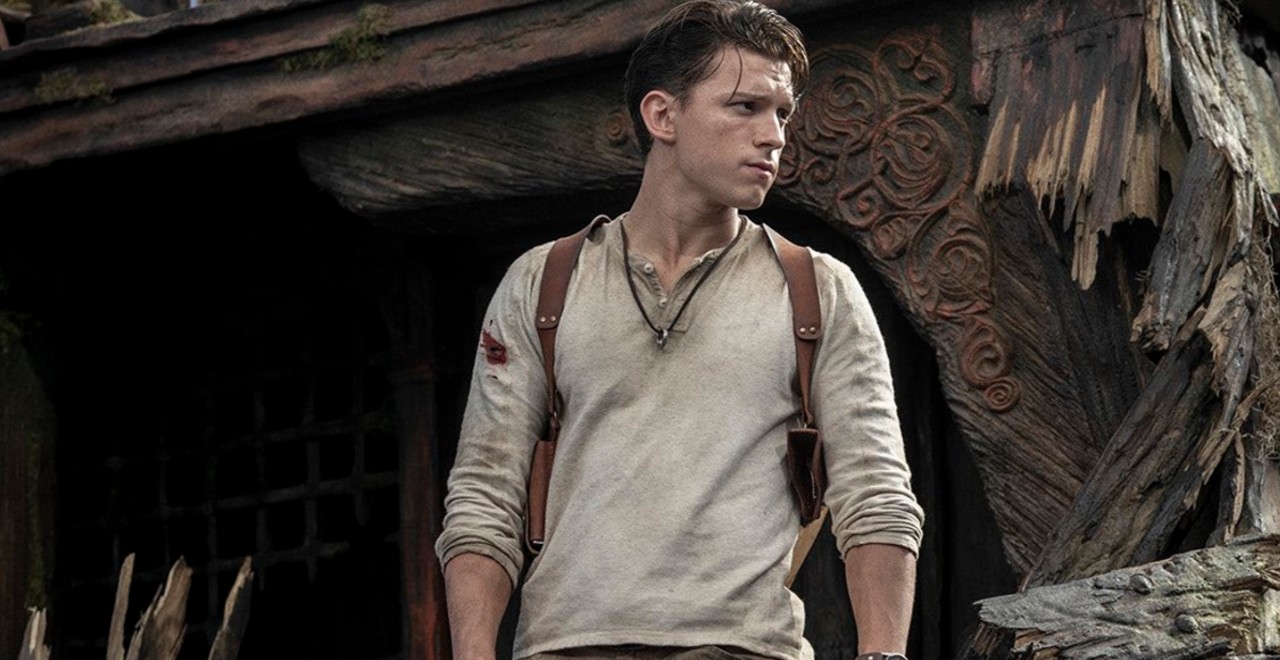 Credit: Sony
Tom Holland is a great Spider-Man, but now we have his first look at playing another beloved character, 'Uncharted's Nathan Drake. For those of you now catching up (maybe you've come from the MCU, welcome!), Uncharted was an epic video game franchise and one of the best-selling ever. It's about adventurer slash treasure hunter Nathan Drake, the series is universally acclaimed, was developed by Naughty Dog, and is now going to be a movie.
OK, to be fair, most movie news about Tom Holland these days is about Spider-Man 3 and the possibility of the Spider-verse, but seeing Holland as Drake means a lot to a bunch of people.  Mainly, because it's the first sign that the project is actually starting to make some progress.
Holland shared the first look on his Twitter of him as Drake in his typical getup (simple plus pistols).
It's nice to meet you, I'm Nate. #uncharted pic.twitter.com/v79Mvy26iH

— Tom Holland (@TomHolland1996) October 22, 2020

You'd figure a best-selling video game franchise would've already had a movie or six, but this is a project that has been in development for a long time. Like, seriously long. Almost a decade. It's gone through a bunch of scripts, seven different directors, a handful of different target release dates, but now it looks like it's finally getting into gear.
Holland reportedly is playing a younger version of Drake, so it may be a prequel/origin story for Drake. The original voice actor of Drake in the video games shared some shots from the sets too, so this is really happening!
Like looking into a mirror! Proud to have @TomHolland1996 continuing the Drake legacy! Absolutely smashing it!
Thanks for the set visit!!@unchartedmovie pic.twitter.com/sfiFYUJVyH

— Nolan North (@nolan_north) October 22, 2020

The 'Uncharted' movie is supposed to be released in the summer of 2021. Who knows if COVID will change that schedule, as it has so many others, but we're closer than ever to the end of a project that feels ancient at this point. The movie is also supposed to star Mark Wahlberg and Antonio Banderas, so you know it's gonna rock whenever it does finally make it to a theater.