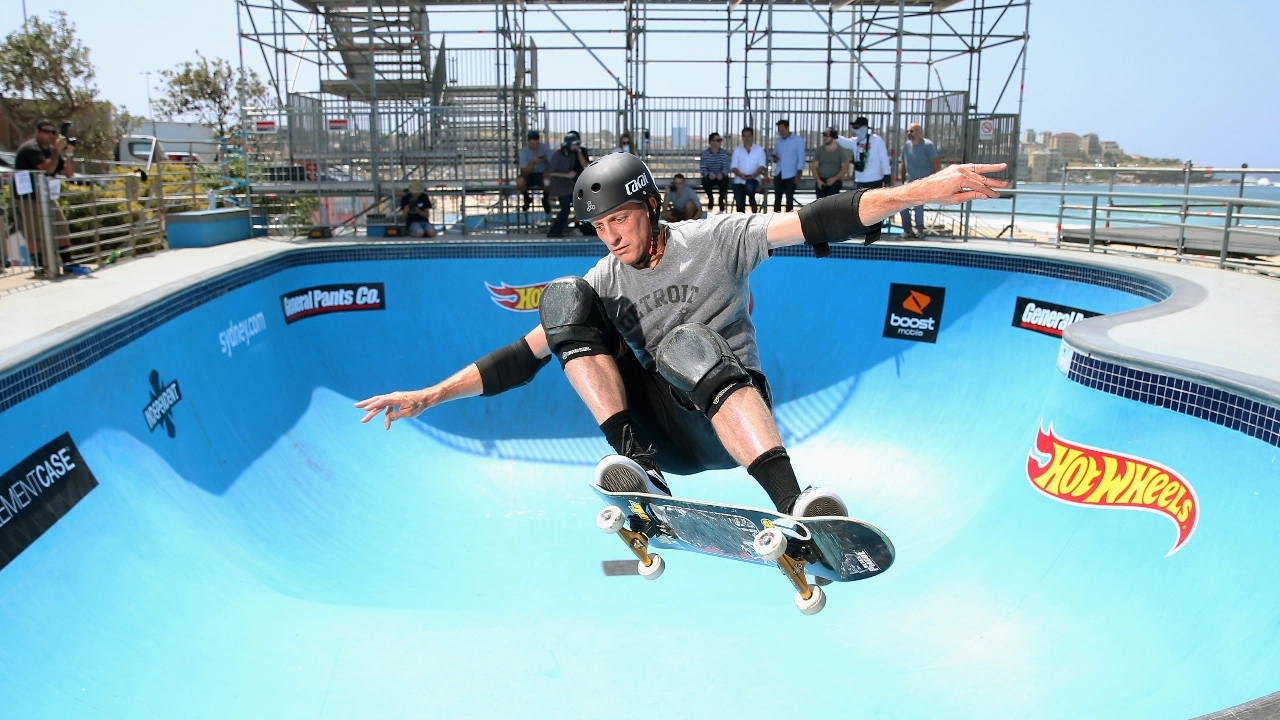 Credit: Credit: Getty/Don Arnold
Tony Hawk is an entertaining guy, maybe even more so when you don't recognize him. A skateboarding icon now in the broadcaster stage of his career, he can still make magic happen with a board. And while his professional career may be behind him, he's still the sport's biggest ambassador. It's something even more people will realize after the premier of the new documentary on Hawk, which was recently acquired by HBO for a 2022 release.
Tony Hawk: Until the Wheels Fall Off, is a feature-length documentary made about the GOAT by director Sam Jones and produced by the Duplass brothers. The documentary has unprecedented access to Hawk, but it also includes a boatload of never-before-seen footage and interviews with a bunch of the biggest names in skateboarding.
HBO Acquires Tony Hawk Documentary, Executive Produced by Duplass Brothers https://t.co/TmqXSYlPbA

— Variety (@Variety) November 16, 2021
Sam Jones has done some great stuff (he even directed an episode of Ted Lasso!) and the Duplass brothers have produced some big projects through their company.
"Sam has managed to make a film that somehow transcends the sport of skating and becomes a unique and very human portrait," Mark Duplass said in a statement.
The crew had unprecedented access to Hawk, something that thrilled everyone in the production. Even for someone as popular as Hawk, who has been the face of skateboarding forever, this will truly show a side of him never seen before by the public.
"I've been enamored and fascinated with Tony Hawk ever since 1983 when I saw him at the skatepark," said Jones in the press release. "To get to know him as a human being has been the great journey of this film, and to share my love of skating in this way is the culmination of my creative endeavors."
Tony Hawk: Until The Wheels Fall Off is slated to air in early 2022.