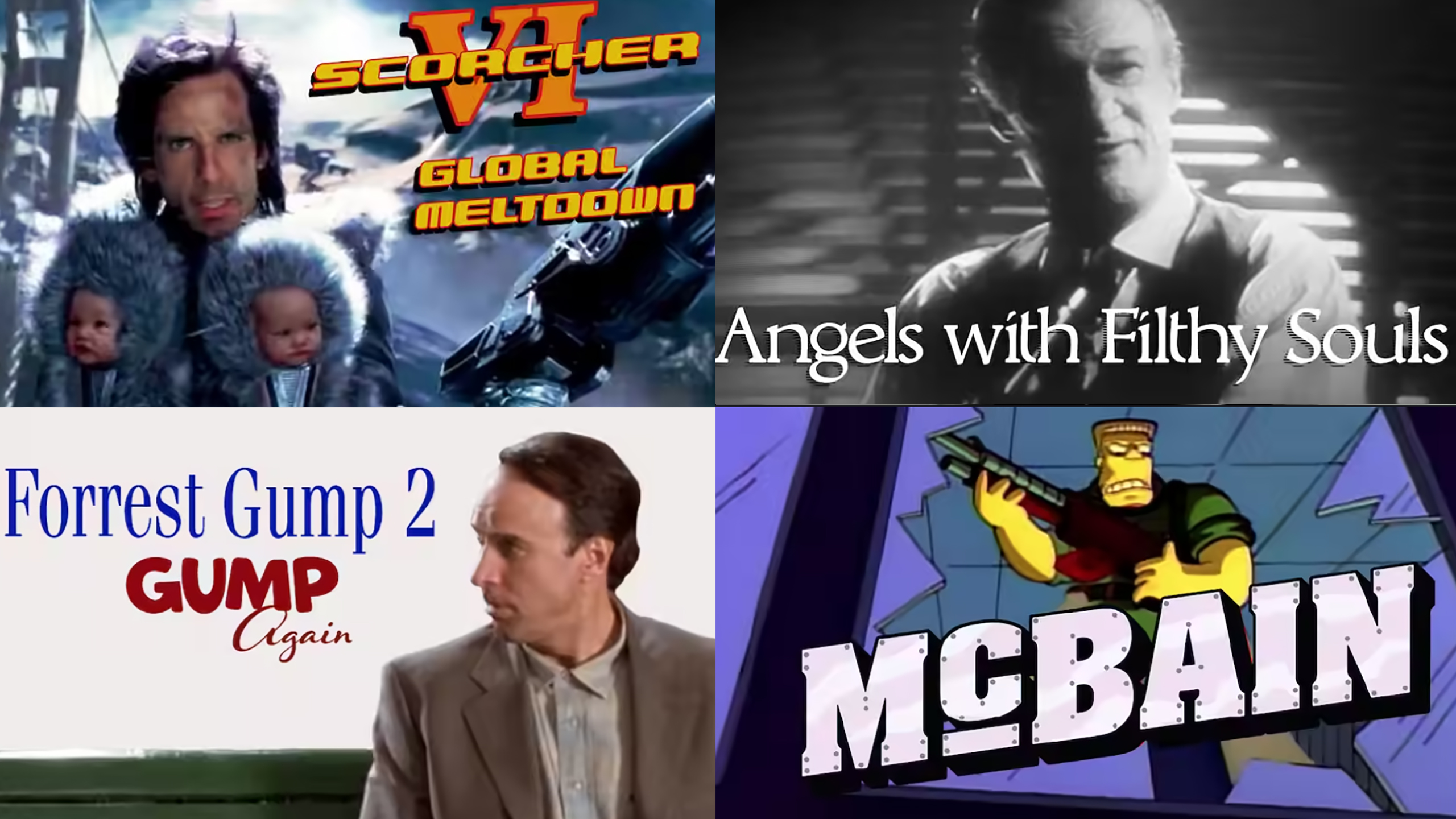 Sick and tired of the same old movies and TV shows? I don't blame you. Nowadays, it's easy to feel overwhelmed when you're trying to find something to watch. There are tons of streaming services vying for your attention, but honestly, there's only one that matters, and that's Nestflix. Nestflix offers some of the best mature and kid-friendly content, so naturally, we wanted to share our favorites with you.
To keep things easy, we've compiled a list of original, mind-blowing, must-see films and television programs that you should be watching on Nestflix right now, but you can see their entire impressive lineup of programming right here.
Let's dive in.
Scorcher VI: Global Meltdown
"Who left the fridge open?"
Just when you thought you couldn't handle any more Scorcher, they surprised us with the sixth and arguably best installment in the franchise. Taking place on an Earth that is now completely frozen over, action-star Tugg Speedman reprises his role as the one man who made a difference five times before and is now about to make a difference again.
Angels with Filthy Souls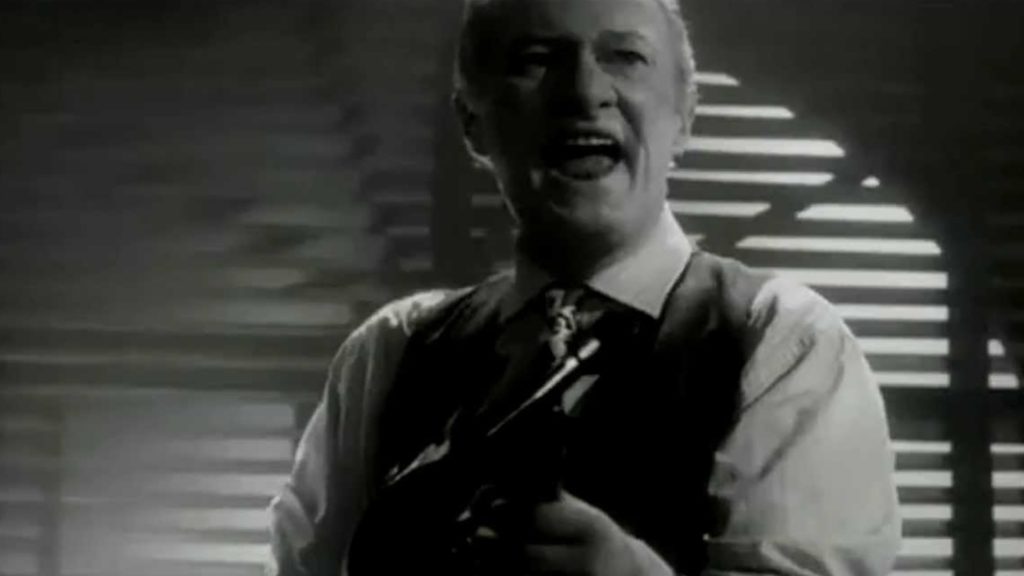 "Keep the change, ya filthy animal."
Right up there with Goodfellas and The Godfather, Angels with Filthy Souls is a grim affair. Crime in the city is at an all-time high and rookie gangster Snakes pays a visit to notorious mob boss Johnny, whose patience is running out. It's a must-see and a real nail-biter if you're in the mood for a great mafia movie.
Johnny Karate Super Awesome Musical Explosion Show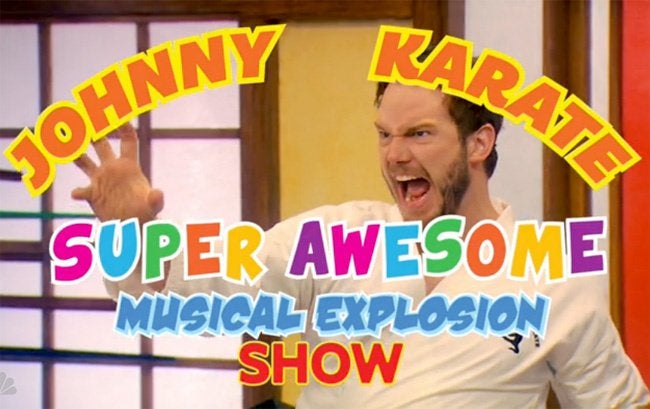 "The only show that's all about learning, music, animals, fireworks, water skis, and above all… ice cream, pizza, ninjas, getting stronger, sharks vs. bears, and above all… karate!"
A great kids show that parents might enjoy, 'Johnny Karate Super Awesome Musical Explosion Show' would feature fantastic guests such as Ron Swanson and John Cena. It would also feature life lessons such as "If you find something new, you must lick it before you eat it", and lots of singing and karate. The content in this show is absolutely essential to your child's development. Can't recommend it enough for new parents.
Re-Do
"When you ask a wizard to make you younger, try to be more specific."
One of George Simmons' better films, Re-Do is all about a man who wished he was younger. His wish was granted, but the only problem now is that he has the body of a baby… with his adult personality and head. Full of life lessons and a story about finding yourself, Re-Do is a comedy classic that will have you standing up and cheering once the credits start rolling. Get the Baby Bjorn. We're going to go find that wizard!
Chubby Rain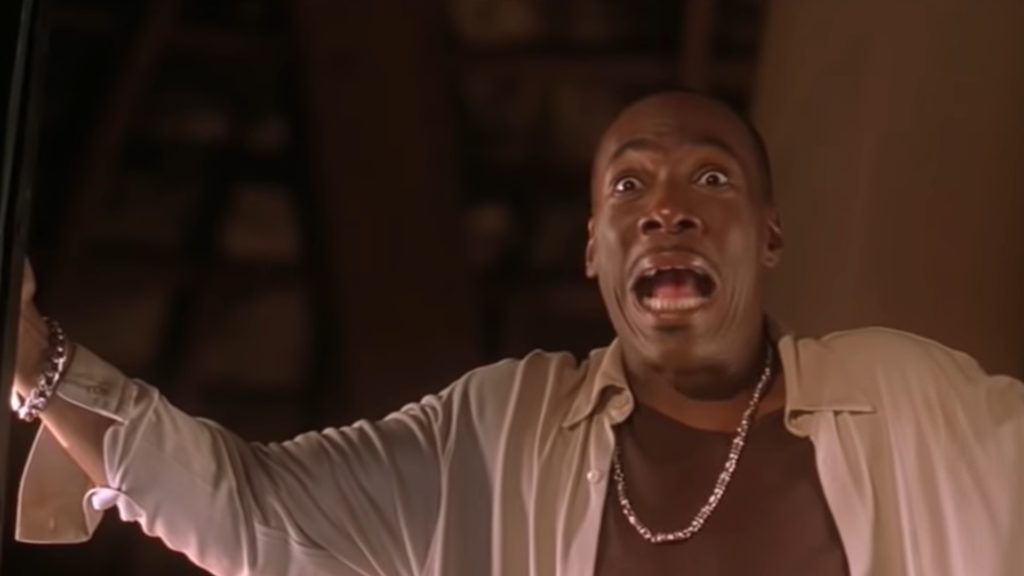 "Gotcha, suckers!"
Bobby Bowfinger's breakout hit Chubby Rain almost didn't happen, but we're so glad it did. Under strict budget constraints, Bowfinger was able to pull off a film that is a combination of so many other films. Chubby Rain is a story about aliens coming to Earth in raindrops dubbed "Chubby Rain". These aliens begin replacing people's guts with alien hardware and the planet's last hope is Keith Kincaid played by Jiff Ramsay and his superstar brother Kit Ramsay. It was wildly successful and Bowfinger would later go on to collaborate with the crew of Chubby Rain to direct films such as the well-received "Fake Purse Ninjas".
Euphegenia's House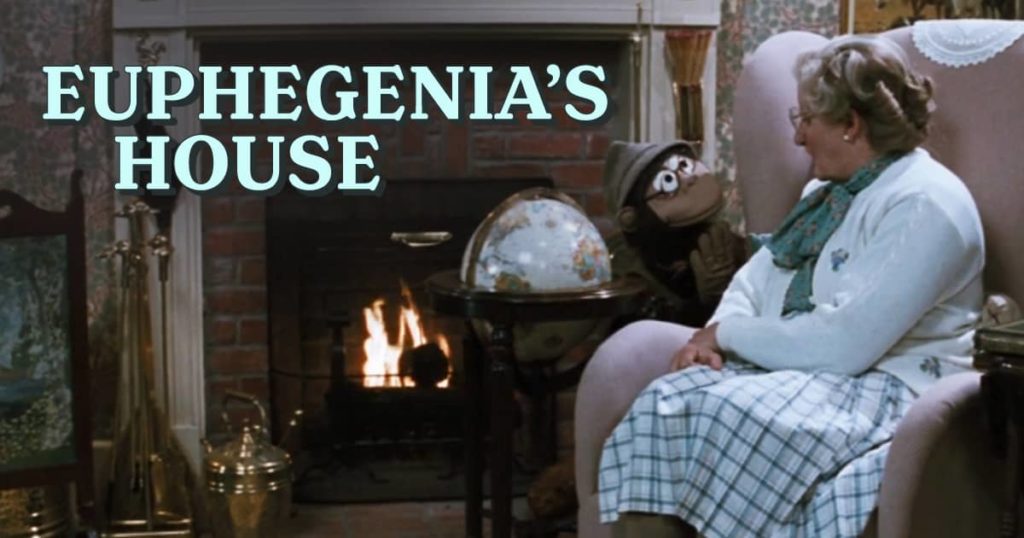 "Do you know what that means, poppets?"
If you're looking for another wonderful kids' show, Euphegenia's House is just delightful. Each episode your children will learn about new animals, people, and places. They'll get to hang out with Kovacs the chimp and Mr. Sprinkles the mailman. What's great is if your kids have questions about anything at all, they can send them into Euphegina and she'll answer them every episode.
The Crows Have Eyes 3: The Crowening
"That's not an eclipse, Nathaniel. Those are birds!"
Audiences everywhere say that this film does for crows what Jaws did for sharks, and I couldn't agree more. Dr. Clara Mandrake (Moira Rose), a respected ornithologist, knows the crows are watching, but might end up becoming one if she's not careful. If you're a fan of Alfred Hitchcock's The Birds, The Crows Have Eyes 3: The Crowening is an apocalyptic fantasy about mutant crows and a timely allegory about prejudice that should definitely be part of your next movie night.
"On your marks. Get set. Die!"
Michael Scott and his employees probably should have been working and selling paper, but I respect the commitment here. The story is about Secret Agent Michael Scarn who has to come out of retirement to help the President stop Goldenface from bombing the NHL All-Star Game. Shot on an extremely low budget, this wild ride will keep you on the edge of your seat from start to finish.
Galaxy Quest
"By Grabthar's hammer, you shall be avenged."
The 1980's cult classic Galaxy Quest is science fiction perfected. It's arguably much better than Star Trek and featured the space adventures of Commander Peter Quincy Taggart and the crew of the NSEA Protector. Travelling across the galaxy, fans of the series know that this crew would never give up and never surrender. The cast attend all sorts of conventions, but it would be nice to see a reboot for this beloved series at some point.
Tool Time
"Does everybody know what time it is?"
We can't make a "best of" list and not include one of the ultimate dad shows. Binford Tools' Tim "The Tool Man" Taylor is a master of his craft. We were blessed with 8 seasons of power tools, gadgets, cars, occasional electrocution, and plenty of grunting. It's still as good as it was when it first came out, and I'm sure will continue to be for years to come.
Honorable Mentions
Forrest Gump 2: Gump Again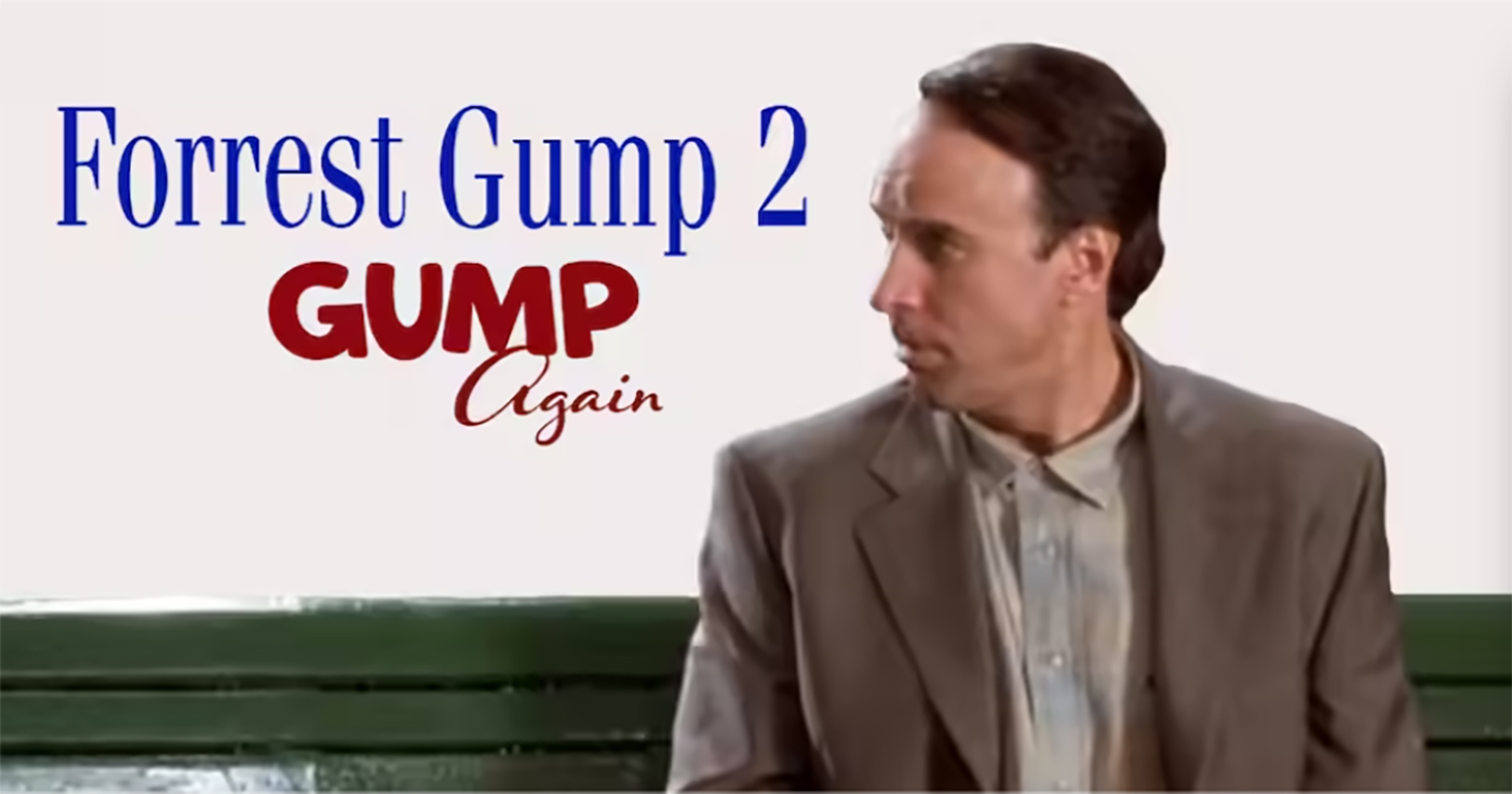 The long-awaited and surprisingly high-budget sequel to the Tom Hanks Oscar-winning film.
"I guess life is a lot like a crab cake. There's lots of good stuff in the middle, but it's surrounded by a bunch of crap."
McBain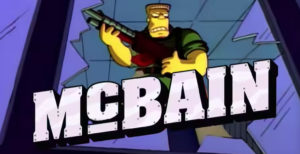 All seven McBain films! Not just another shoot-em-up, push em through the plate glass window, splatter fest from the Hollywood cookie cutter.
"Meeting adjourned."
Requiem for a Tuesday
"Did you pause it?" – Chris Traeger
It might only be five seconds long, but it could be considered a masterpiece in stop-motion film. Ben Wyatt would go on to make the popular 'Cones of Dunshire' board game, but never forget where his creative genius started… with a guy getting out of bed.