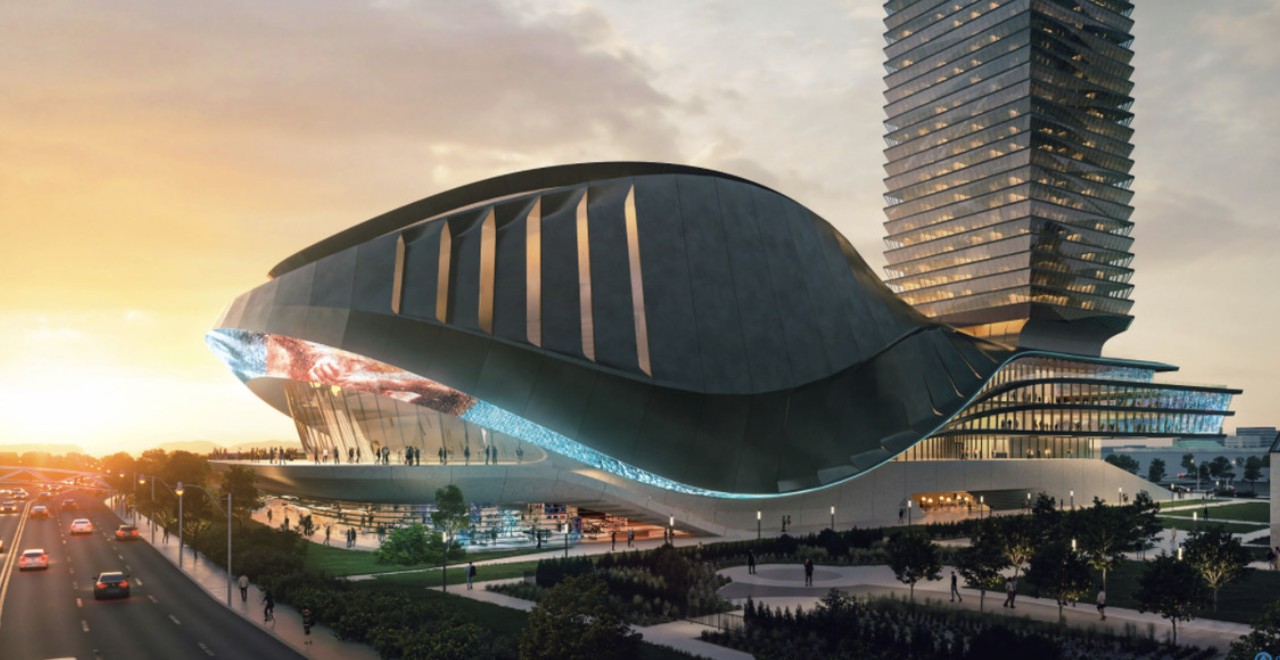 Credit: OverActive Media/Populous
The world of competitive eSsports is a fast-growing industry that's worth billions. Streaming services like Twitch have turned casual gamers into major celebrities who can rake in big money and brand endorsements. Competitive gaming isn't going to slow down any time soon, and OverActive Media is about to do something that could change the face of Canadian Esports forever.
OverActive Media, owners of the Canadian Esports teams Toronto Defiant (Overwatch) and Toronto Ultra (Call of Duty), recently announced their plans for a new $500 million entertainment venue that will seat up to 7,000. It's currently being designed by Populous, who is responsible for work on events like the London Olympics, the Super Bowl, and Yankee Stadium. It will include a theatre-style entertainment venue and hotel complex and promises to be an unparalleled experience for fans and performance artists alike.
You can check out the arena's concept art down below, which shows off how it will look from both the inside and outside. Everyone keeps saying it looks like a PS5, and I'd have to agree.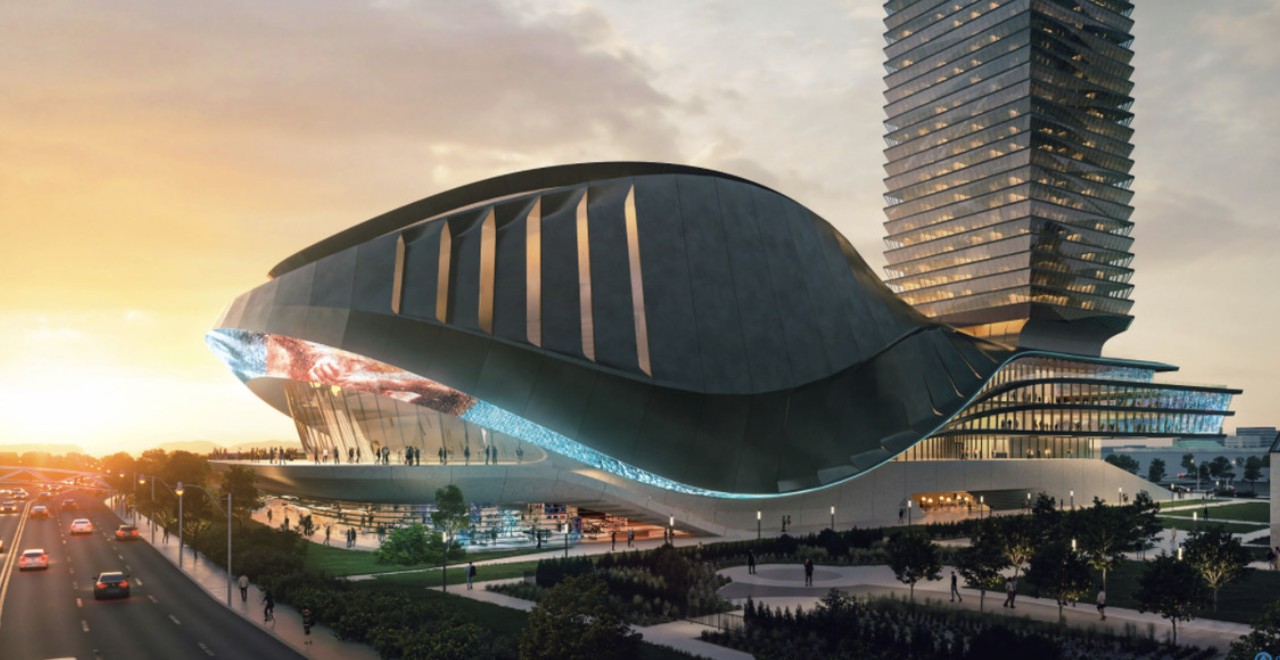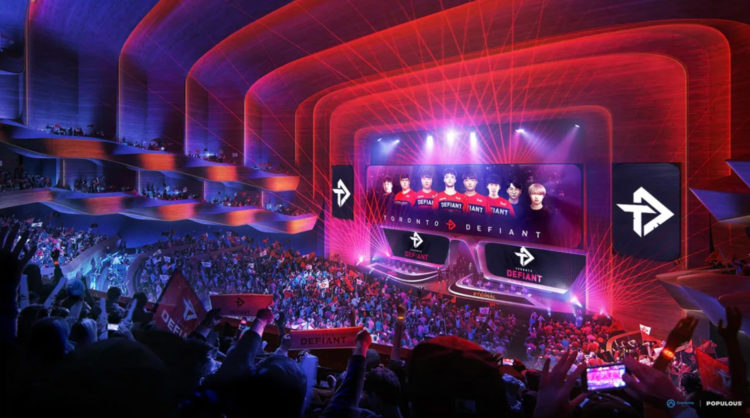 The venue is planned for a 2025 opening and will be located on a four-acre plot north of Lakeshore Blvd in Toronto's 192-acre Exhibition Place grounds. It will be the first new sports or entertainment venue built in Toronto since BMO Field in 2007.
In a statement from
Overactive Media
, they explained that it won't just strictly be used for Esports though.
"Our vision on this project from day one has been to combine a premium concert and live events program with world leading technology and best in class hospitality. We will create an unparalleled experience for our fans while being a low net cost producer to our entertainment partners and artists. A landmark experience and venue for a world class city that defines a new future."
It's all still pretty early in the development phase, so don't expect to see anything concrete yet. Speaking with the Toronto Star, OverActive Media says "We are in the final stages of putting our business terms together with city officials and we are optimistic that we can soon wrap up our discussions to everyone's satisfaction."
I think this is exciting news for Canadian Esports fans. Toronto holds yearly gaming conventions like EGLX that my family and I have been going to for years now, but the competitions they've held there have always just kind of been set up on the fly. This new location could give these Esports events the proper and professional treatment they deserve. We'll also hopefully see this have an effect internationally, bringing in players from all over the world to compete. It's a win for everyone.