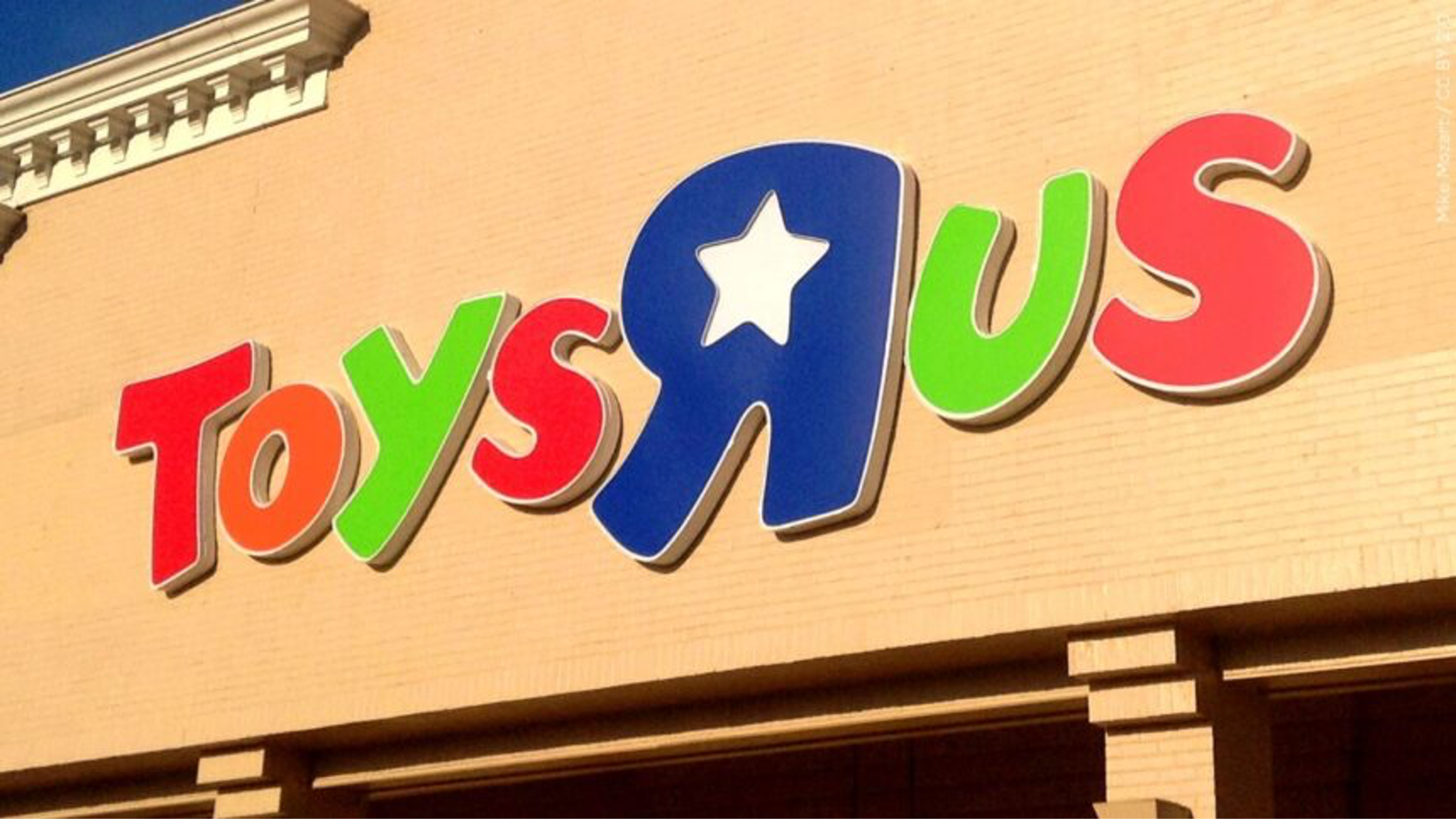 Credit: NBC
Toys "R" Us was an iconic store and left a lasting impact on 90s kids. It went bankrupt in 2017 thanks to some terrible ownership and the brand became nothing more than a memory. But now, Geoffrey the Giraffe is rising from the dead like he's Jon Snow, as the chain makes a triumphant return. Well, kind of.
Macy's has jumped in to rescue the legendary toy brand, and the department store chain announced Toys "R" Us will be returning inside hundreds of Macy's locations around the country. Their website is getting a reboot as well, so you'll be able to find ALL of their toys on toysrus.com. That's in addition to getting a semblance of the Toys "R" Us brick-and-mortar experience, just on a smaller scale inside of another store.
View this post on Instagram
The department store chain announced there would be more than 400 Toys "R" Us locations built inside of current Macy's stores, and kids can start going there in 2022. Macy's saw a huge rise in toy sales during Covid, so it makes sense to partner up with one of the greatest toy stores to ever exist, and breathe new life into the sleeping giant.
The new owners of the iconic toy brand had been searching for a way to return to brick and mortar locations for Toys "R" Us, so this looks to be the path they chose. "Our partnership with Macy's marks the greatly anticipated return of Toys R Us in the U.S.A. and changes the retail landscape by combining two beloved retail brands together for consumers across the nation in a completely innovative way," said a Toys "R" Us spokesman.
It's great news for everyone who knew the thrill of going to the toy store and being completely overwhelmed by awesomeness.