Tracy Morgan Says His Dad Would've Been Proud He Worked With Eddie and Arsenio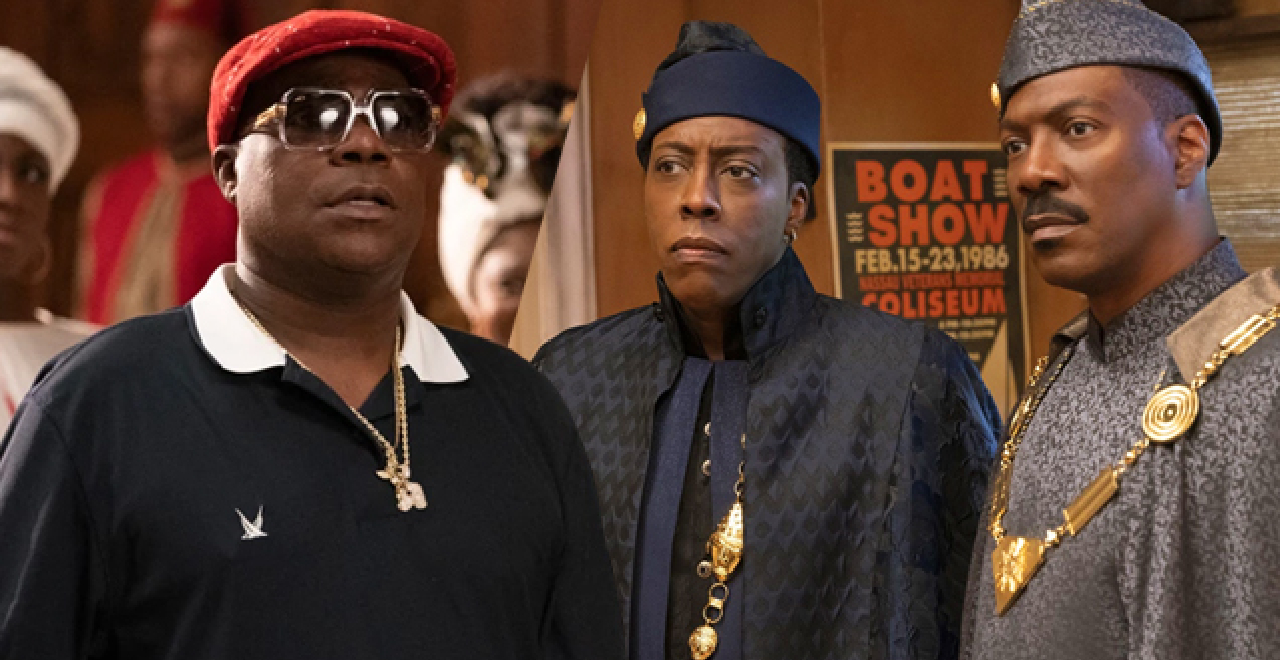 Tracy Morgan has had a decorated comedy career, from his time on SNL and on-stage as a standup to his breakout role on "30 Rock." But it was co-starring in "Coming 2 America" with Eddie Murphy and Arsenio Hall that would've made his dad the most proud, Morgan said.
Morgan was promoting the sequel (which was actually pretty good) on "Ellen" with guest host tWitch when he talked about the real reason he wanted to do "Coming 2 America." He also gushed about being a girl dad.
Morgan said he was not in a good place when the original "Coming to America" came out in theaters, as it was just a year after his dad's death. He said his dad LOVED Eddie Murphy and Arsenio Hall, and that seeing the movie lifted his spirits. And actually working with the two legendary comics in the sequel? He said it meant more than anything.
"It was nostalgia for me when I saw the film, it was something me and my dad loved," he said. "And now, to be sitting here 30 something years later, to be in it, my dad is smiling down. He's singing."
"Coming 2 America" is a dad movie, as Eddie's Prince Akeem is traveling back to America to find his long lost son Lavelle (played by the hilarious stand-up Jermaine Fowler). Morgan stars as the uncle that raised Lavelle.
"Being on that set, there was one day where I laughed so hard for 25 minutes because me, Jermaine, Eddie and Arsenio started getting into this groove," he said on the show. "When you got that kind of manpower, you can only imagine the funny."
Morgan did not have an easy road back after he was in that tragic car wreck six years ago, but the comedic actor got to check off a bucket-list experience in the movie by working with his dad's favorite comedians.