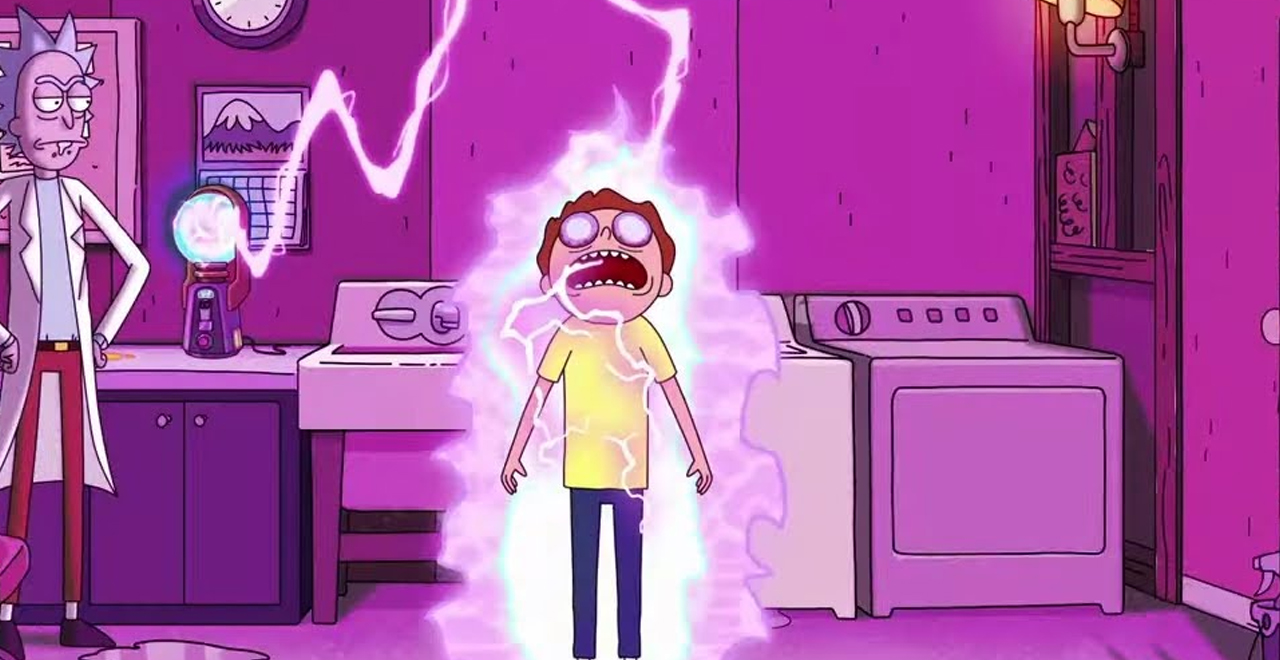 Credit: YouTube/Adult Swim
Last week, news came down of Solar Opposites, a new show from the Justin Roiland, the co-creator of Rick and Morty. The show has a very Rick and Morty vibe, complete with the science-fictiony twist about a group of aliens who crash-land on earth and need to make their way in this strange new world.
It feels like Rick and Morty, but it's not Rick and Morty.
Thankfully, Rick and Morty is coming back, and today they dropped the trailer for the long-awaited batch of episodes that makes up the second half of season four. Rick and Morty: The Other Five looks like more of the same, which is exactly what fans expect, and why they're so rabid about the show.
The first five episodes of the season saw the pair running through various types of stories, but some fans were disappointed that those outings didn't seem to connect to the larger story that the show had been building the previous 3 seasons. We'll see how the second half connects, but there's one plot point that continues: the search for Summer.
The trailer is set to Thin Lizzy's rollicking "The Boys are Back in Town" and showcases the titular duo continuing their mission to find Morty's sister, Summer. The last time we saw the gang, they were hawking Pringles during the Super Bowl, so it's nice to see them back in their typical surroundings on Adult Swim.
The half-season hits the Cartoon Network on May 3, which is probably going to be exactly when we need some hi-jinx most.