Dad's Message to Daughter During Twitch Livestream Brings Her To Tears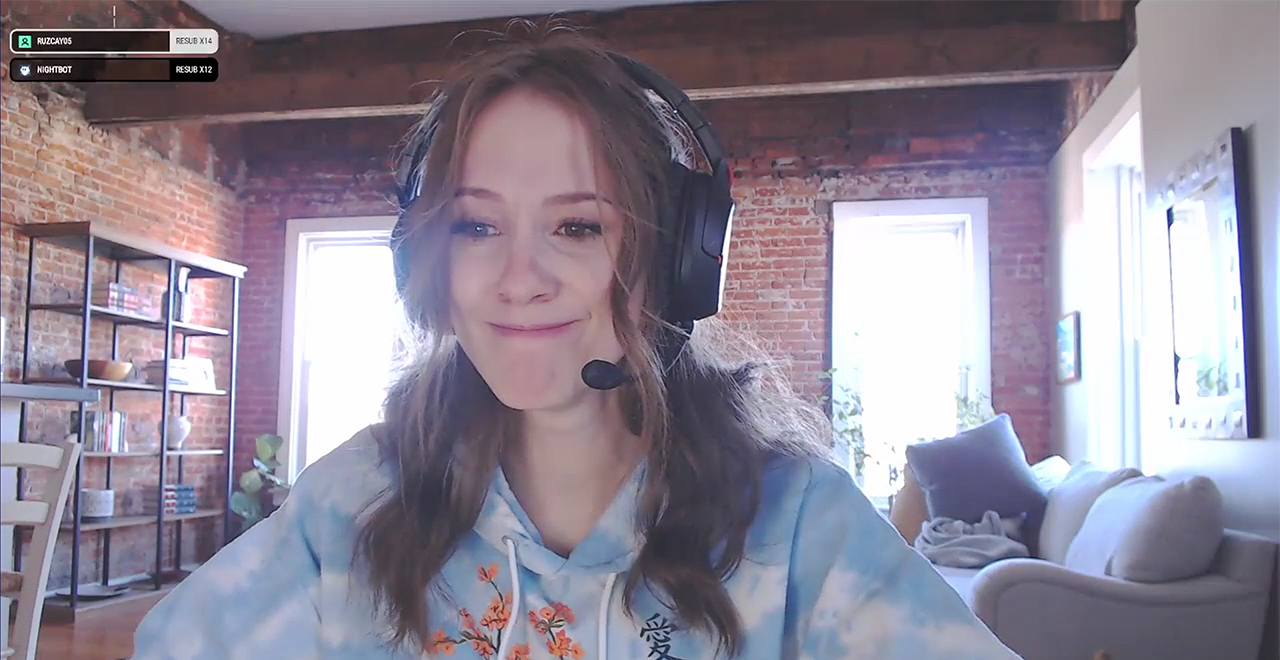 Being a supportive parent can have such a powerful and positive impact on our children's lives.  A simple and beautiful exchange between 27-year old Twitch streamer Taydro (who now has over 26k followers on Twitch) and her dad during one of her live streams is a perfect example of that.
During one of her recent streams, Taydro was just chatting with her fans, when one of her biggest decided to pop up in the chat.
"Good morning beautiful daughter, Love you." messaged her dad.
You can immediately see how happy this makes her.
"Hi dad!" she says with a big smile as she reads his message aloud.
"Dad hi, I love you. That made me tear up, I love you dad."
Taydro can't hold back the joy and the tears start coming for real.  It's heart-warming for any parent to see, and goes to show that even just sending a simple message like "I love you" can make your kids day, no matter how old they are.