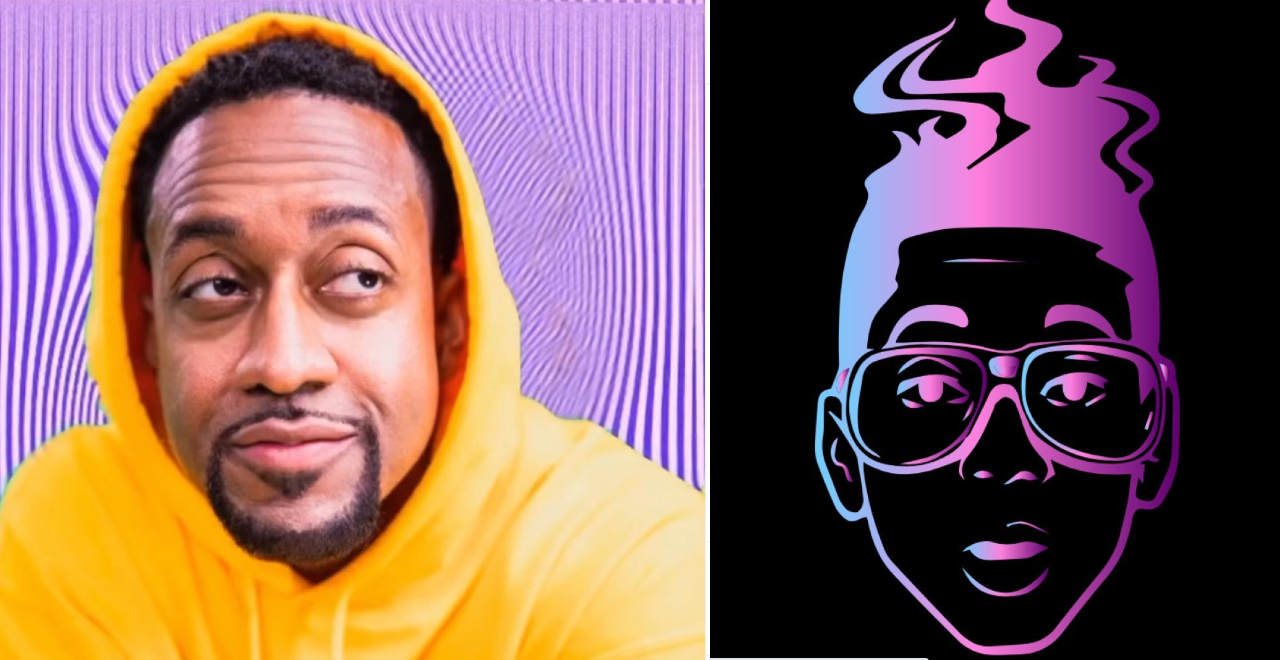 Credit: Instagra/Jaleel White, PurpleUrkle
The cannabiz is a legitimate industry now, with dozens of states having outright decriminalized or legalized marijuana. You can't listen to a podcast or radio show without hearing the benefits of CBD. And even celebs are cashing in, with the latest being everyone's favorite mischievously inquisitive neighbor Steve Urkel.
Actor Jaleel White, made famous as 90s nerd Steve Urkel on "Family Matters", has launched his own brand of designer weed called ItsPurpl, including variants of the Purple Urkle strain. Maybe you're less into the suspenders and the "Did IIIII do that?" vibes, because you're a Stefan guy? He's got you covered there, as the "Stefan" strain will be a cross of the Purple Urkle and a lighter-hued strain.
View this post on Instagram
White said the thing that always stood out to him was that there was no clear brand leader 'for fire purple weed,…so why not me?' He got connected with 710 Labs, the partner in this offering, through some chance encounters on flights and the rest is now history.
ItsPurpl launches on 4/20 (because duh) and will be on shelves in California and soon at other marketplaces. And White, a self-professed heavy smoker, said he understands the legacy of his character in the culture, and that he's not taking his new venture lightly.
"The legacy of the character has just taken on its own life, I've been associated with something, an avenue of cannabis that's respected and known," he said. "My criteria was, 'I cannot do this and put out a, you know, a boo-boo offering of no effort.' "He describes ItsPurpl as a lifestyle brand that celebrates adventure and food. "And what's going to enhance adventure and food more than some bomb-ass weed?"
I mean, he's got a point there, and while he delivers that line with the smoothness and suaveness of Stefan, it's still technically a question, which harkens us back to the Urkel of yore. And that's the blend he's looking for by making his name in a new industry. And who wouldn't want to support a fellow dad?
View this post on Instagram