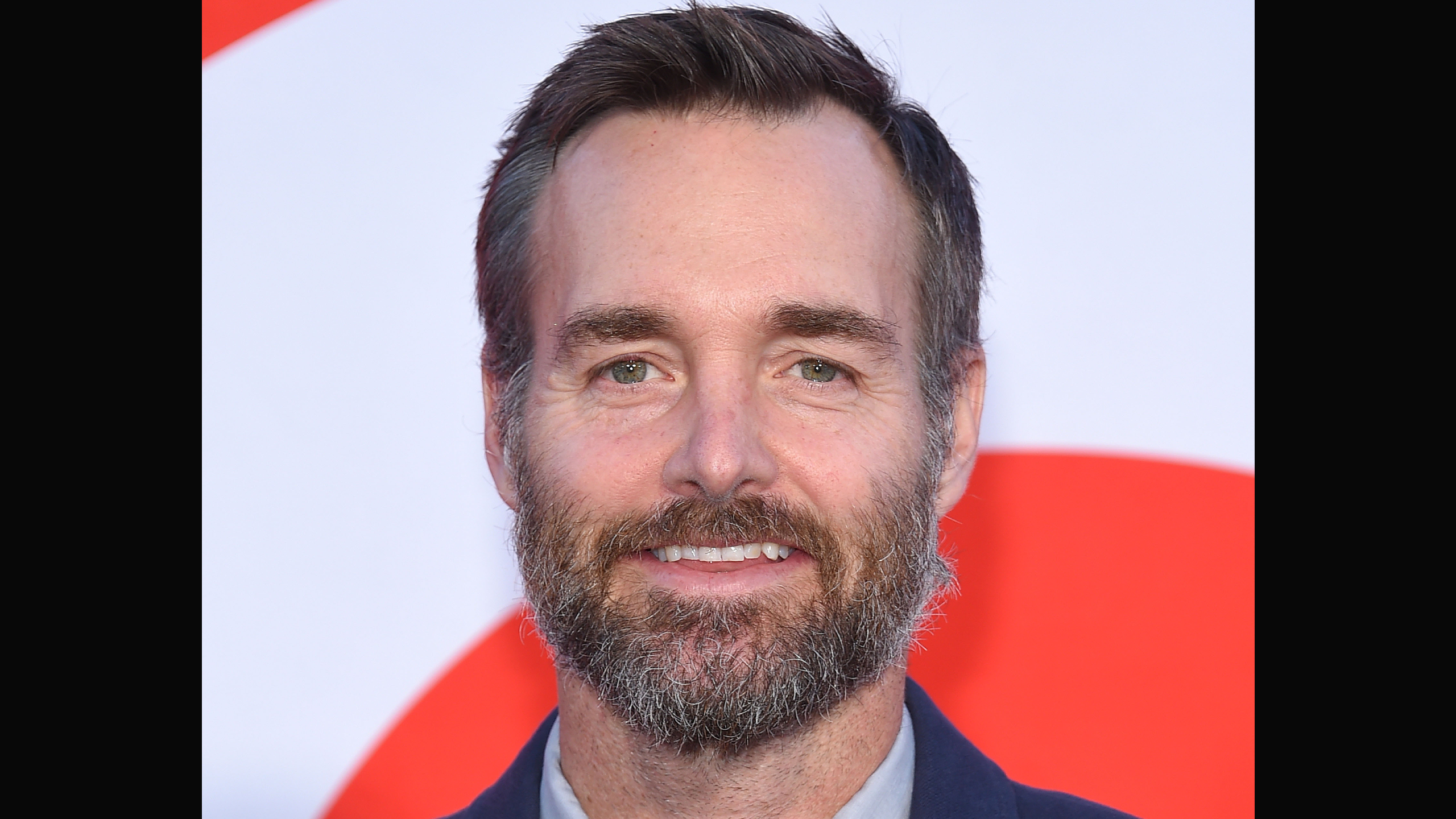 Credit: Shutterstock/DFree
SNL great Will Forte has been making the media rounds to promote the new MacGruber show hitting Peacock this month. His latest interview with People magazine is all about another role he added this year; dad. The 51-year-old actor has a 10-month-old daughter and all dads can likely relate to that joy.
"It's so fun," Forte told the magazine, "it starts as the best thing in the world and it just gets better and better." OK, well, maybe that statement won't hold up. Sure, when your first kid is born, you are elated at being a dad for the first time. It's that attitude that helps you gloss over sleep deprivation and all the other newborn horrors.
Will Forte on Being a New Dad to 10-Month-Old Daughter Zoe: 'It Just Gets Better and Better' https://t.co/uRb3PEMeap

— People (@people) December 9, 2021
Then that baby hits the three-month mark, and they are smiling a little more, maybe laughing for the first time. They feel like what you imagine a baby would be. Then they start to do more and sleep better the bigger they get. 10-months, maybe she's crawling now, or even beginning to walk.
It does 'get better and better'…for a while. Once you get into the terrible twos (more like threes), that toddler will get a lot less cute. Mix in a few meltdowns because they can't eat 47 fruit roll-ups for breakfast, or because they are served the exact meal they requested but it's on the wrong color plate, and you'll start to revisit it.
But that's also something you need to learn on your own. So much of parenting is developing your own methods for what works best with your kid. Everyone tries to tell you what to do, but there is no one size fits all remedy for tiny terrors.
Forte even talked about the scary part of bringing home a newborn.
"We get to take the baby home. Well, what do we do if we blow it? It's terrifying," he said. "You're in charge of this little person. Then a little bit along the way, you just go, 'OK, I'm getting the hang of this.'"
Just as you start to 'get the hang of it', that's when it all changes. But that's also what makes the journey an exciting one, and still, even with all the minor troubles, 'the best thing in the world.'