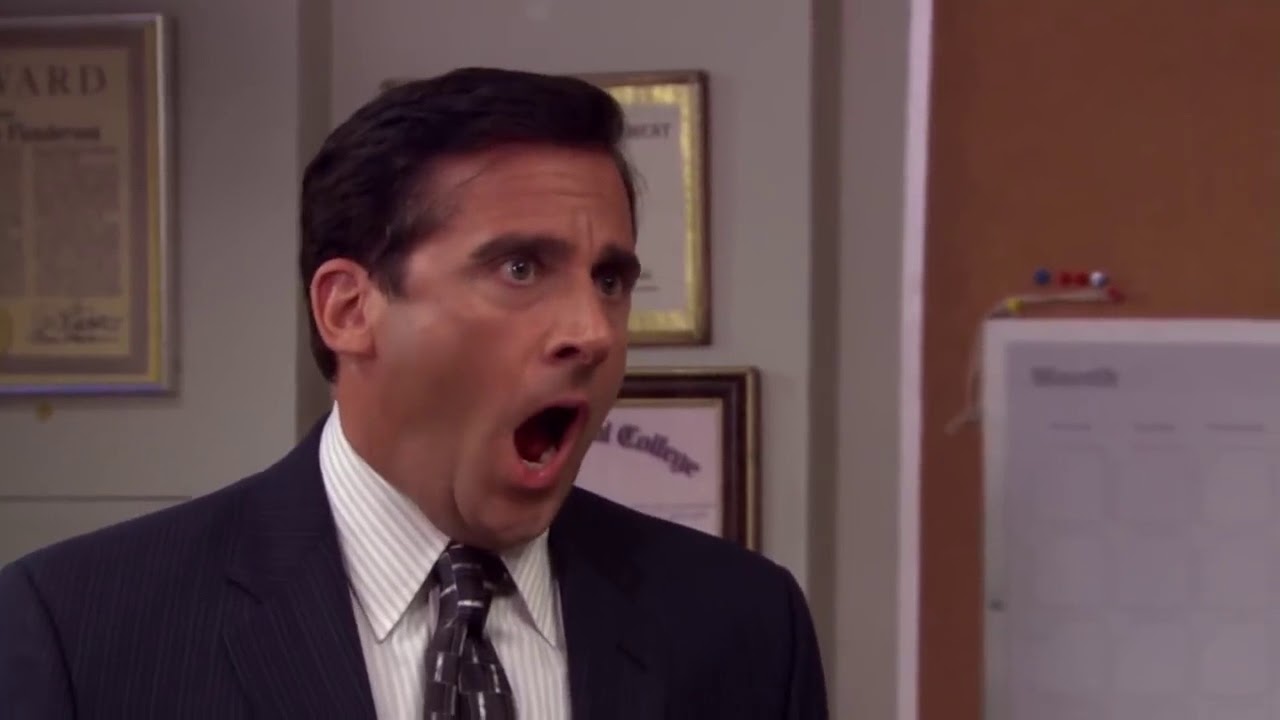 Credit: Netflix
All good things must come to an end. Over the past few years, The Office has had a major resurgence. It's not that the show wasn't beloved when it was on the air for its 7 seasons – it was one of the biggest shows on television throughout its run. But after it ended, and was harder to get a hold of, people moved on, as people do.
And then it appeared on Netflix, where, like Friends, another NBC megahit, it caught on with an entire generation who hadn't experienced it live. Suddenly the world was awash in Office memes and Office jokes and Office Buzzfeed articles and podcasts by Pam and Kevin. Superfans even created highly detailed LEGO sets. There is no denying that Netflix was good to the Dunder-Mifflin crew.
Alas, The Office's time on the popular streaming service is coming to an end.
Netflix announced that the show will be leaving its platform on December 31st. But don't despair! The sitcom isn't leaving the world of streaming, it's just changing homes.
As of January 1st, 2021, The Office will only be accessible on Peacock, NBC's new streaming service. And it will feature new material!
Over the summer, Matt Strauss, the chairman of Peacock and NBCUniversal Digital Enterprises, promised that when the beloved sitcom lands on Peacock, it will feature elements that were never aired before.
"We will be reintroducing 'The Office' in a more complete way, incorporating elements that were not part of the original broadcast," Strauss told Bloomberg.
We're not entirely sure what he means – but speculation is that there will be extended episodes, and perhaps extras or bloopers that were included on DVD sets, or deleted scenes – but something tells me Office fans will be scrolling past Netflix and hopping onto Peacock to find out.
Well well well, how the turntables…