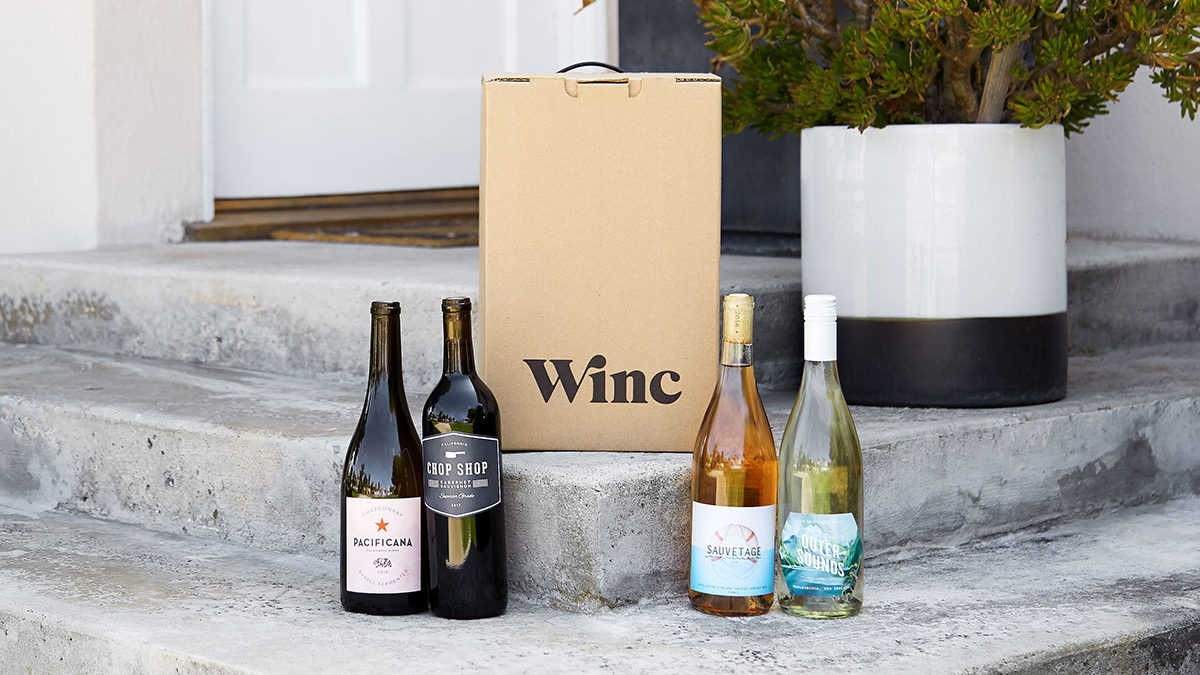 Credit: StackCommerce
After this crazy year, we're ready for the warmer weather, backyard BBQs and fire pit hangouts to make up for all of 2020. And there's one thing we're going to need to make all of those things more fun: wine. If perusing wine aisles and rolling the dice on whether you or your partner will like a random bottle of red or white isn't your favorite pastime, why not let the professionals handle it?
Winc Wine Delivery makes the process of getting great bottles of wine beyond simple. Not only do they figure out what kind of wine you'll like, but they also deliver it right to your door. How's that for convenience? So even when you don't have time for a lengthy BevMo or local liquor store trip, you'll still be able to keep the wine flowing during your date night or backyard hang. Right now, $155 of credit for 12 bottles of wine with Winc is available for just $93.99 for a limited time.
Instead of blindly picking wines by their cool name or the picture on the bottle, Winc creates and curates a hundred different wines that they'll select for you after you take a Palate Profile Quiz. This quiz gives them the info they need to pick the right wines for your taste buds. After completing it, you'll receive personalized bottle recommendations that are expertly curated and delivered right to your door. And with glowing recs from outlets like Forbes and Huffington Post, you know these wines are going to be fancy and delicious.
Happy Winc customers rate this service highly. Customer David C. explained why he'd be recommending it to his loved ones, sharing: "This was a great price and the quality of the product is quite good. The ordering process was very easy and the shipment arrived early and intact with no damage." And Sam B. noted, "Delivered quickly and beautifully. I love the variety and the book that comes with it to describe the bottles."
Make sure you've got the right wines stocked at home. Get $155 Credit for 12 Bottles from Wine Winc Delivery for just $93.99 today. 
Prices subject to change. 
Just a heads up, if you buy stuff using the provided links, The Dad may collect a small commission.