Chocolate Factory Prequel To Trace Willy Wonka's Origin Story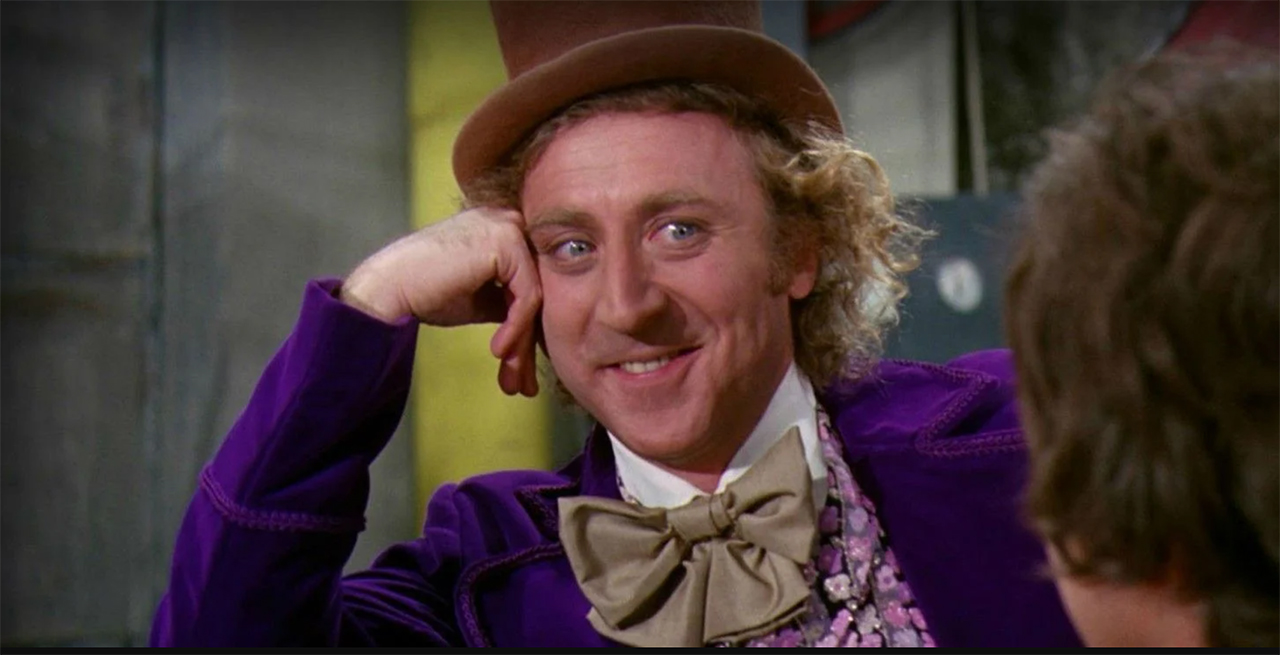 After spending nearly a year in limbo thanks to the covid-19 pandemic halting most productions for at least a few months if not longer, Hollywood is hoping to roar back this year. As usual, many of the productions being mounted, for release in 2022 and beyond, rely on existing material. Even material that has already had a few goes.
The latest IP to get a movie piggybacking off previous success? Willy Wonka and the Chocolate Factory! You may recall the ill-fated Tim Burton production from a few years back, featuring a pre-scandal Johnny Depp as a bizarre version of the famous chocolate and candy bar magnate, but don't worry, he won't be back. Instead, Wonka, set for release on March 17, 2023, will be a prequel!
To be directed by Paddington's Paul King, according to The Hollywood Reporter, Wonka will focus on "a young Willy Wonka and his adventures prior to opening the world's most famous chocolate factory." One rumor has Dune's Timothee Chalamet being discussed as the star.
Apparently, this is not a new project, as it's been floating around Hollywood for a few years, despite the fact that seeing Willy Wonka before he runs a fantastical candy factory populated by Oompa Loompas doesn't seem to have all that much appeal. In fact, the 2005 Johnny Depp movie featured some Wonka backstory and I don't know that anyone wants to revisit that.
Not much is known about the script, which was written by Simon Rich and is being tweaked by the director and Simon Farnaby, but the news is sure to start trickling out. If anyone cares!