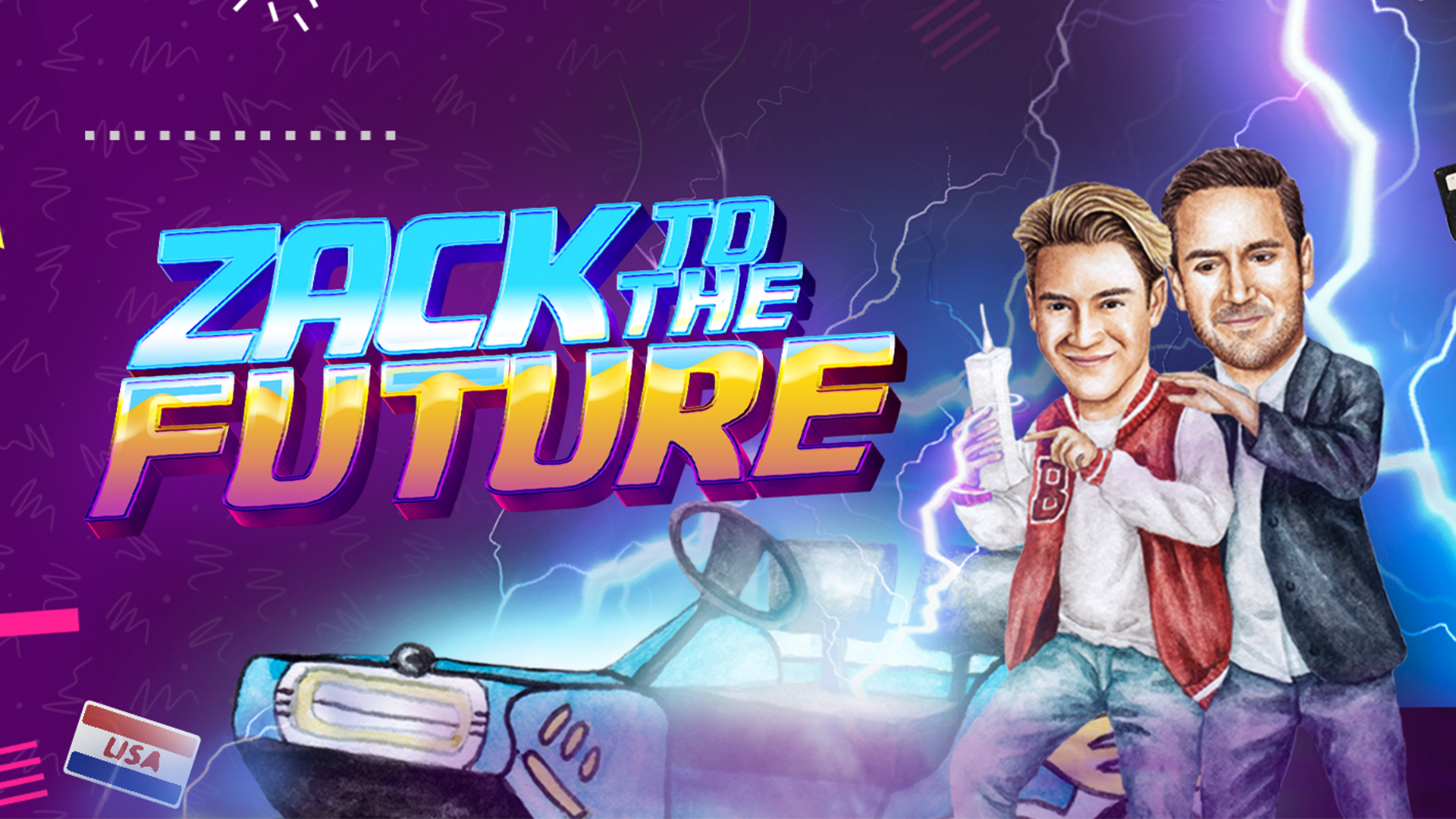 Credit: Cadence13
"Saved By The Bell" was an iconic 90s show, as nothing epitomized cool like Zack Morris. Mark Paul-Gosselaar, famous for his portrayal of everyone's favorite high schooler, has never seen a single episode of the show. They did almost 90 episodes, but Mark Paul-Gosselaar never got around to watching the show he starred in. But that changes now.
MPG (just go with it) is going to watch the show for the first time as part of a new podcast, Zack to the Future. Paul-Gosselaar is teaming up with Dashiell Driscoll (a superfan and writer for the upcoming reboot), of "Zack Morris is Trash" notoriety, to revisit the first season of the show that made him famous.
I'm going back to Bayside! Sort of. Come with me and @dashiell as we go #ZacktotheFuture
Listen Free on Apple Podcasts: https://t.co/VS3CFhzCGE

— Mark-Paul Gosselaar (@MPG) July 23, 2020
"For years I have been asked by the dedicated fans of Saved by the Bell to revisit the show," Gosselaar said in a statement. "I couldn't wrap my head around an idea that would keep the audience entertained and celebrate the beloved series we created over 30 years ago, mostly because I can't remember a thing about making it, and I am thrilled to say I have found the answer.
"As my co-host, Dashiell Driscoll will be my key to unlocking every door at Bayside, a key he assures me Zack Morris would've had. I haven't watched a single episode in its entirety since I walked off the sets in 1993. It's time to wheel that big television into class. Go Bayside!"
Driscoll said in a statement that he was so excited to introduce Paul-Gosselaar to Zack Morris and head back to Bayside. He told Entertainment Weekly he can't believe watching so many re-runs after school has paid off later in life.
Hey THANKS SO MUCH for all the kind words and messages about yesterday's Zack to the Future announcement!

Here are some words from @MPG & myself about the project, along with the review I left as soon as the trailer went live https://t.co/xsDsQDRKt6 pic.twitter.com/PdzljFNvyg

— Dashiell Driscoll (@dashiell) July 24, 2020
The first episode of the podcast dropped on July 20th and examined the first episode of the first season – the plan is to watch the entire first season. Since then they've dropped three other episodes.