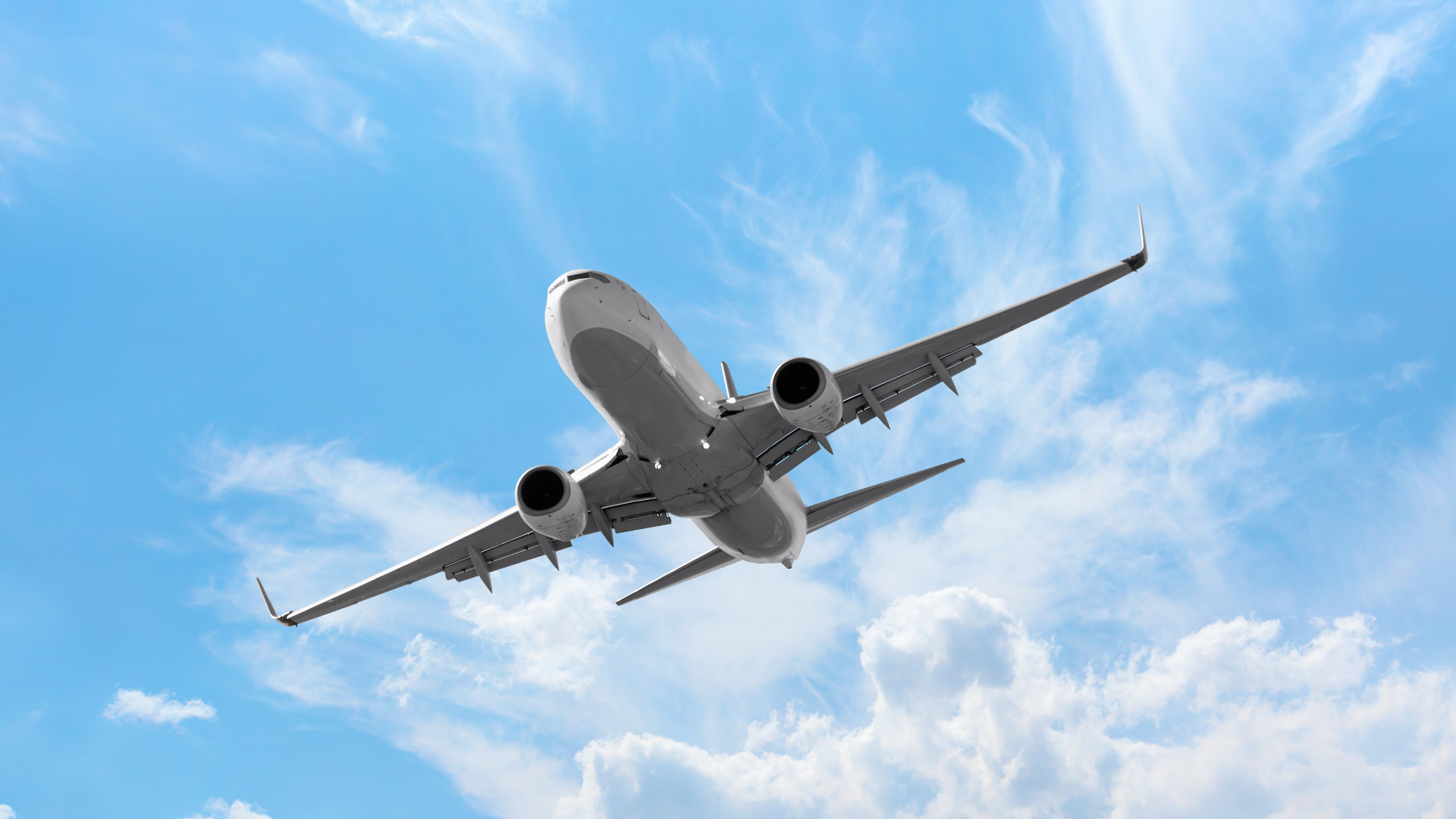 Credit: Shutterstock/muratart
There are bosses, and there are good bosses. Bosses buy the team pizza and act like it's the most benevolent gesture in recorded human history. Good bosses treat you like a person and care about your professional growth. And then there's bosses like Spanx founder Sara Blakely, who exist on an entirely different level.
Blakely went into the great bosses hall-of-fame when she decided to recognize her employees not with free pizza, but cold hard cash. Lots of it. Blakely announced she's giving the company's employees two first-class plane tickets to anywhere in the world, along $10,000 in cash – each – to enjoy on their trip.
View this post on Instagram
"I really want every employee to celebrate this moment in their own way and create a memory that will last a lifetime," she said during the announcement video she posted on Instagram. The move comes as the company has gone to sell a majority stake to an enormous global investment firm. Basically, they hit the jackpot as a company, and the boss is making sure the people who got them there are rewarded. Blakely has become a self-made billionaire over two decades of turning the company into a global success, so she can afford to treat her employees to the trip of a lifetime.
When she announces this news to her people, her employees absolutely lose it. It's a fun video, seeing workers get rewarded for doing good work. It's such a rare thing, and the screaming, hugging, and crying from the employees has clearly resonated as the video has racked up millions of views. Employees are treated like such garbage at most companies (even those with billionaire, space-loving owners) that everyone can live vicariously through employees being actually appreciated for once. Not with a happy hour in the breakroom or a cringy "Employee Appreciation Day", but with cash and a first-class ticket to anywhere in the world.
Other bosses should take note; people want to work for employers who recognize and appreciate hard work. And while you don't have to send people around the globe to show genuine appreciation, it is still shocking at how bad most bosses are at understanding their people.
So anytime one gets it right, the story will be shared far and wide.