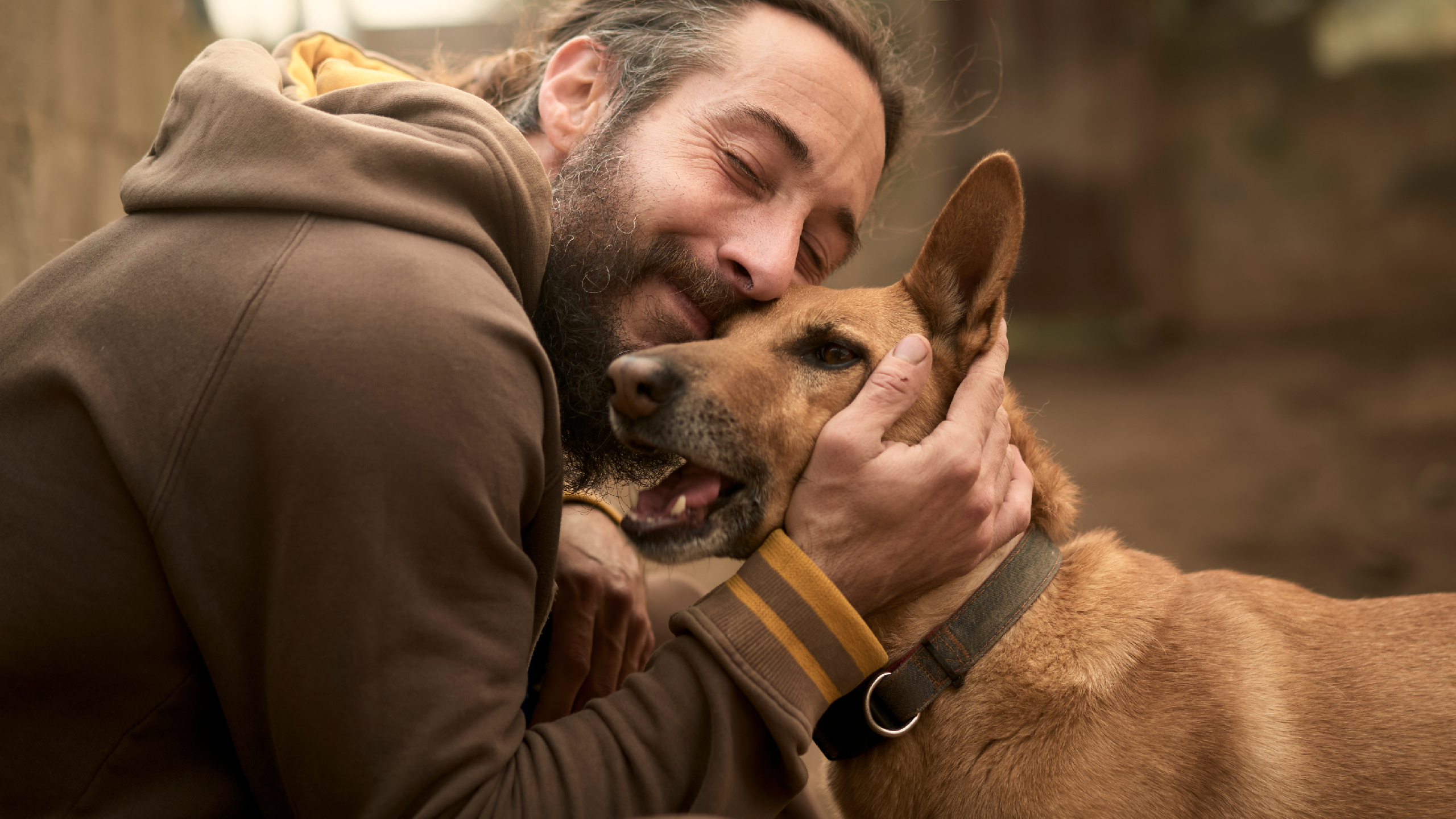 Credit: Oscar Romero Ruiz/Getty images
Expanding bereavement leave to include paid time off after the loss of a pet is picking up steam around the world. The most recent country attempting to pass this into law is Colombia, and it's becoming increasingly clear this should be the law everywhere. And while many companies set these policies themselves, it's time to make this a cultural norm.
Colombian law will recognize the "sentimental bond" between humans and their pets and the "considerable emotional impact" their deaths can have. It would give employees two paid days off work to mourn the loss of a pet, but only if the employee had informed their employer about the pet previously.
Workers in Colombia could get paid leave to grieve dead pets https://t.co/ABoD1RmR0M pic.twitter.com/kTPj2mN3j5

— New York Post (@nypost) September 23, 2021
So, basically, you can't skip work to mourn the loss of a pet you just made up. Seems reasonable.
The politician leading the effort said, "some people do not have children but they do have a much-loved pet with which they develop a deep brotherly bond." This is true. It is also true, however, that parents are the first to make fun of people who claim to have "fur-babies" or use the Dad title when talking about their pet companions.
Still, more respect needs to be given to the human-pet bond. You only need to look at how much some countries spend on their pets and pet care to realize just how important our four-legged friends are.
There have been studies on how we need to change our approach for anyone who has lost a beloved family pet. It also speaks to the greater need to how we need to reconsider our approach to work life.
That conversation sparked during the pandemic and while it largely centered on remote work, larger questions about benefits, personal time, and work-life balance have all been major tenets of that discussion.
Being able to take a day off work to say goodbye to a family pet, and as Dads, help your kids process that loss, should be the norm. And someday, maybe it will be.