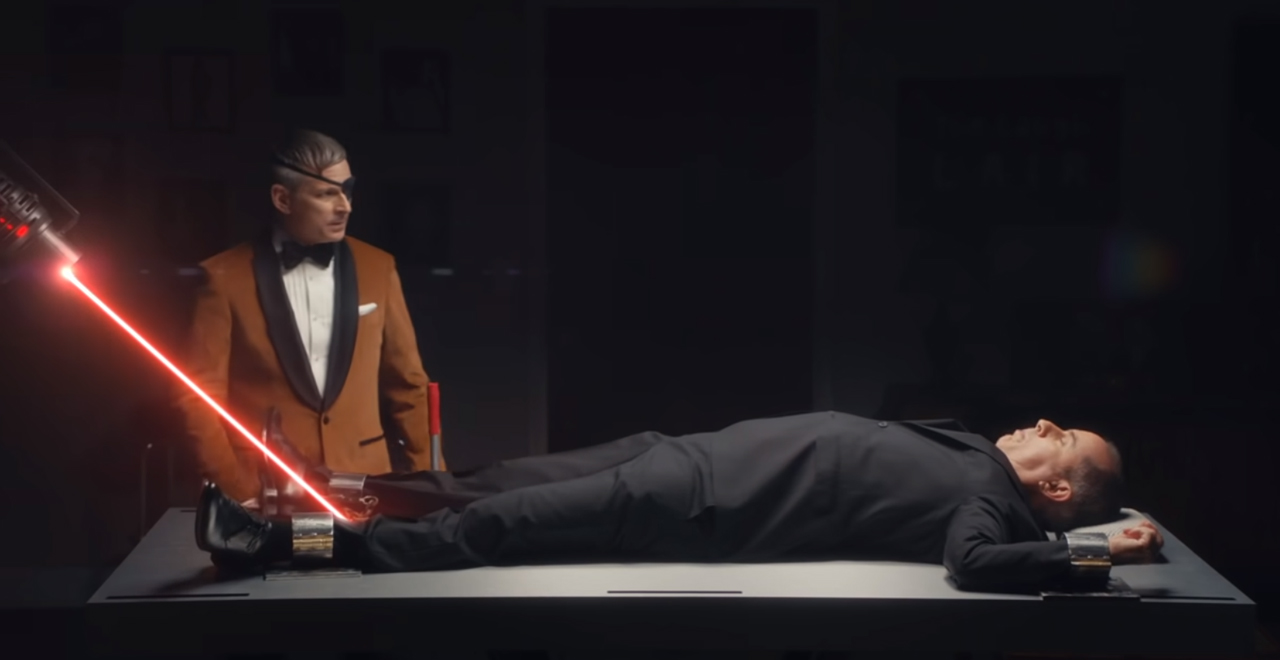 Credit: Netflix
What's the deal with this quarantine?
Nobody really knows when it's going to end, and we're all desperate for ways to pass the time. we have plenty of options, especially when it comes to stuff to watch, but nearly two months in, it's not so much content we crave. We have plenty of that. We've got new movies, old movies, returning tv series, old tv series, etc. We can watch nearly everything at any time.
That stuff gets old. What we want are events! Like Tiger King. Or The Last Dance. Exciting bits of content that need to be consumed immediately, because everyone else is consuming them at the same time, and if you don't hop on the bandwagon quickly you'll get left in the dust.
Netflix gets it, and to that end, they're unveiling a brand new comedy special from Jerry Seinfeld. It drops next week, on May 5th, and while the next James Bond movie has been delayed, maybe this will scratch that itch as well.
Here's the official description of 23 Hours to Kill:
Jerry Seinfeld finds himself in a precarious situation as he's preparing to go on stage for his new stand-up special. 23 Hours to Kill, the all-new stand-up special from comedy legend Jerry Seinfeld, streams May 5th, only on Netflix.
And here's the 007-inspired trailer: