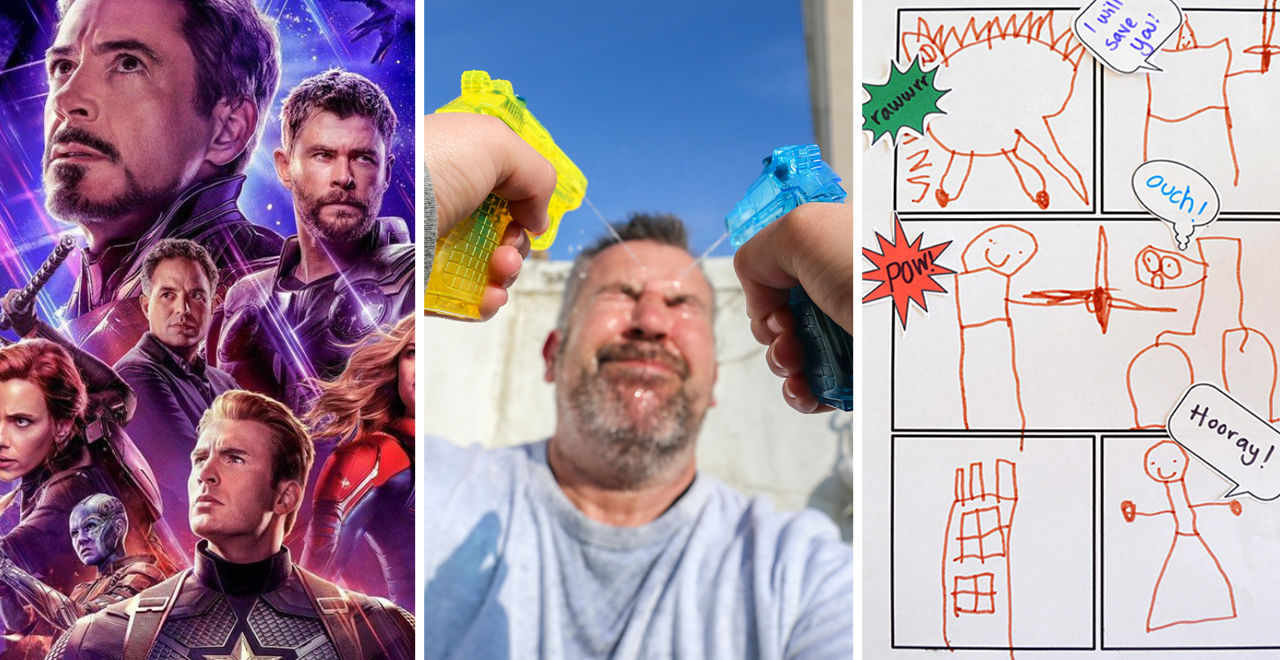 Credit: Disney/Marvel Getty/Paul Mansfield
Hooray for another weekend, or two-day-vacation-with-kids as I like to think of it and this one has an Avengers Endgame theme. It's all about disconnecting with the daily drudgery and making some memories with your little ones. It doesn't matter if you're building something or just being silly, commit to whatever you're doing and have a good time.
See Endgame (or Prepare For it)
It's been a long time coming, with plots, sub-plots, and supporting storylines all coming to a dramatic end. The finale of the Avengers movies has been released and we get to see who survives, who doesn't, and what happens to Thanos.
Since 2008's Iron Man, we've been brought along for thrill and been enticed into theorizing the next twists along the path to save the universe from monsters and really, really bad guys.
Getting tickets on the opening weekend might be challenging for some, so the next best thing would be to prepare by hosting an Infinity War fam jam. Or choose a few of the 22 other Marvel movies we suggested in a previous edition. Oh, and make sure to brush up on the complete array of post-credit scenes here.
Water Fight!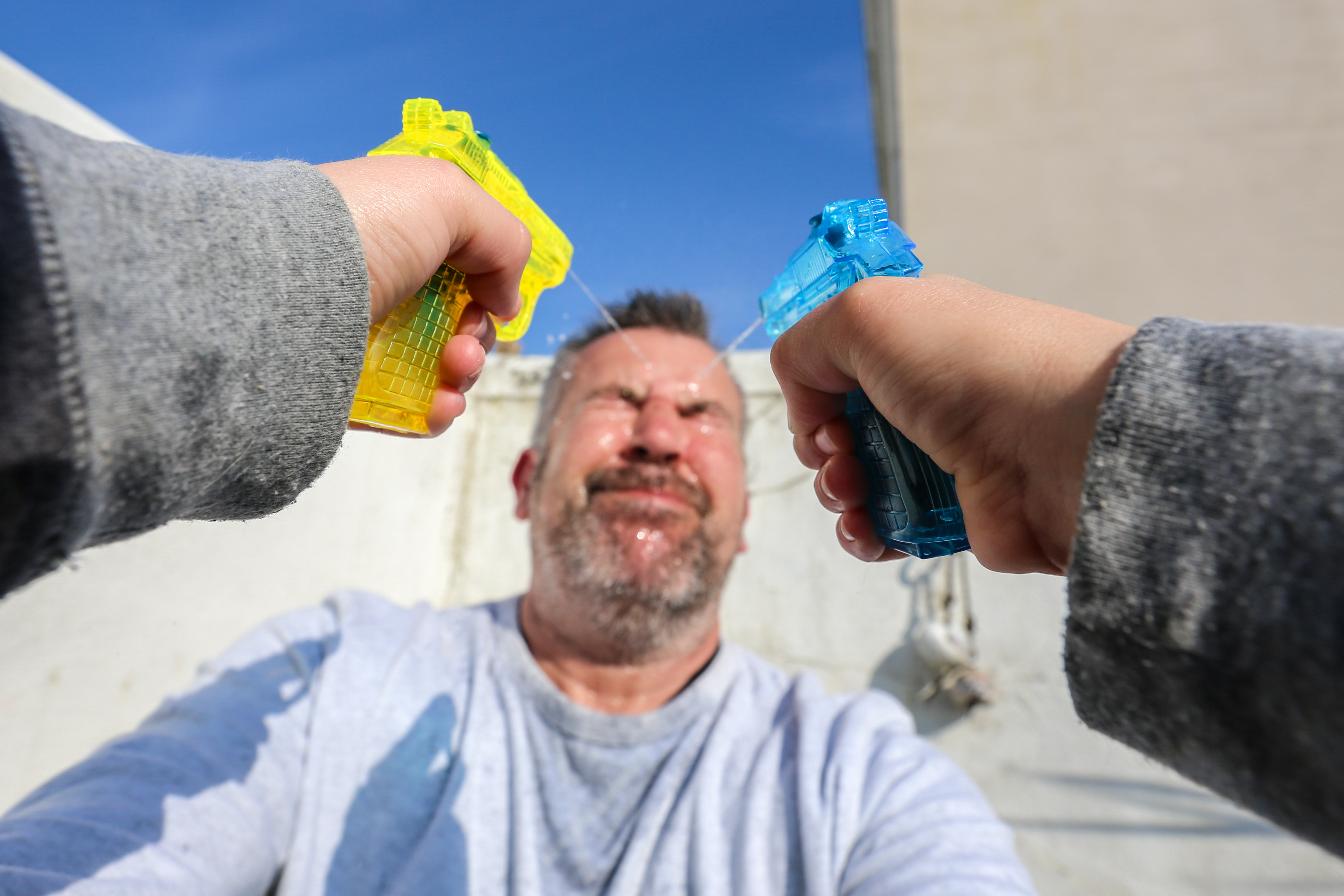 Spring has sprung so fill up some water balloons and break out the water guns. And since it's a superhero-themed weekend your kids can pretend to be their favorite Avenger. Then they can pick a supervillain target. Maybe dad can be Thanos and your kids can TRY to take him down once or for all.
Make a Comic Book
Every awesome superhero movie originated as a comic book so it's time your kids channeled their inner Stan Lee. Have the kids create their own hero, change an ending or even introduce themselves into a story. Use one of these printable templates from Picklebums to bring a new story to life. They're also perfect for bringing to school and sharing with friends on Monday morning.
For more suggestions check out last week's 3 Things to Do With Your Kids.