The 6 Best Doorbell Cameras and Funniest Ring Doorbell Videos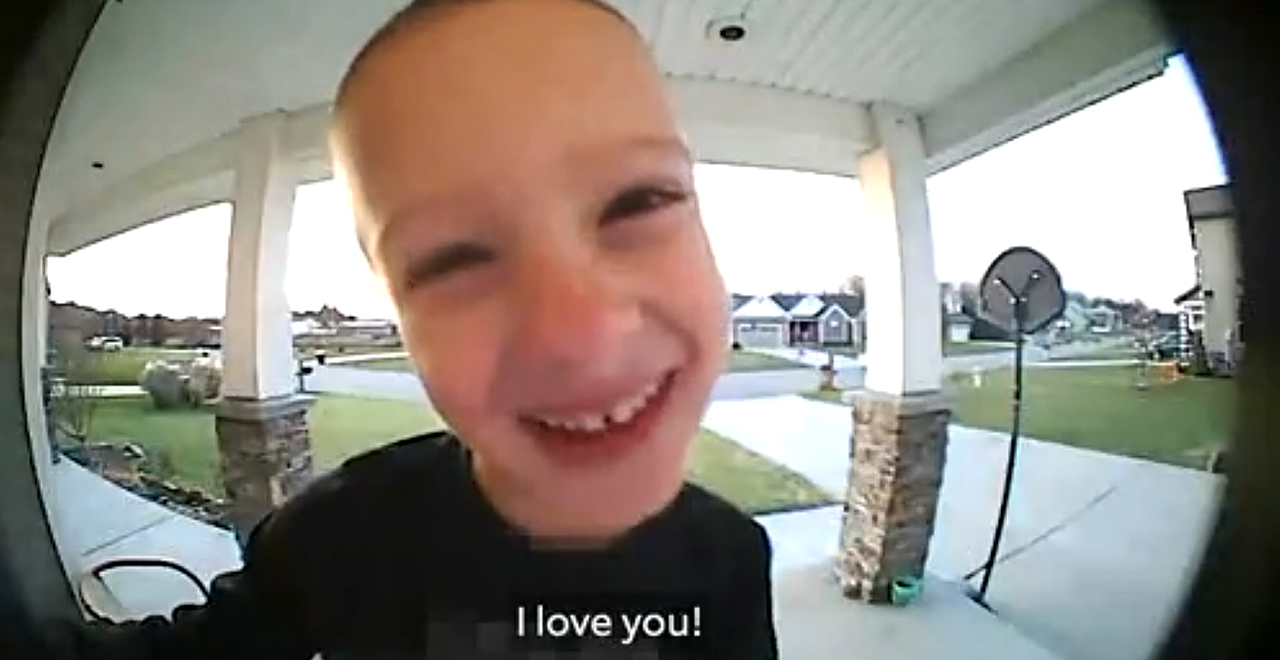 Video doorbells offer plenty of advantages, such as being able to see who is at the door when you aren't home and protecting your Amazon packages from porch pirates. The best doorbell camera is a key component in creating a smart home.
But we know their true purpose: To give us f***ing hilarious videos we can share on social media. Whether we want to watch a kid use the doorbell cam to call dad for help with the TV or a dad putting his daughter's date through the ringer while he waits outside the front door, funny Ring doorbell videos are well worth the cost of a WiFi doorbell camera.
We'll help you find the best doorbell camera for your needs, so you can keep your home safe. But before we do, we'll share some videos that show you the more laugh out loud purpose of these cameras.
6 Funny Ring Doorbell Videos
6 Best Doorbell Camera Products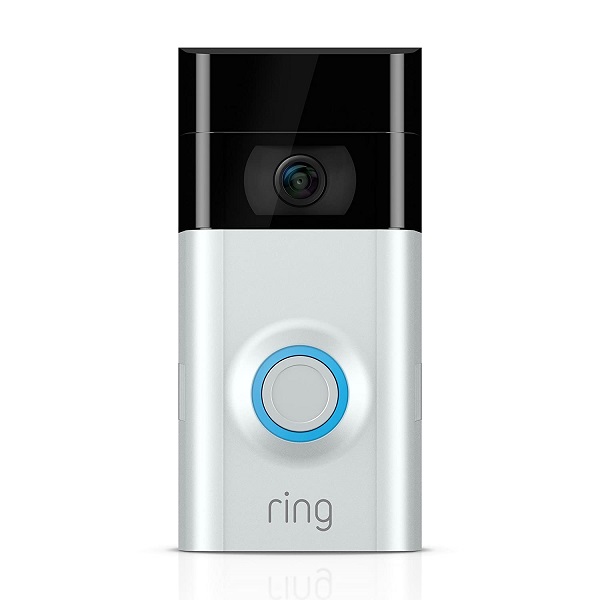 The king when it comes to the best doorbell camera is the Ring brand, and this is the latest version. It has a 160-degree field of view with motion detection and infrared for night vision. It also integrates with most smart home systems.
It has a rechargeable battery, which is handy if you don't want to hardwire it into your home's electrical system.
This model enables two-way conversations, which makes it so much more convenient to create funny Ring doorbell videos. Plus the system records video in full 1080p HD video, so you'll have the excellent quality you'll need for receiving the most possible likes on social media when your delivery person does something crazy.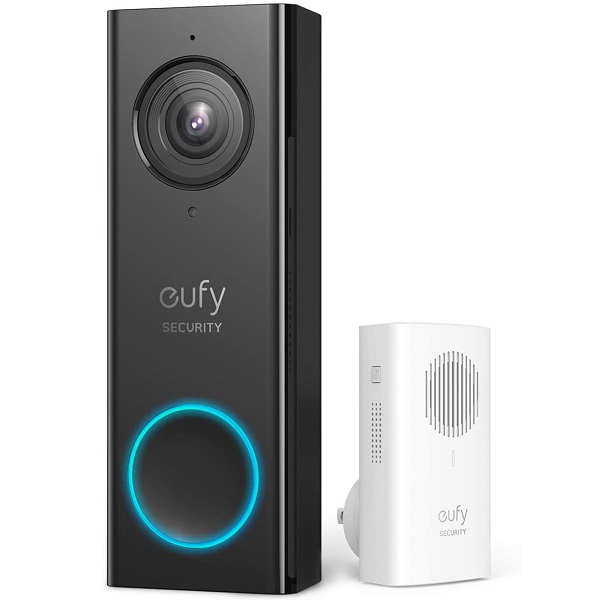 When you want the best video doorbell, no subscription needed, this Eufy doorbell is an excellent option. Eufy gives users a few different items for free that other companies charge extra for, so you won't have hidden costs.
You can have two-way conversations with visitors at the door. The Eufy stores videos in its internal memory for up to 30 days each time the motion detector senses human movement in the field of vision of the lens.
We do have to mention the Eufy has an extensive artificial intelligence algorithm installed. (Sounds fancy.) The AI only enables the motion detector when it senses a human, rather than a random bird or cat, which preserves the internal storage space, but which cuts down significantly on your chance to capture a hilarious video. Trade-offs are a bitch.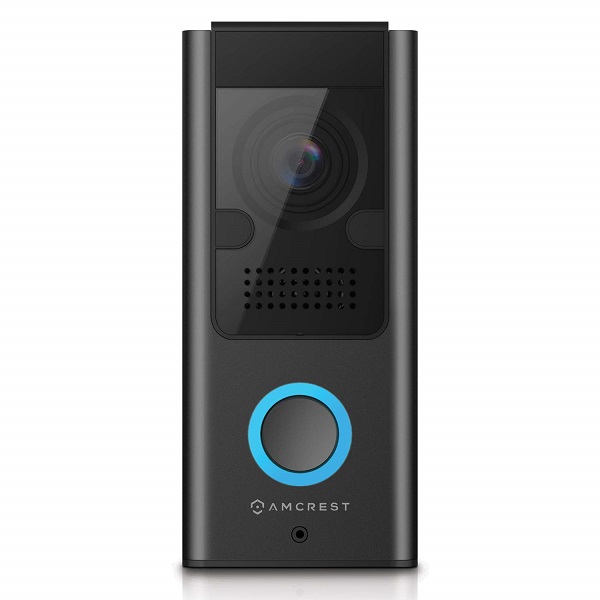 If you want a cheaper alternative when picking a WiFi doorbell camera, this Amcrest model costs quite a bit less than some other models.
With a 140-degree field of view, two-way audio, night vision, and a full 1080p HD video recording, the Amcrest has plenty of great features, despite its low price.
You will need to have some know-how to wire this device into your home's electrical system, as it does not have a battery backup option. Just be sure someone is filming you trying to do the installation, just in case something funny happens. Might as well get your funny video doorbell videos started before the unit is even installed.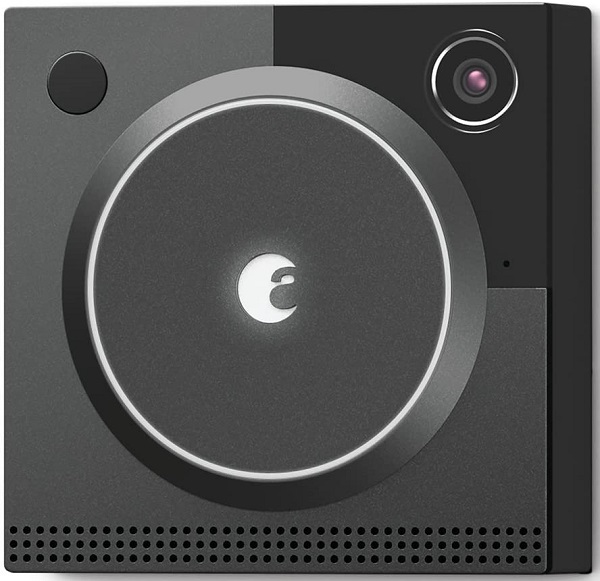 If you (or your wife) hates the look of the typical best doorbell camera, this model from August has a squarish design that looks less like a skinny iPod and more like a … well, a squarish, bigger iPod. But at least it looks a bit different than the usual model.
The August video doorbell excels at night, using a floodlight to create full-color HD video, rather than relying on a grainy infrared image.
For a video doorbell, no subscription needed, this model provides basic video storage for 24 hours without a fee. You also can upgrade to a premium subscription package for up to 30 days of video storage.
If you pair this with smart door locks from August, you can use the combination to see who's at the door and then let them in, all from your smartphone. God knows what your toddler will be able to do with that combination, once he or she starts pressing random buttons on your smartphone, but we're sure that hilarity will ensue.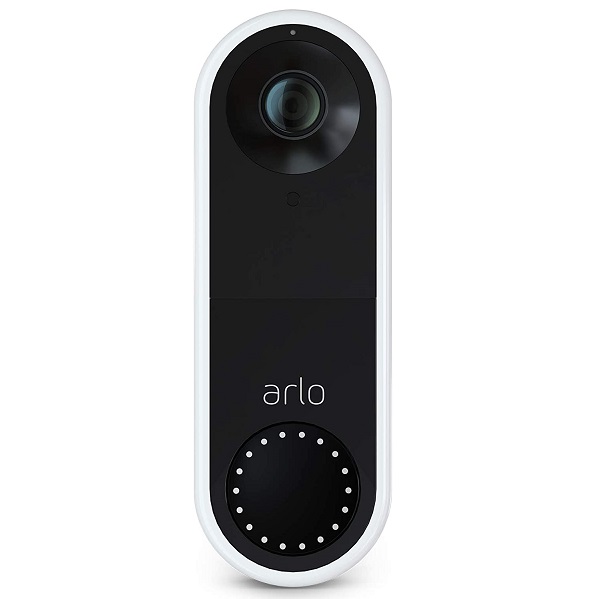 If you have tried WiFi doorbell camera hardware in the past, but you hated the constant alerts on your smartphone every time a bird flew within 30 feet of it, this Arlo model is made with you in mind. It is able to ignore items that it doesn't detect as human, so you don't receive as many false alerts.
You will need a video doorbell subscription with Arlo to achieve the more precise monitoring and motion detecting, but at least it's a low priced subscription.
It has a 180 degree field of view, which minimizes blind spots. Another aspect of the Arlo WiFi doorbell camera that sets it apart is that it records video in a square format at 1536×1536 pixels.
Yeah, we also find it weird that the Arlo has rounded edges yet records square video. Somehow it all works, though. It's almost soothing. Kind of like how a particular restaurant places square hamburger patties onto round buns. Looks weird as hell, but it's oddly comforting. (And, yes, this is a shameless attempt to see if Wendy's infamous Twitter account is paying attention.)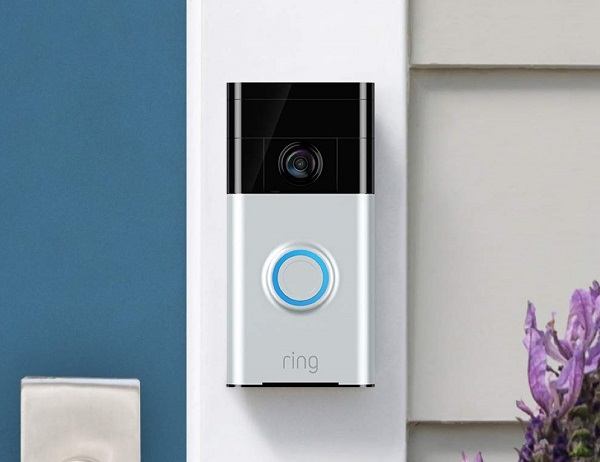 When you want the best doorbell camera brand — it's Ring, in case you haven't figured it out yet — but you can't stomach shelling out the cash for the latest version, the original Ring is still being sold … and at a bargain price.
The video quality is limited to 720p HD, but if you have an older smartphone (that's covered in scratches and fingerprints from letting your kids play with it regularly), you probably won't notice the difference.
You can see what is happening outside your door with Live View.
We do have to make one thing clear. Sometimes having old tech becomes cool, like an original Nintendo NES or a handheld electronic football game. At this point, having an old Ring is not considered cool. But once Ring Doorbell versions 5 or 6 are out, the original Ring may become a collector item, so consider it a good investment.
Although we only recommend picks we really love, we may earn a commission on purchases made through links from our site.