"21-Yr-Old" Leapling Has First Legal Drink Thanks to Ryan Reynolds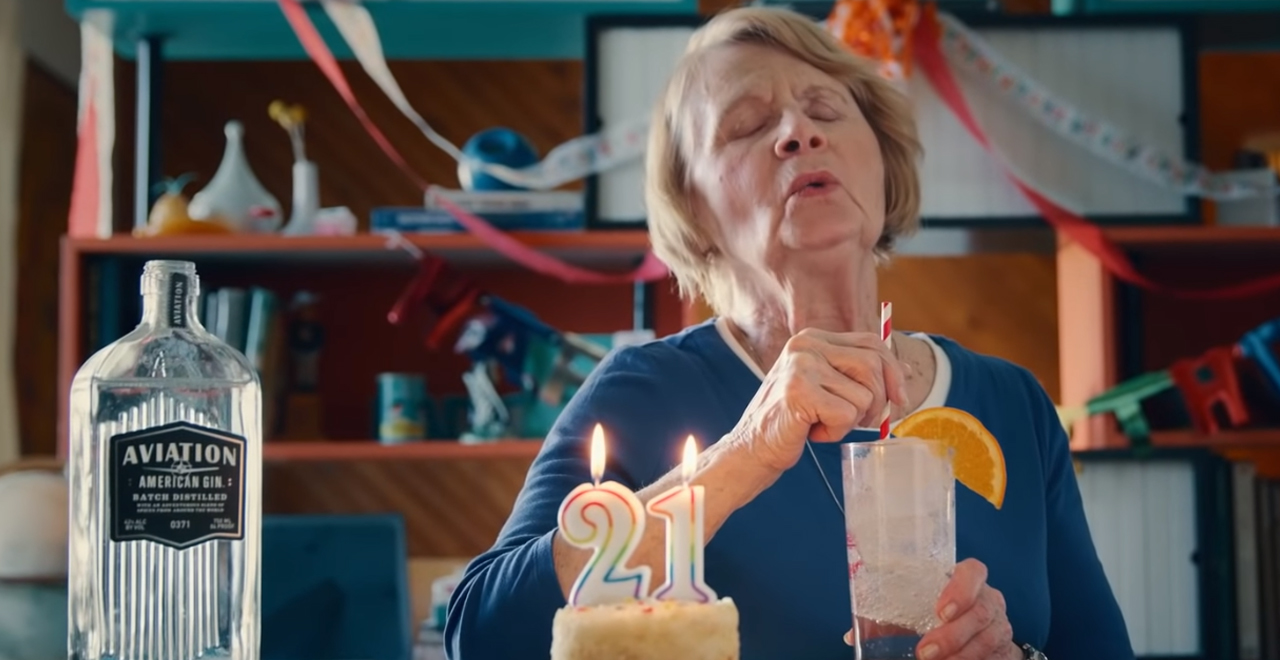 Starting their own liquor brands is a hot new thing for celebrities to do. George Clooney has his Casamigos Tequila, Sammy Hagar was way ahead of the curve with his Caba Wabo label, and Ryan Reynolds recently joined the fray with Aviation Gin. I haven't had his gin yet, but if it's anywhere near as good as the marketing, I'm sure I'll enjoy it.
Earlier this year, Reynolds and Aviation Gin took advantage of the Peloton Christmas commercial controversy by enlisting the star of that ad for a commercial of their own. The Aviation ad focused on the aftermath of the cycling machine commercial, in which a wife received a – depending on your opinion – insulting gift and then took solace in her friends, and her martini. It was a clever way to insert Aviation into a conversation that was already happening.
Now Reynolds and company are back with another clever ad, this one coinciding with Leap Day, which passed over the weekend. February 29th only happens once every four years, leaving those born on that day with a rare birth date. The new ad features one such Leap Day, aka 'leapling', birthday girl, focusing on the fact that despite being around for 84 years, she's technically only had 21 birthdays.
And she wants her first legal drink to be Reynolds' Aviation Gin.
Check out the ad – and stay tuned for the closing punchline: