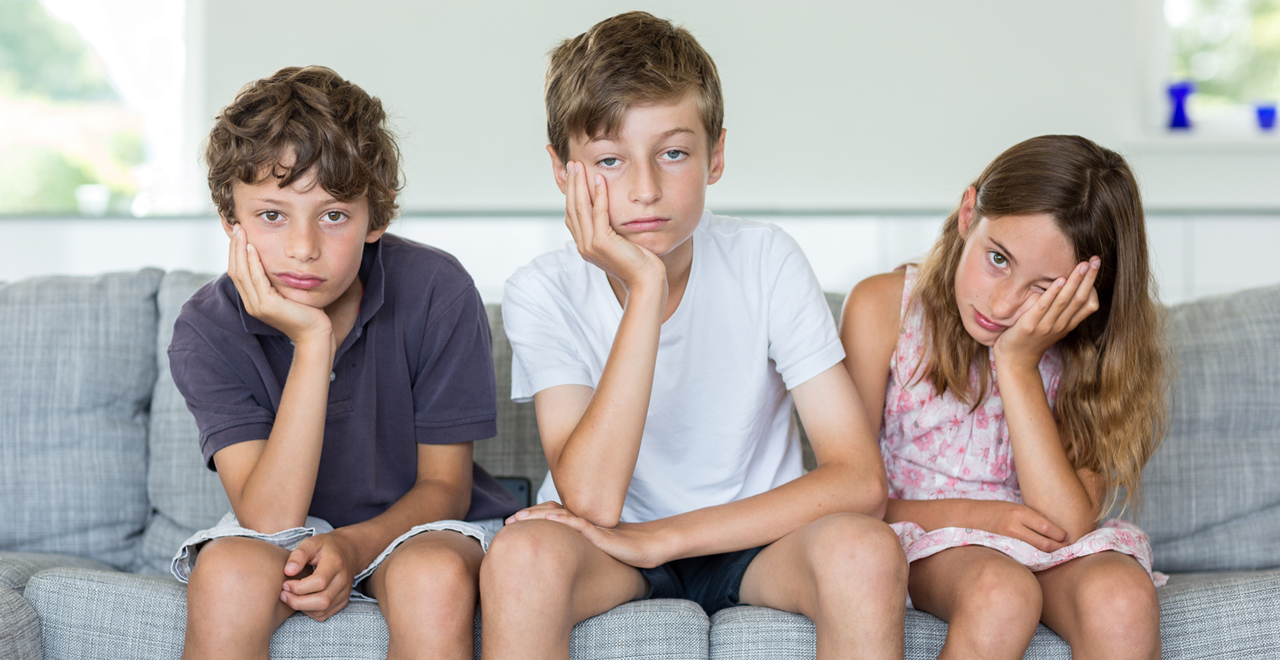 Credit: Getty/Richard Lewisohn
As much as we love our kids, these days we could really use some peace and quiet in a pinch. Sometimes you need to hop on a last-minute Zoom meeting or submit and overdue TPS report. The easy thing to do would be to plop them in front of the TV and turn on a movie that's being released digitally. But if we don't want a bunch of dead-eyed drones running the world, we need to get creative with some screen-less things to do to keep our kids occupied, and fast.
In order to assist all dads everywhere, we thought it might be helpful to provide sort of a series of ideas, we'll call it a list, of ways to distract your kids without screens.
Here are 9 quick ways to distract your kids during the quarantine without screens.
Make Paper Airplanes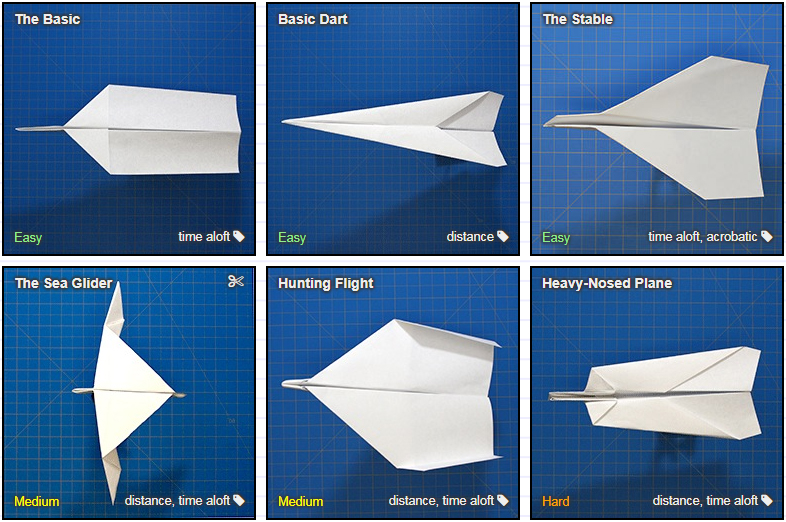 All you need for this activity is a tiny stack of paper and a little patience. Challenge your aviators to create a fleet that will compete for distance and acrobatics. Check out Fold 'N Fly – it's the perfect wingman for this. The website features over 35 different paper airplane designs, data on their aerial abilities, and crystal clear printable instructions on how to make them. Print off a bunch in advance so when you need a moment to yourself can dole out a few sheets and challenge your kids to create and then fly 'em.
Make a Time Capsule
You're going to need to be involved in this project at some point – but you can still buy yourself some time by challenging the kids to think about what the future might be like. Will there be flying cars yet? I mean, I've been waiting for these since I was a boy and am still hoping! Let them explore their imagination and draw, paint, or write down an image of life 10 years from now. Then get them to make a list of their favorite stuff. Maybe they add a few tiny toys or write letters to their futures selves. Then tell them to figure out a good spot in the yard to bury it. All of these activities will distract them while you get a little work done.
Once they're done gathering the contents you'll decide on a container for their goodies. We've all heard stories about an excavated time capsule that disintegrated or the contents got destroyed by moisture. A paint can works if you're able to seal it completely and it's not a bad idea to individually seal other documents inside for added insurance.
Sock Puppet Theater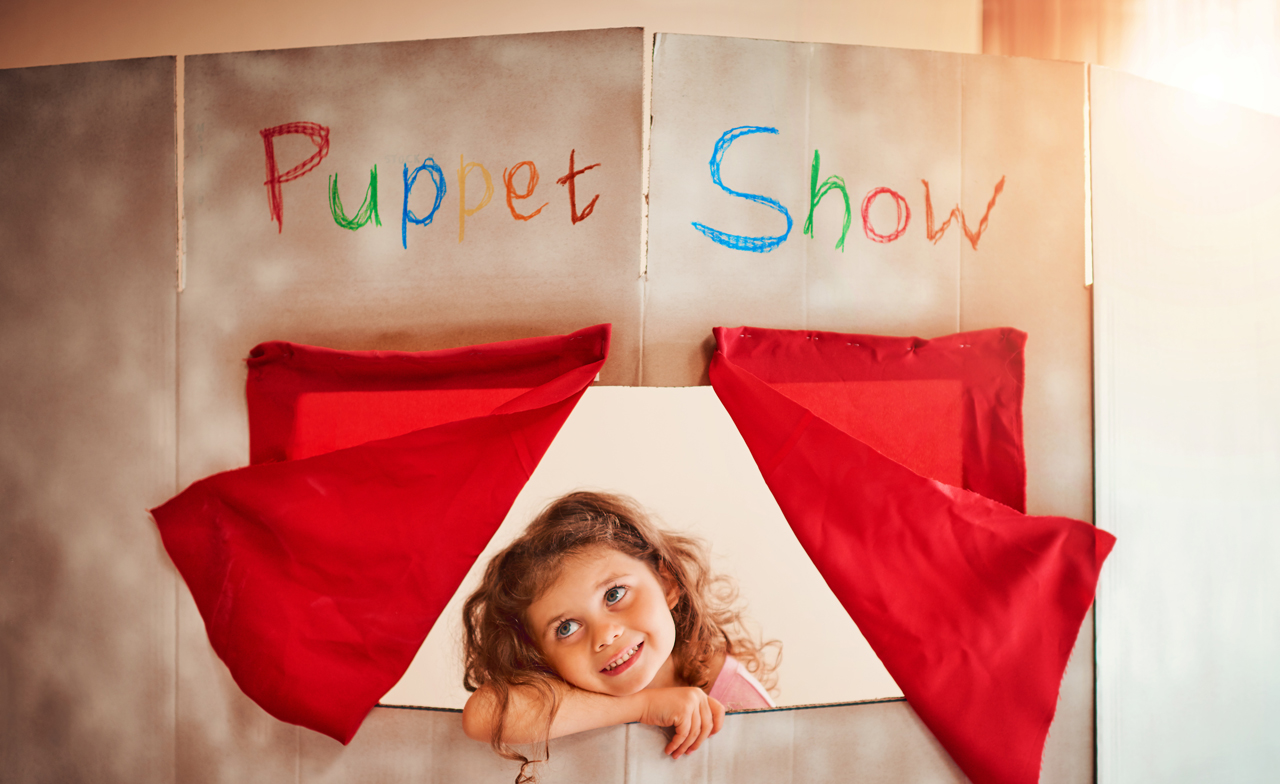 This activity is part crafty and one part performance art. Gather up some old socks, markers, fabric scraps, buttons, and some glue and let the kids create their characters. They'll be busy for at least 30 minutes. Then give them a box to design with paint and crayons. Boom, 30 more minutes. One done, cut a hole in it and tell them to practice their show. Make sure to record it, everyone can watch it later when it's finally screentime.
Have Them Make a Movie
Tell them you're in the mood to watch a sci-fi movie tonight, then give them your phone and tell them to go make it. This doesn't count as a screen because making movies on your phone is awesome and creative and do you have a RED Digital Cinema camera lying around? Tell them that "real" movies are pretty long and you might get a whole afternoon to yourself.
Have Them Learn a Choreographed Dance
The obvious, and frankly only, pick here is 'I Want You Back' by N*Sync. Send your kids off to learn this entire dance so they can perform it at dinner. The benefits of this are two-fold: you'll get to laugh at your kids dancing to a 90s boy band song and they might find something they actually want to pursue career-wise. And what if they absolutely blow you away? Like what if they're better than N*Sync? What if you end up managing them as a group? So many possibilities.
Build a Fort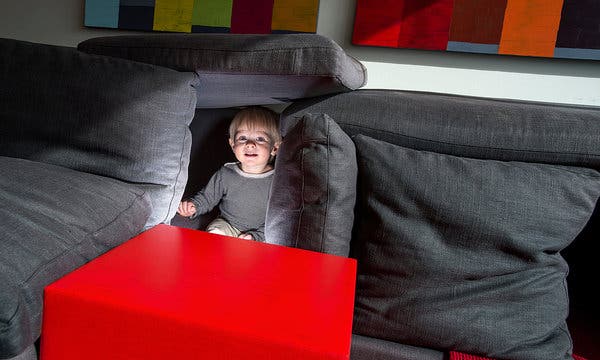 Oldie but a goodie. Get some couch cushions and tell them to have at it. You can make tin foil hats, create signage that says "No Parents Allowed" but the "s" is all backward and cute. Do the whole nine yards with this one and they'll be occupied for at least 30 minutes. Or challenge them to build all 6 forts that IKEA provided instructions for.
Treasure Hunt!
Tell your kids to take turns hiding something in the backyard and then create a detailed treasure map so the other one can try to track it down. This is a three-part distraction. First, they'll spend a little time finding a spot to bury something. Then they'll have to create the map. And then they'll have to find the treasure. By the time they're done you've bought yourself at least 30 minutes.
Make a Comic Book
Every awesome superhero movie originated as a comic book so it's time your kids channeled their inner Stan Lee. Have the kids create their own hero, change an ending, or even introduce themselves into a story. Use one of these printable templates from Picklebums to bring a new story to life.
Have Them Paint Each Other
Get some paints, a couple of easels, line the floor with newspaper (lol jk what is this 1947?) I mean trash bags, and encourage them to paint either each other or some wicked cool still-life. Before you leave the room make sure you explain you want them to paint an image of each other on canvas, not paint on each other. You may discover one of them is the next Bob Ross. Or you may discover what you suspected all along: they are kids and their paintings will stink and you just need to lie and tell them they are amazing.
Bonus: Books?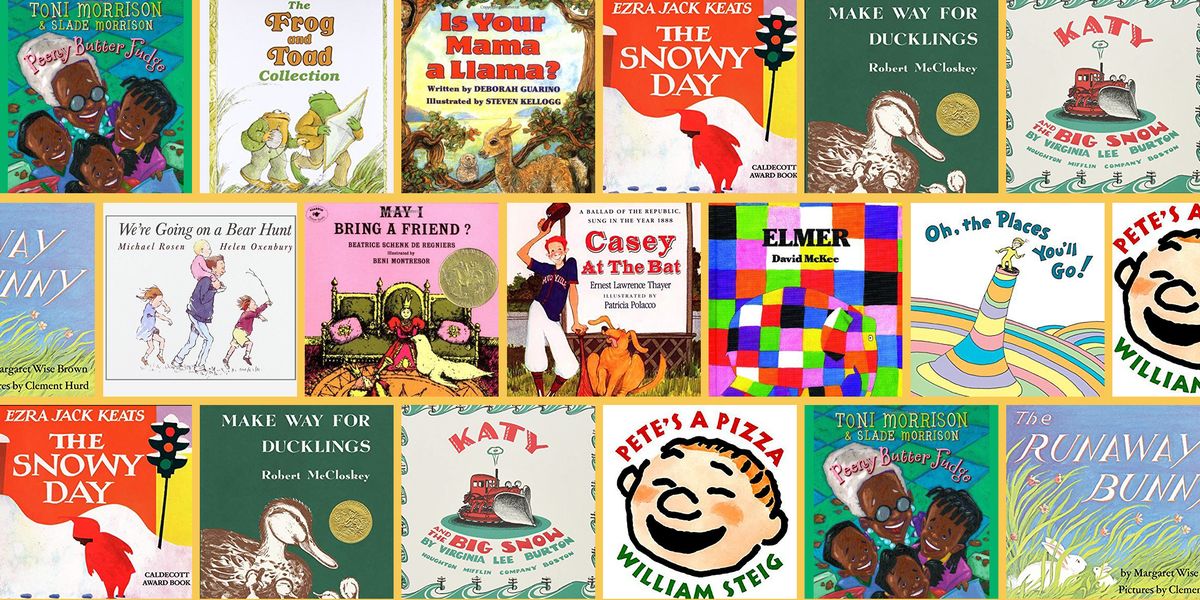 We know. Har har. Not happening, right? But there is always a window in which to get your kid to become an avid reader, you just need to find it. It's that perfect moment when they are bored, but not too bored. And you have to be like, "Oh hey this book is cool, whatevs" and not press it too hard. Maybe they'll pick it up and maybe they'll actually become invested. And maybe they start reading a lot and go to Harvard on scholarship and become rich and take care of you in your dying age. All we are saying is get your kids to read.