Ace Ventura 3 Currently in Development From Sonic the Hedgehog Writers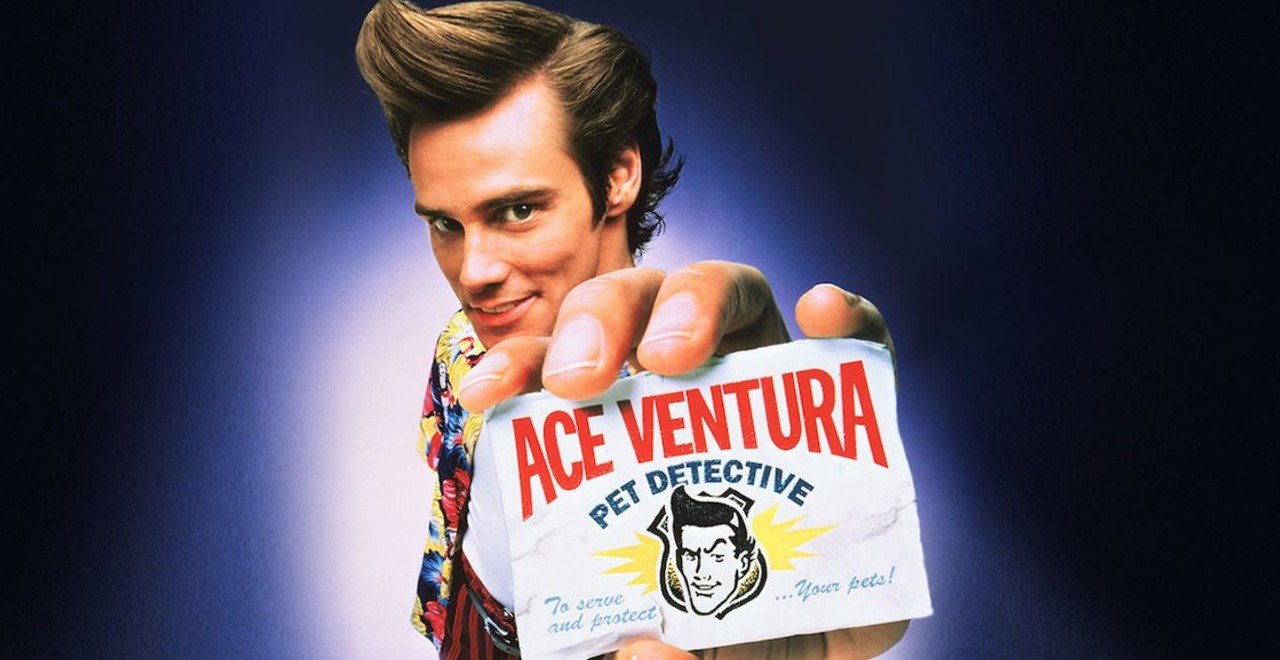 Allllllrighty then!
A third Ace Ventura film is in the works, and it's currently being penned by writers Pat Casey and Josh Miller.  Casey and Miller wrote 2020's box-office hit Sonic the Hedgehog, which Jim Carrey starred in (and won a Critics Choice award) for his performance as the villain Dr. Robotnik.
The news of a third film was revealed during an interview by distributor Park Circus focusing on the production company Morgan Creek, which produced the original Ace Ventura films.
"We're pretty excited about our franchise developments with Exorcist and the Ace Ventura franchise – it's noticeable from the 3 million fans chatting on the official Facebook page for Ace Ventura that audiences are clamouring for a 3rd installment," Morgan Creek said. "During COVID, audiences have been in love and are thrilled to have beloved characters brought back with new stories. Ace Ventura will see a new day at Amazon as a major motion-picture/theatrical with the Sonic the Hedgehog writers."
While nothing was mentioned about the story, rumors behind a new Ace Ventura film starring Evan Peters (American Horror Story) as Ace's son surfaced earlier last month.  Whether or not this story pans out remains to be seen, but we haven't seen the Pet Detective since 1995.  Could you imagine a story involving both Ace and his son?  That is something I'd definitely pay to see.