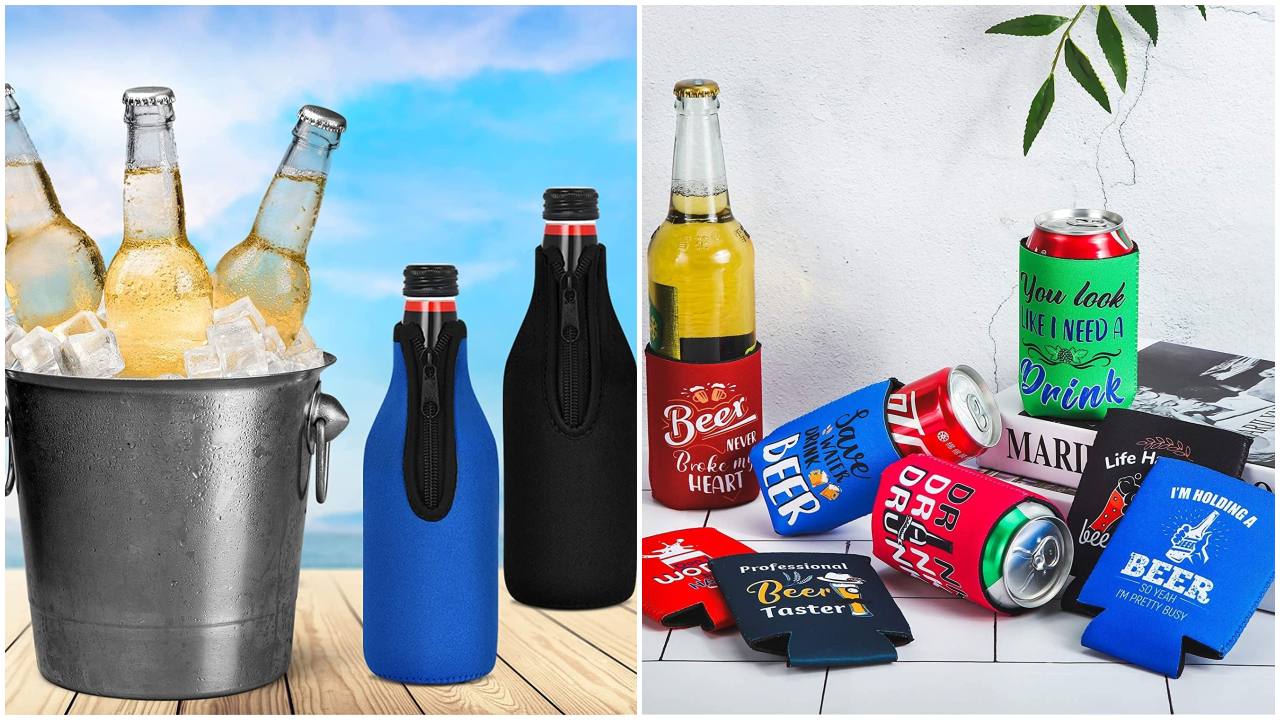 Credit: Amazon
With the sunny weather upon us, there's nothing more unacceptable than letting your beer go lukewarm and flat. Whether you're sitting down to watch the game, to play games, or just standing and admiring your lawn for hours on end, you need the right koozie for the job so your drink doesn't get toasty. Seriously, you might be out there for a while once you start looking at that beauty of a lawn cutting job you've done. Don't feel bad, it happens to the best of us.
It doesn't matter if it's your favorite alcoholic or non-alcoholic beverage, it just has to be crisp and refreshing with every sip. If you want something long-lasting and durable, or just need something quick to get the job done, any of these koozie choices are perfect. They make great gifts too. Just sayin'.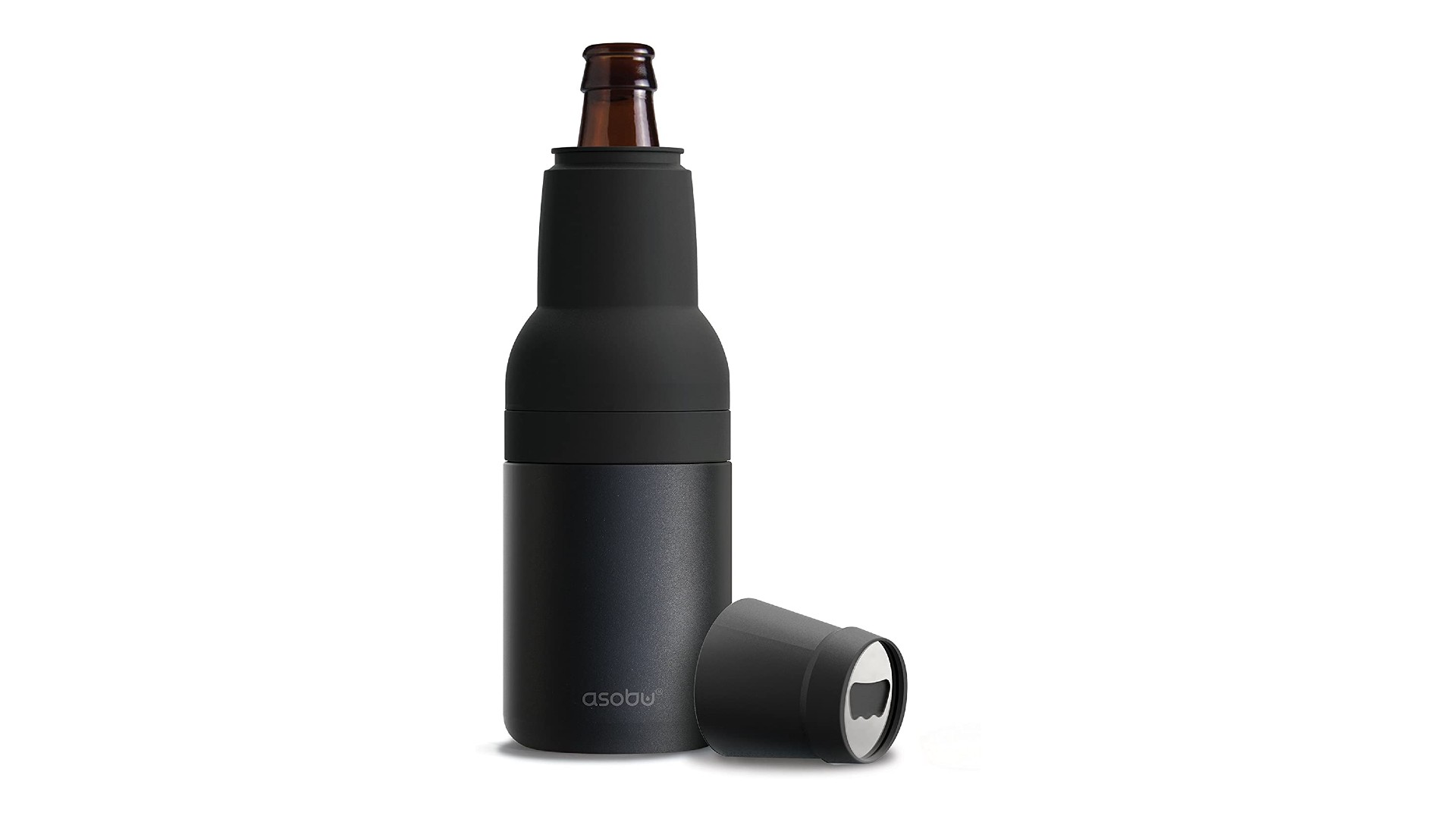 The Asobu Frosty Beer 2 Go comes in 7 different colors and is one of the best-selling koozies on Amazon. It's a beast of a koozie, but it can be modified to fit both cans and bottles, depending on your preference. The Asobu Frosty Beer 2 Go currently holds a 4 and a half out of 5 star rank with over 8,600 ratings. If you want to keep your beverage cold, this is a great place to start.