The Best Online Board Games to Play Remotely With Family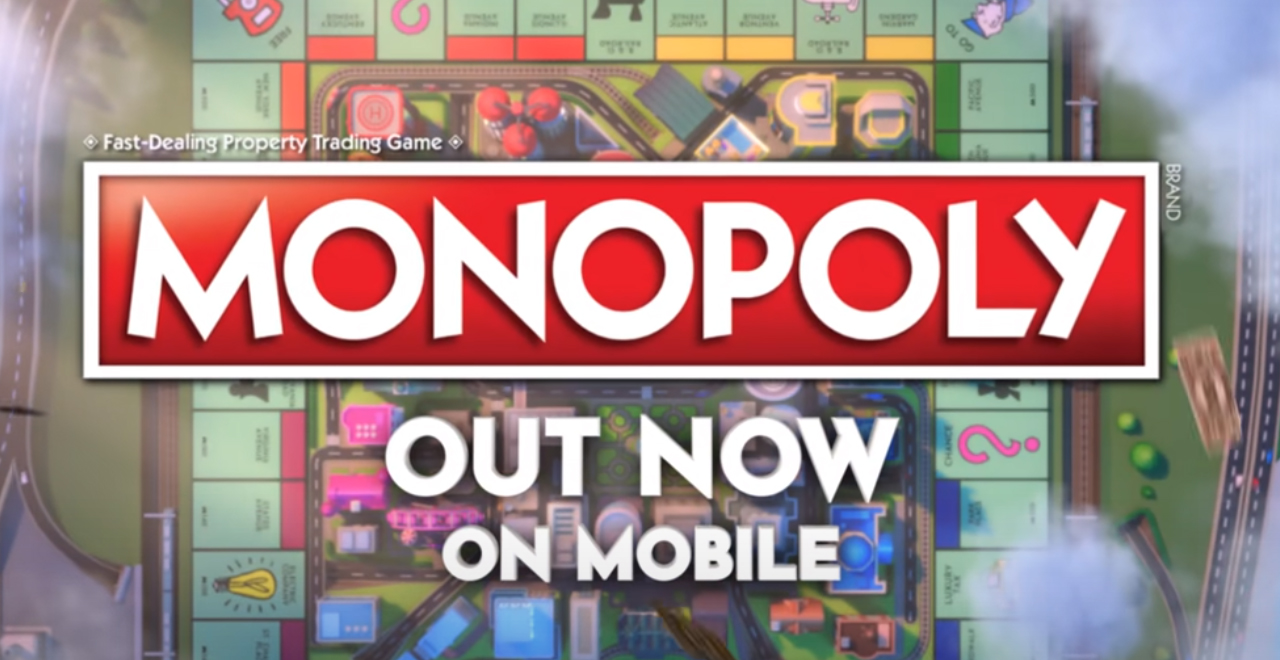 Remember when we used to play board games with family? Thanks to modern technology, we're still able to argue over a marathon game of Monopoly even while social distancing. Phew.
Yup, there are some great options online to exhibit your competitive streak – here are our favorites.
Uno
Ok, I guess it's technically a card game – but it's a classic and it's free to download in the App Store and Google Play. No word on Drunk Uno being available. And guess what? The online game will prevent you from stacking +2 or +4 cards.
Clue
Modern video games can be pretty violent. We should go back to more innocent times when we guessed who strangled the professor with a rope in the library. This classic and ever-popular murder mystery board game is available for $3.99 in the App Store and Google Play.
Monopoly
Family arguments, allegations of cheating, sulking as you go bankrupt – ah, good times. Monopoly is a game we all love, and the online version is great.
You can go to Pogo.com, which is run by Electronic Arts, to find this and hundreds of other free online games, which can be played with friends once you have registered for free. Alternatively, you can use the app version, which costs $3.99 on both Apple and Android.
Scrabble
Educational, smart and fun. I was touched by how the kids described me but it turns out they were talking about this Scrabble game. And they're right – it captures all the enjoyment and learning of Scrabble into an app called Scrabble Go, available for free on both Apple and Android.
Scattergories
Play against friends one-on-one or open up a room to play as a group – the popular and creative game involves you thinking of a category of words starting with the same letter – and its enjoyable, entertaining, exciting, and ok I can't think of any more. Check it out for free on the App Store and Google Play. It's excellent. Wait, another one.
Jackbox Games
Jackbox is an increasingly popular online gaming network that you can get on a variety of platforms, including Xbox One and Apple TV. The games include trivia games like You Don't Know Jack, Quiplash which is reminiscent of Apples to Apples, Drawful (a Pictionary-style game), and Fibbage XL, which is similar to Balderdash. The great part about these is once you have bought a game, you can play it remotely with family and friends. The bad part is I have to attempt to draw and people laugh.
Houseparty
You will likely have heard of this app, as it gains popularity as a fun way of staying connected with family and friends. Probably more suited to older kids (and adults!), you can use it to video-chat, as well as play all manner of entertaining games, even in large groups. Check it out for free on the App Store and Google Play.
Bunch
Bunch is less well-known but equally good as Houseparty. Up to 8 people can video-chat and play games together, including trivia and drawing games, Uno, Pool, Mario Kart, and charades. My son confidently guessed sloth before I informed him I hadn't started yet.
Jigsaw puzzles
Now your social plans really can be in pieces – you can invite friends to join you on Jigsawpuzzles.io to join forces and put together a puzzle virtually. I excel at these – I did one recently that said 3 years but it only took me 4 days.