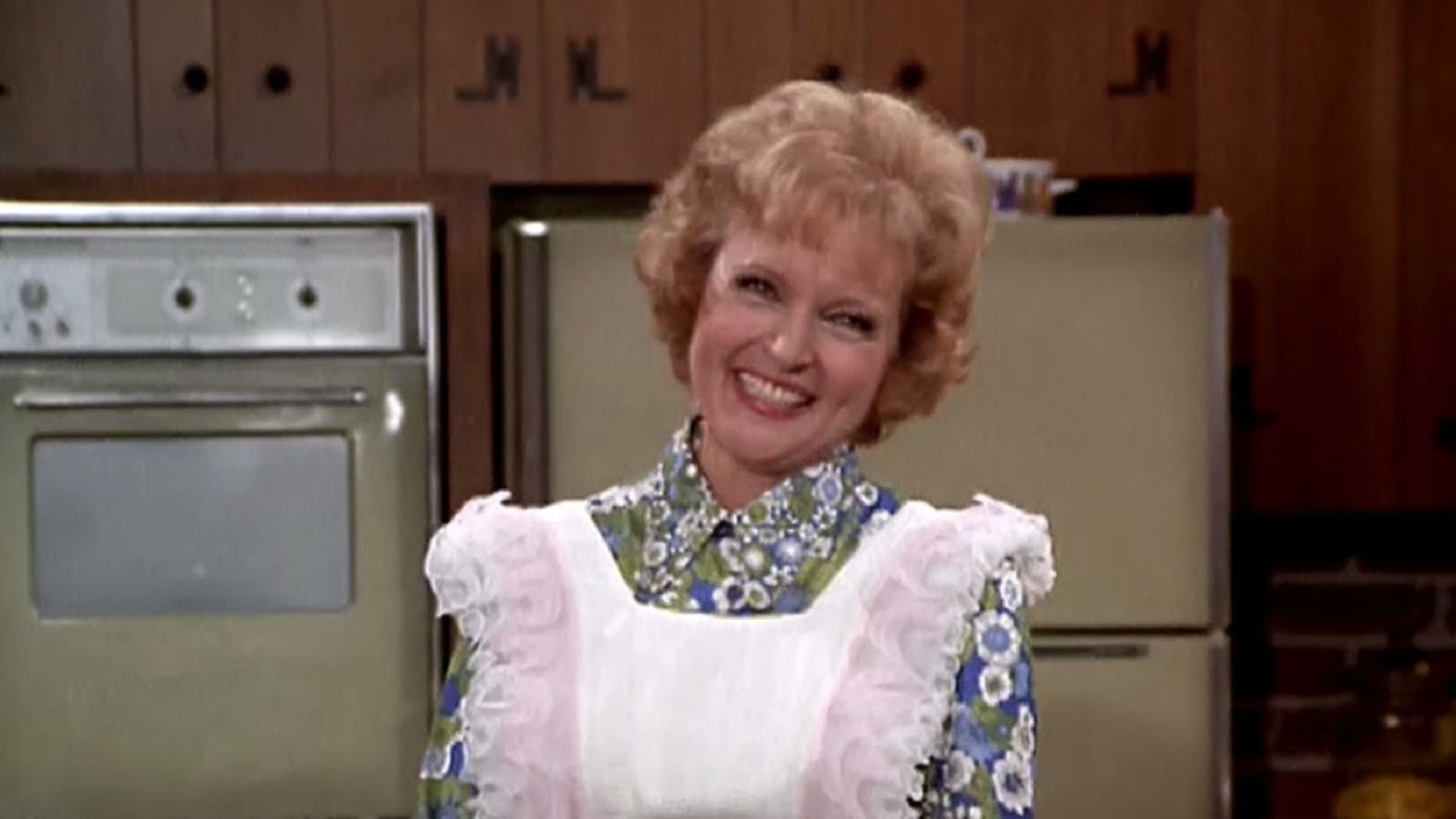 Credit: YouTube/Fathom Events
Betty White is a national treasure. In recent years she's hosted Saturday Night Live, helmed a sitcom, and killed it in some movie cameos. She's been funny for a long, long time. And now some of her biggest fans, including Ryan Reynolds, are helping her celebrate her 100th birthday.
White, who terrifies fans every time she's trending on Twitter (which is fair, she is 99 and it's not a great time for old people these days), turns 100 in January of 2022. And everyone can celebrate her centennial turn, as she'll have a special movie in theaters for one day only. On her birthday, January 17th, you can be part of the Betty White: 100 Years Young which features her greatest moments and a TON of her friends talking about her legacy. Naturally, this includes former costar Ryan Reynolds, along with people like Morgan Freeman, Carol Burnett (another underrated comedy legend from another era), Tina Fey (comedy legend from our current era), Robert Redford, Lin Manuel-Miranda, Jay Leno, and many more.
"You'll experience Betty's funniest moments on The Golden Girls, hosting Saturday Night Live, Hot in Cleveland, The Proposal, The Mary Tyler Moore Show — and a lost episode from Betty's very first sitcom. Plus Betty reveals inside stories of her amazing life and career," the description of the event states. "This is a special one-day-only event; the party awaits."
You can catch a trailer here.
"Hello, I'm Betty White," the actress says in the promo. "I feel so fortunate to have had as great a career as I've had for as long as I have." Not as fortunate as fans feel they are for getting to enjoy it.
You can celebrate one of the GOATs from her era on January 17th.