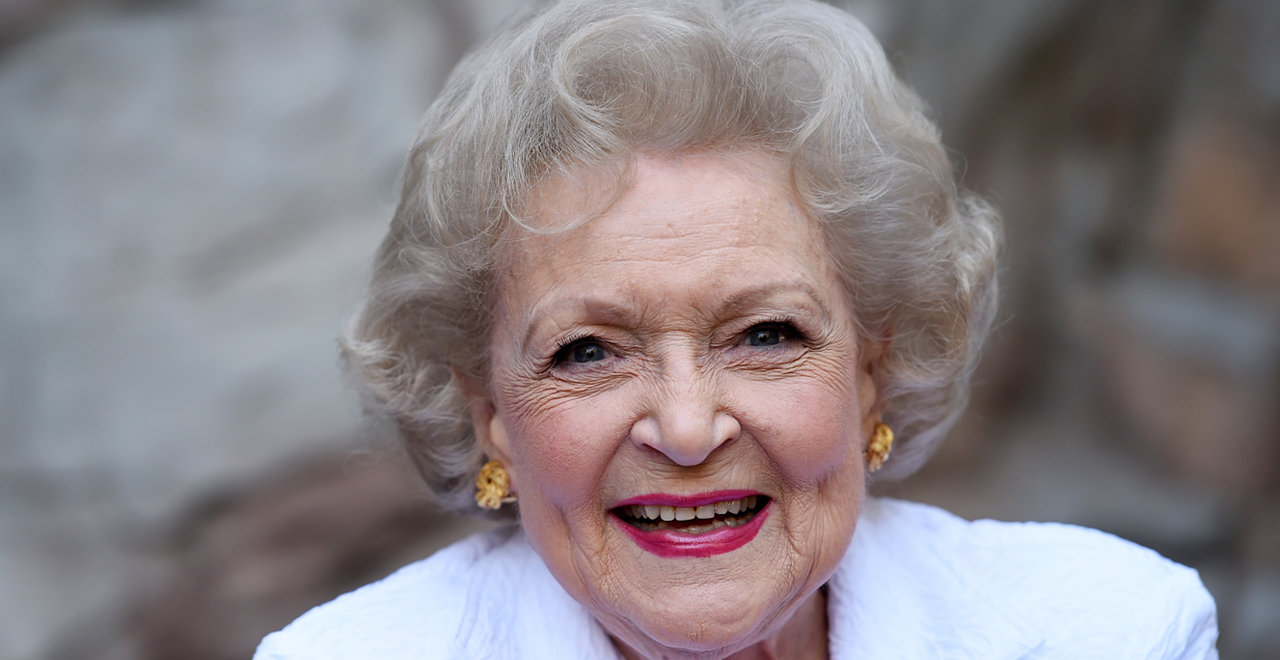 Credit: Getty/Amanda Edwards
Betty White is an entertainment icon. No one has mastered the golden age of a show business career better than her (Joan Rivers may have been close!), as White has remained funny almost to triple digits. And you can get paid $1,000 to celebrate the legend's 100th birthday.
An insurance company, Choice Mutual, is on the hunt for the biggest superfan of the Golden-est Girl. And when they find that fan, they'll pay them $1,000 to binge 10 hours of Betty White's finest work, while documenting the experience on social media.
There's plenty of great work to choose from. Golden Girls still holds up (I mean kinda, in a Cheers-y way), The Mary Tyler Moore Show was iconic, and if you prefer more recent work, there's Toy Story 4 or her SNL episode.
Choice Mutual Insurance is looking for a Betty White superfan to watch 10 hours of TV and film clips to celebrate the actress's upcoming 100th birthday.https://t.co/56Av1RNoNY

— WTHR.com (@WTHRcom) November 9, 2021
Why is the company doing this? In their words:
Her career has spanned over eighty years, winning the hearts of young and old fans alike. Betty continues to inspire people to always pursue what they love, no matter their age.
The company is accepting submissions for the job until November 22nd. White turns 100 in early 2022. And you can tell how much she's beloved just by the level of freakout that occurs any time she trends on Twitter. It could be about an old role or just a general appreciation tweet, and once it snowballs, people assume the worst.
To be fair, White *is* nearly 100 years old, and Hollywood doesn't always lend itself to keeping people around forever. She exists in that rare class of entertainer who not only lives a long life but keeps bringing people joy even in her old age. Carl Reiner (RIP) was the same way. As is the great Dick Van Dyke.
But Betty White exists in a class of her own, and now you can get paid to celebrate her legacy in show biz.