Tom Holland and Daisy Ridley Team up For Mind-Bending "Chaos Walking" Flick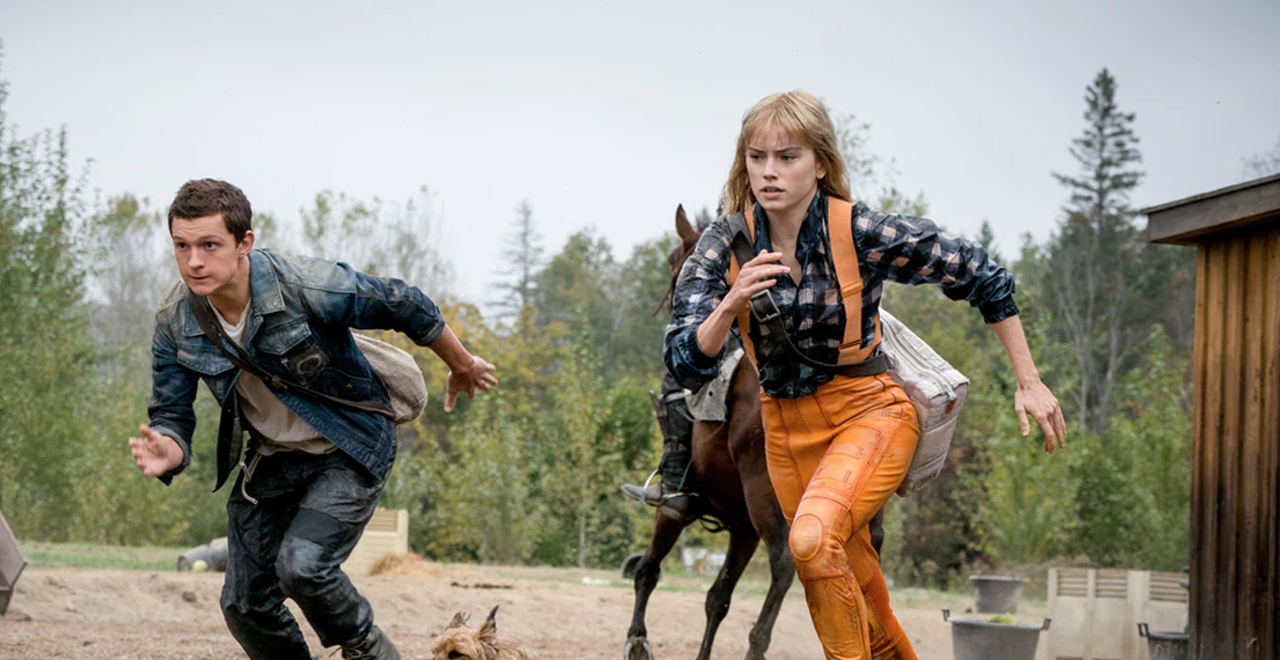 Just because movie theaters aren't open doesn't mean Hollywood isn't continuing to make movies, especially not with all this intellectual property lying around, and all these young stars waiting for the next project.
The new Star Wars trilogy may have ended and the next Spider-Man movie may be delayed, but Daisy Ridley and Tom Holland aren't having any trouble finding work. They've been paired up for Chaos Walking, a sci-fi action flick based on a best-selling novel.
The official synopsis says: In the not too distant future, Todd Hewitt (Tom Holland) discovers Viola (Daisy Ridley), a mysterious girl who crash lands on his planet, where all the women have disappeared and the men are afflicted by "the Noise" – a force that puts all their thoughts on display. In this dangerous landscape, Viola's life is threatened – and as Todd vows to protect her, he will have to discover his own inner power and unlock the planet's dark secrets.
Directed by Doug Liman, who knows his way around young stars (Go), action movies (The Bourne Identity), and sci-fi (Edge of Tomorrow), directs Spidey and Rey Skywalker as the mingle and ultimately square off against Hannibal (Mads Mikkelsen). The trailer looks heavy on the world-building and potentially annoying as hell, thanks to "the Noise," aka, the men's inner thoughts, which are being presented as buzzy projections that seem designed to provoke headaches.
The first trailer just landed, take a look: