When Reddit user Pirate_Redbeard and his friends realized their BBQ skills weren't quite up to "dad standards," they decided to post an ad on Craigslist to find the ideal grill master.
The prerequisites were very specific.
Suffice it to say, the post went viral and the group not only had a surplus of dad-tastic candidates to choose from but also a ton of sponsors for the event as well.
Johnsonville supplied a cooler full of brats, Chester Copperpot Clothing provided custom event t-shirts, and Rainier Beer hooked them up with 500 cold ones!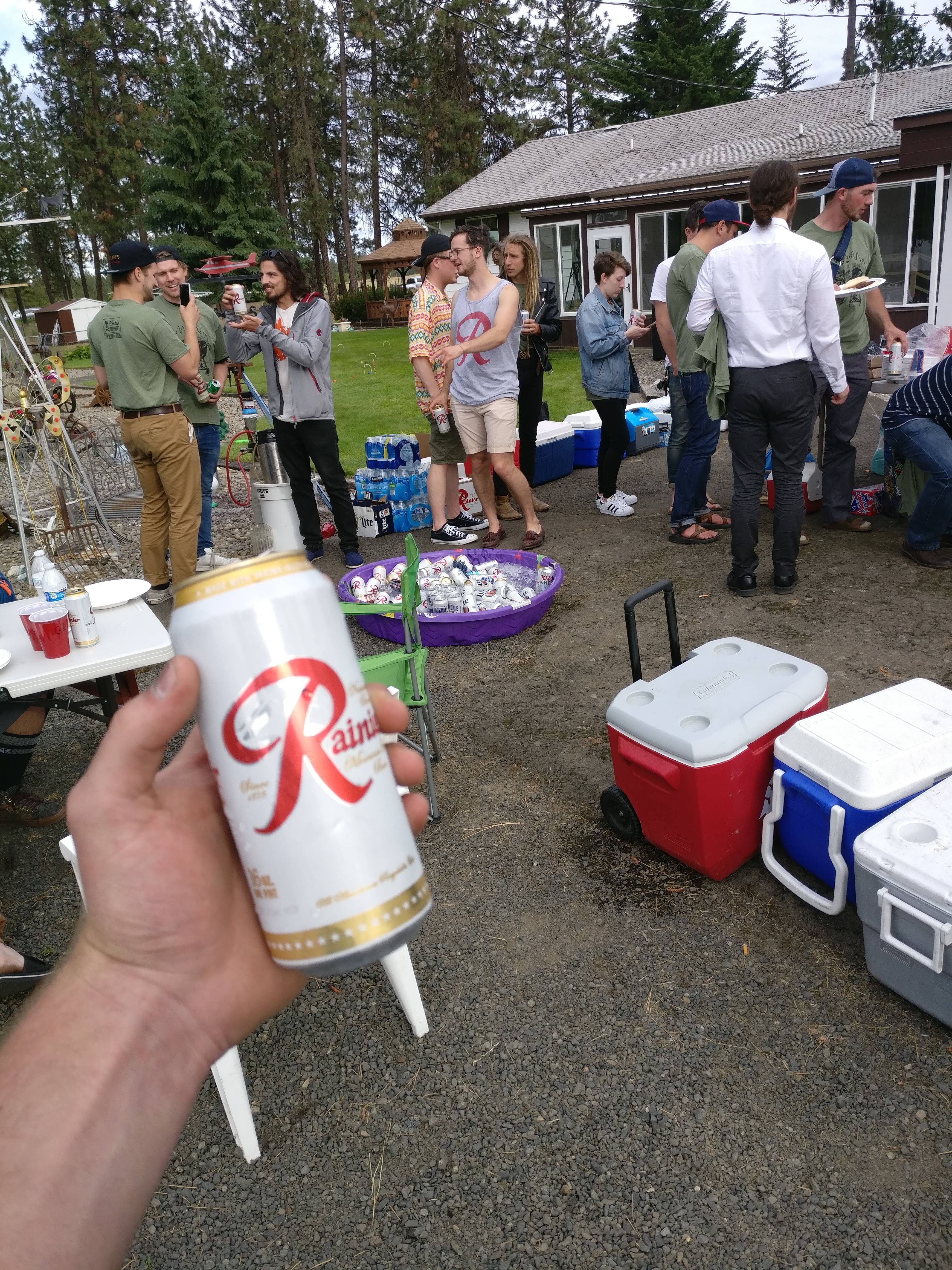 But let's get on with the main event…
THE DADS
Jim, AKA Grill Dad:
Brought his own badass smoker/grill, fired it up and spent the whole night cooking delicious burgers, brats, and a whole frickin' goat.
Scott, AKA Weed Dad:
Works at a dispensary and hooked everybody up with infused goodies (they're in Washington—it's legal). Scott also dished out veggie burgers and A+ fatherly advice the whole time.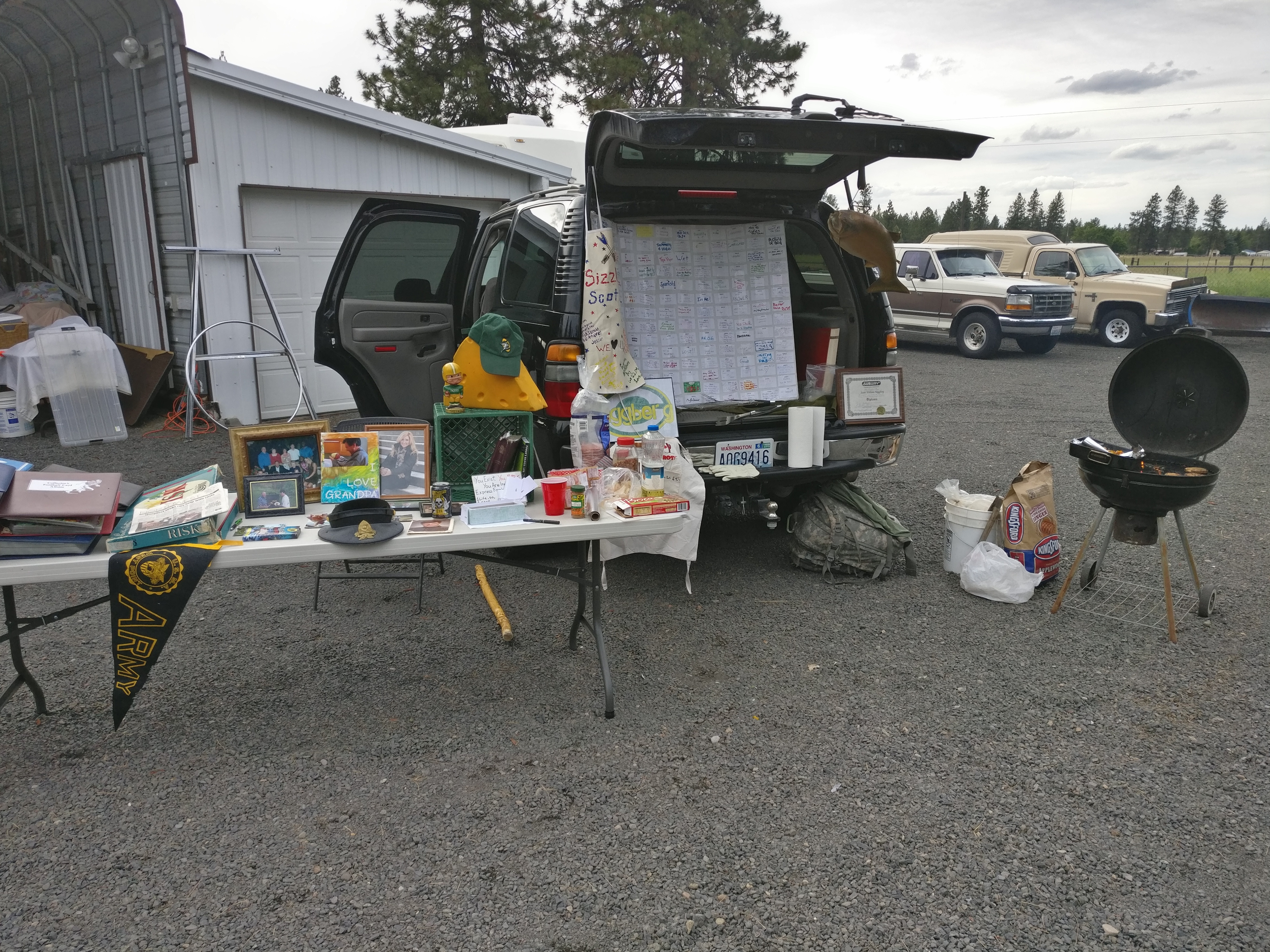 Scott recently lost his own dad and brought a memorial table, which included pictures of him and his dad and other mementos of his father.
Pete, AKA Army Dad
Brought a pony keg of homebrew to share and some wild stories from his glory days. This picture features him singing an Italian drinking song he learned from one of his Army buddies.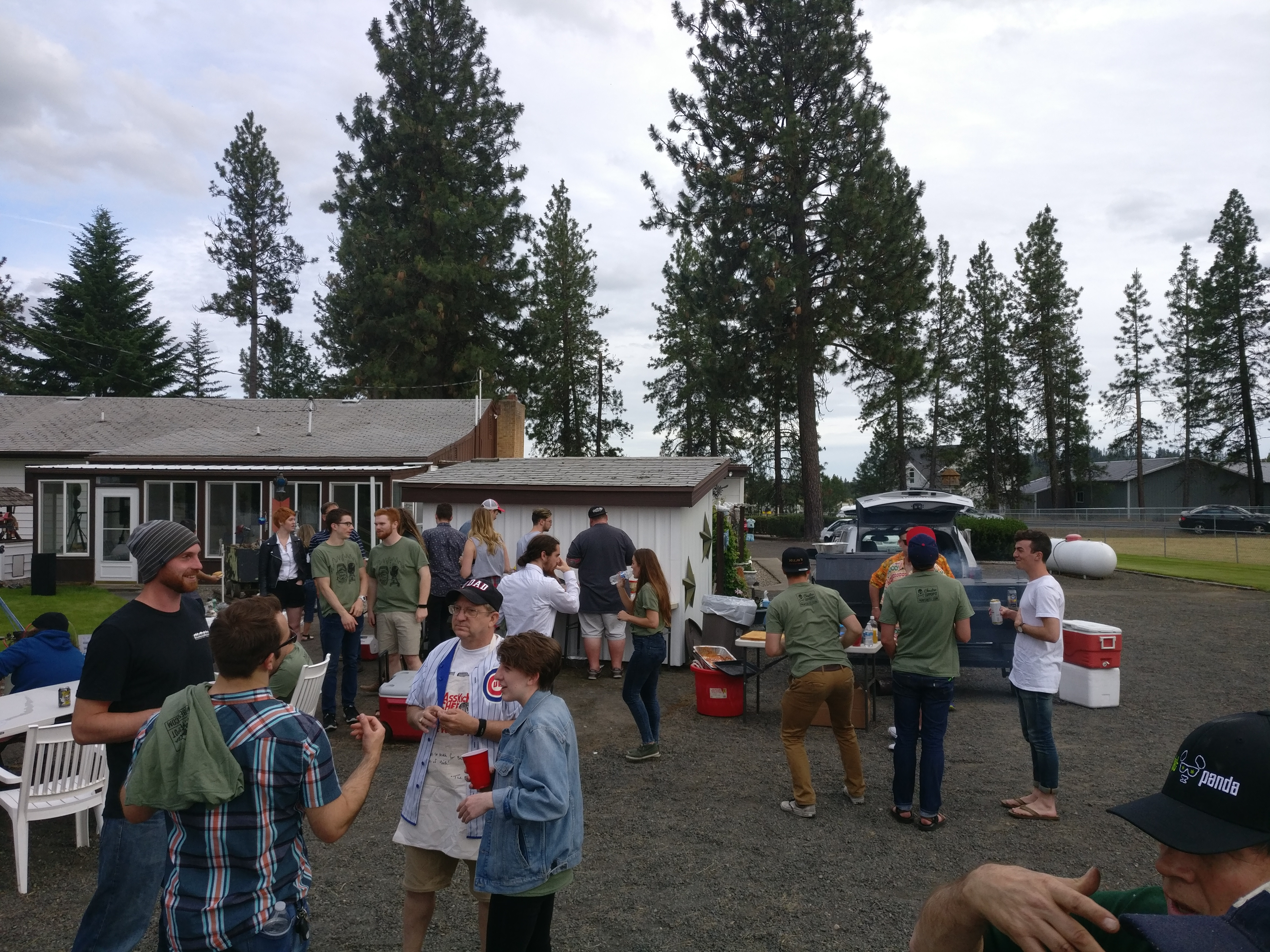 The event went late into the night and was considered a major success. Everyone involved hopes a similar event can happen next year but, most of all, want everyone to show their dad (or any father figure they might have) some serious love today.
Want to see more from the event? Click here.