Crocs Expanded Their Shoe Give Away to Include All Essential Workers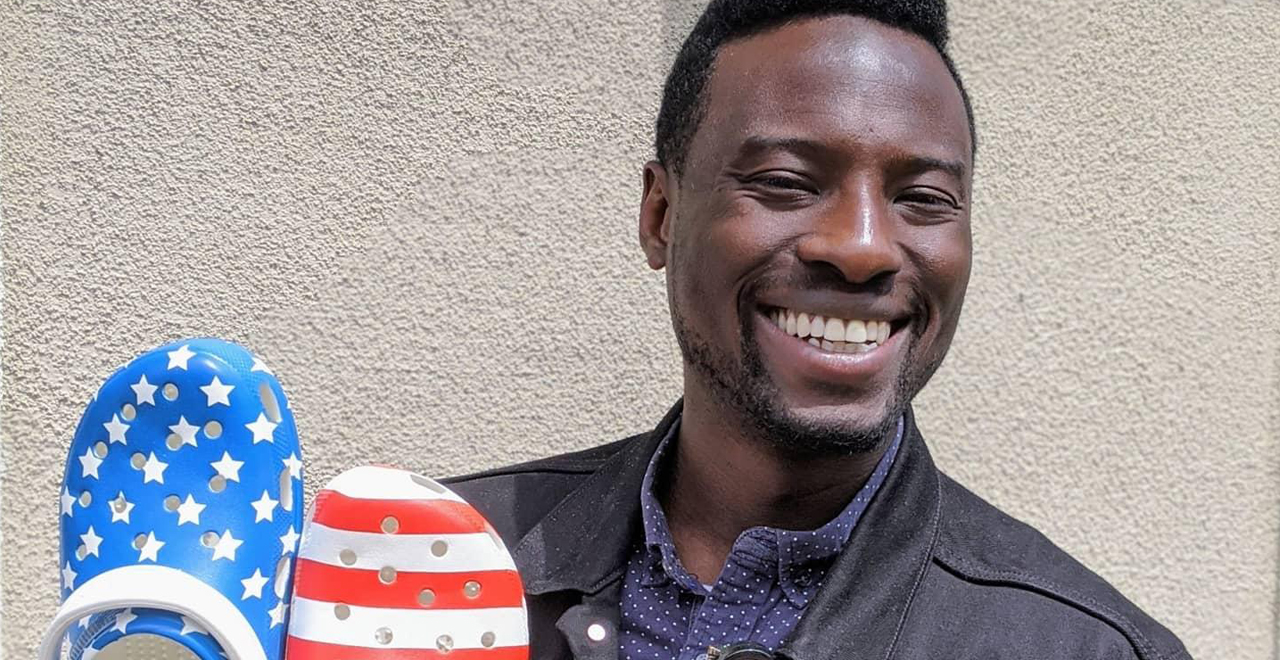 Some companies are trying to make a difference in the lives of those who have been affected most by our global pandemic. Whether it's donating more than a million dollars of flowers to moms stuck in senior centers, or organizing a fund-raising effort to bring in millions for restaurant workers, people and organizations are giving back in creative ways.
Crocs is one of those companies. The shoe-maker with a very specific audience began giving away tens of thousands of pairs daily to healthcare workers, people who are on the front lines of fighting this pandemic. The shoe is a popular choice for healthcare workers, given the comfort and ease to wash. The campaign was a popular one, as eligible people could sign up before 12 p.m. ET every day to win a pair, as Crocs has given away more than a half-million pairs.
Nobody rocks Crocs like nurses. We are happy to provide comfort to our healthcare workers on the frontlines. Happy International Nurses Day❤️ pic.twitter.com/FXc81cIUrf

— Crocs Shoes (@Crocs) May 12, 2020
And now the company has expanded its popular free-shoe giveaway, widening the groups of people they recognize. On Friday, Crocs organized a #FreePairFriday for all essential workers, starting a "pairs that care" campaign, allowing servers, line cooks, delivery drivers, grocery store attendants, and "anyone else significantly affected by the crisis" to enter the free shoe giveaway. The company gave away 10,000 pairs of shoes to those essential workers.
And Crocs is firing up its campaign for healthcare workers again as well, starting another round of "Sharing a Free Pair for Healthcare." If you're a healthcare worker – or if they do another FreePairFriday this week), the place to sign up every morning of the giveaway is here.
Props to Crocs for continuing to give back to the people helping the most right now.