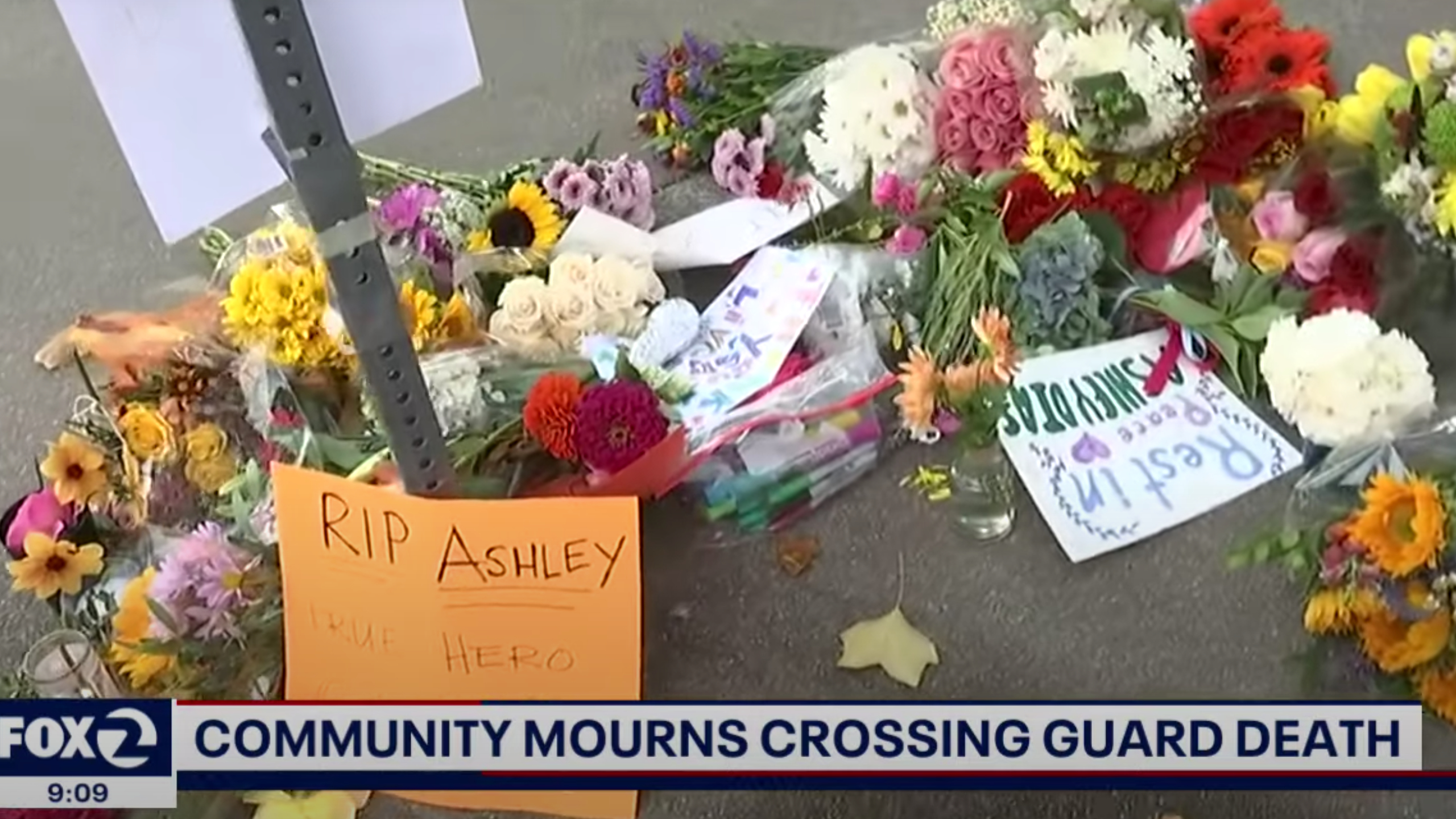 Credit: YouTube/ KTVU FOX 2 San Francisco
A crossing guard from California recently lost his life in the line of duty, highlighting the importance of this vastly underappreciated position.
Ashley Dias was directing traffic at a California middle school after dismissal and was hit by an out-of-control SUV. Numerous students were on the scene, and several have given detailed statements to the police department about how Dias pushed "several students out of the way," saving their lives in the process.
Dias worked in tech but used to volunteer at the school when he was in town visiting his parents. He was once a student at the middle school and wanted to help out when he was available.
Ashley's dad told a local TV outlet that the family was devastated, understandably.
"He was a great son," the dad said.
"It is unbelievable, just this morning we spoke to him, in the afternoon we spoke to him before he went to the school for the crossing."
His mom told the station he died a hero, but that doesn't help ease the pain of losing him. Students filled the crosswalk with flowers, signs, and tributes to honor the memory of the volunteer who saved the lives of several of their classmates.
It was a horrific incident for everyone involved, as numerous children witnessed the accident and at least one was hospitalized briefly with injuries. But, it could've been much more horrific if not for the selfless heroism of a volunteer crossing guard.