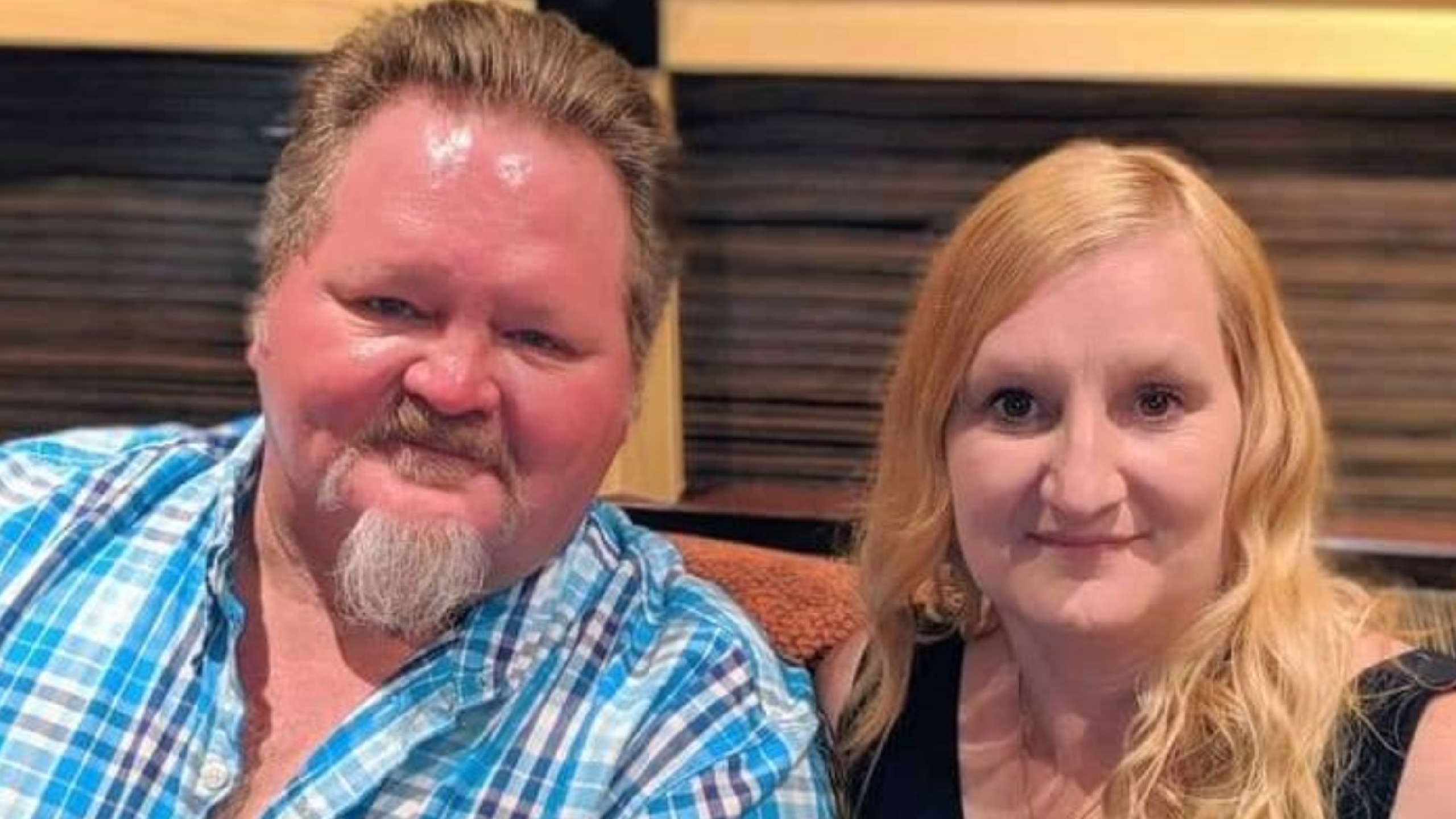 Credit: GoFundMe
A dad is being praised as a hero after saving the lives of his wife and daughter before being swept away by floodwaters in Tennessee.
As storms ravaged the area, Joseph Reeves and his family saw their home quickly overrun with powerful waist-high floodwaters. With the water rising fast, Reeves' daughter texted her sister to say "If I don't make it, I love you." That's when Joe Reeves jumped into action, swimming through the water and using every bit of energy he had to hold the front door to their home open so his wife and daughter could get out. They were able to make it, and were rescued by first-responders. Unfortunately, Joe was swept away by the currents, and his body was found hours later.
"My dad was able to pull the door open and hold the door open for them to get out, and I just think it took so much energy from him," Reeves' daughter Rachel told a local media outlet. "Without my dad holding that door for them to get to safety, they would've never got that door open."
Joe spent his final moments doing a dad's most important job, keeping his family safe. And he died a hero, giving his life to save his wife and daughter. A family friend started a GoFundMe to help with expenses from the storm damage.