Trailer for "Dads" Showcases a Fatherhood Doc by Bryce Dallas Howard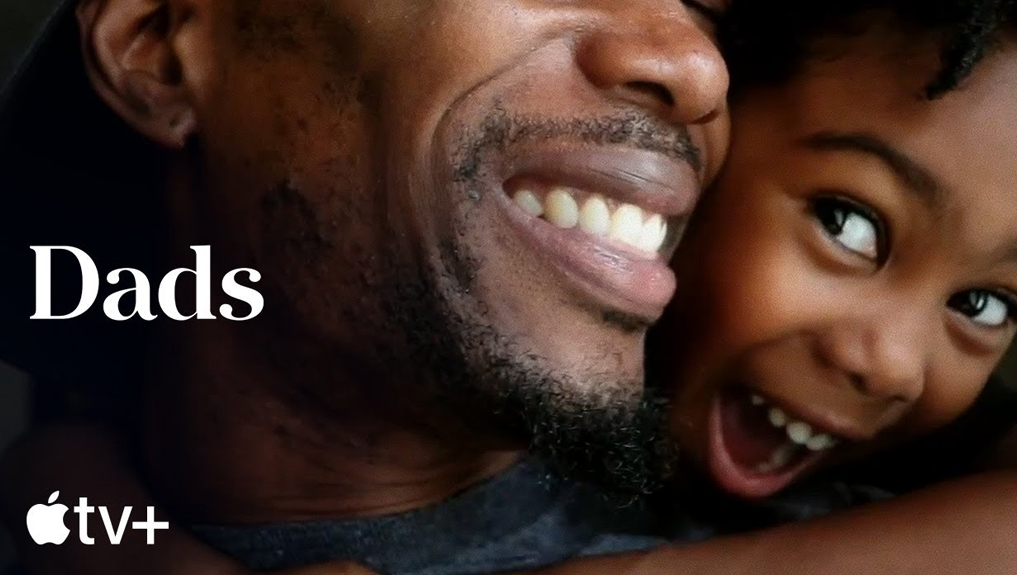 Father's Day is just over a week away!
Obviously, here at The Dad, we're all about fatherhood 24/7/365, and we're not in it for the accolades or the ties. Father's Day is just another Sunday for us. Still, it's nice to be recognized, and it's nice to see everyone step up to celebrate fathers and fatherhood on the third Sunday in June. Especially when Hollywood gets involved.
This year, a famous Hollywood family is shining the spotlight on dads with a new documentary. It's directed by Bryce Dallas Howard, the star of the Jurassic World franchise and the daughter of child actor and acclaimed director Ron Howard, and it celebrates dads of all stripes, not just Hollywood types.
It premieres on AppleTV on Father's Day itself, and is described as a "joyful exploration of contemporary fatherhood." It includes appearances from names and faces you know, like Will Smith, Jimmy Fallon, Neil Patrick Harris, Kenan Thompson, Ken Jeong, and more, sharing their stories about fatherhood. The doc will also share stories from non-celebrity dads around the world.
The official synopsis:
Dads is a heartfelt and humorous documentary that celebrates the joys and challenges of parenting in today's world. Featuring six extraordinary fathers from across the globe, this film offers a firsthand glimpse into the trials and tribulations of modern-day parenting through revealing interviews, rare home-movie footage, viral videos, and hilarious and thoughtful testimonials from some of Hollywood's funniest celebrities, including Judd Apatow, Jimmy Fallon, Neil Patrick Harris, Ron Howard, Ken Jeong, Jimmy Kimmel, Hasan Minhaj, Conan O'Brien, Patton Oswalt, Will Smith and more.
Check out the trailer: