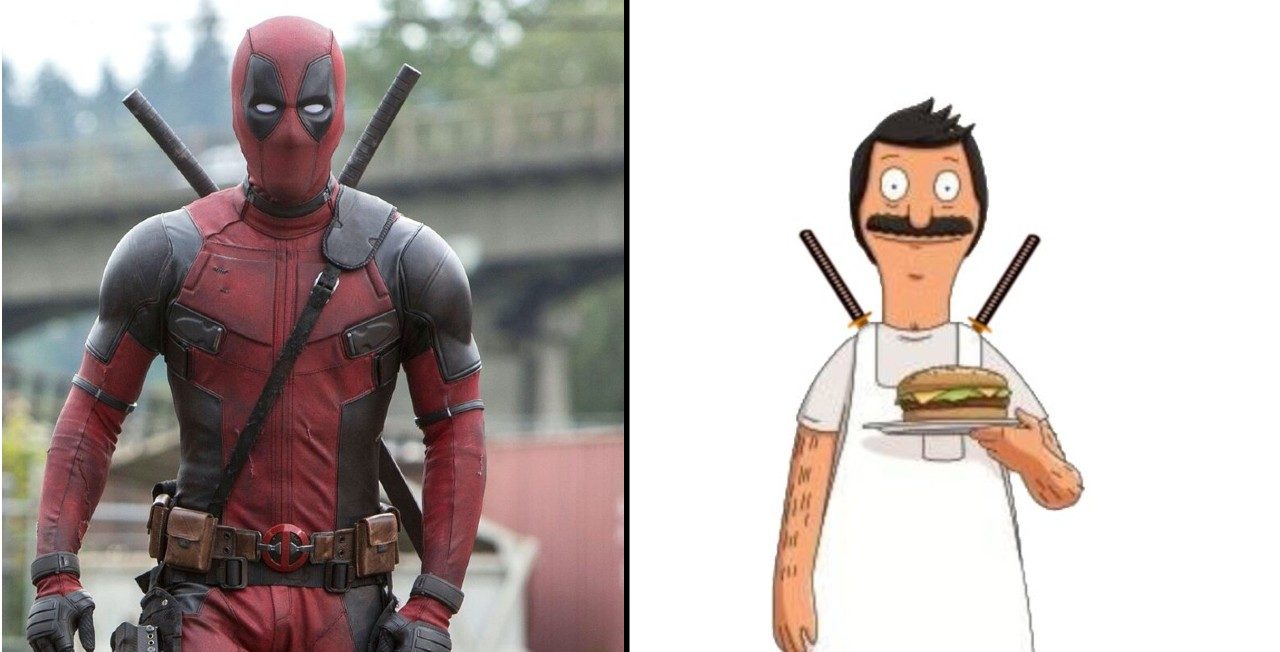 Credit: FOX Twitter/deadpoolmovie
Deadpool is officially out of limbo. The kickass franchise, helmed by one of our favorites in Ryan Reynolds, delivered two fun movies while at FOX. Once acquired by Disney, many were left wondering if there would even be a Deadpool 3. And now, it is officially clear there will be, as Deadpool 3 is moving forward and has hired 'Bob's Burgers' writers Wendy Molyneux and Lizzie Molyneux-Logelin.
Ryan Reynolds is great. He pulled Rick Moranis out of retirement, he relates to how all parents feel during quarantine life. But there's no question the Deadpool movies have been his best work. And we weren't sure what would happen once Marvel got its hands on the Merc with a mouth. Would they tame him? Bury the character? Replace Reynolds and go for a more family-friendly PG-13 approach?
Now, we have our answer, no and no. Deadpool is back, and he's staying rated-R (where he belongs). There was even acknowledgment of the writer hire on the movie's official Twitter page.
⚔️🍔 pic.twitter.com/jtC2PiwhrM

— Deadpool Movie (@deadpoolmovie) November 20, 2020
It's a big move forward for the franchise, as Reynolds had said just months ago he 'didn't know what was happening' in regards to another Deadpool, while still connecting with fans over the character. Supposedly, Reynolds and Marvel bigwigs had been interviewing writers to lock in to a great idea for the next movie and now that they have their duo, the project takes a big step forward.
So now Deadpool gets to officially enter the Marvel Cinematic Universe and gets to keep the edge that made the first two movies such a hit with fans. Will we see other MCU characters (or X-Men???) in the next one? Only time will tell there. Until then, fans can at least be relieved that the FOX-Disney merger didn't kill the franchise, and they won't be getting a Disney-fied sequel either.
But don't get too excited, there's a long way to go.
Super Excited for Deadpool 3 but, consistent with what I've stated, still maintaining you should prepare for a bit of wait as it would be 2 years from start of filming in any perfect condition. With what we've all experienced could be even longer. High hopes, great movement!

— robliefeld (@robertliefeld) November 20, 2020