"Death to 2020" Is a Mockumentary From the Creator of Black Mirror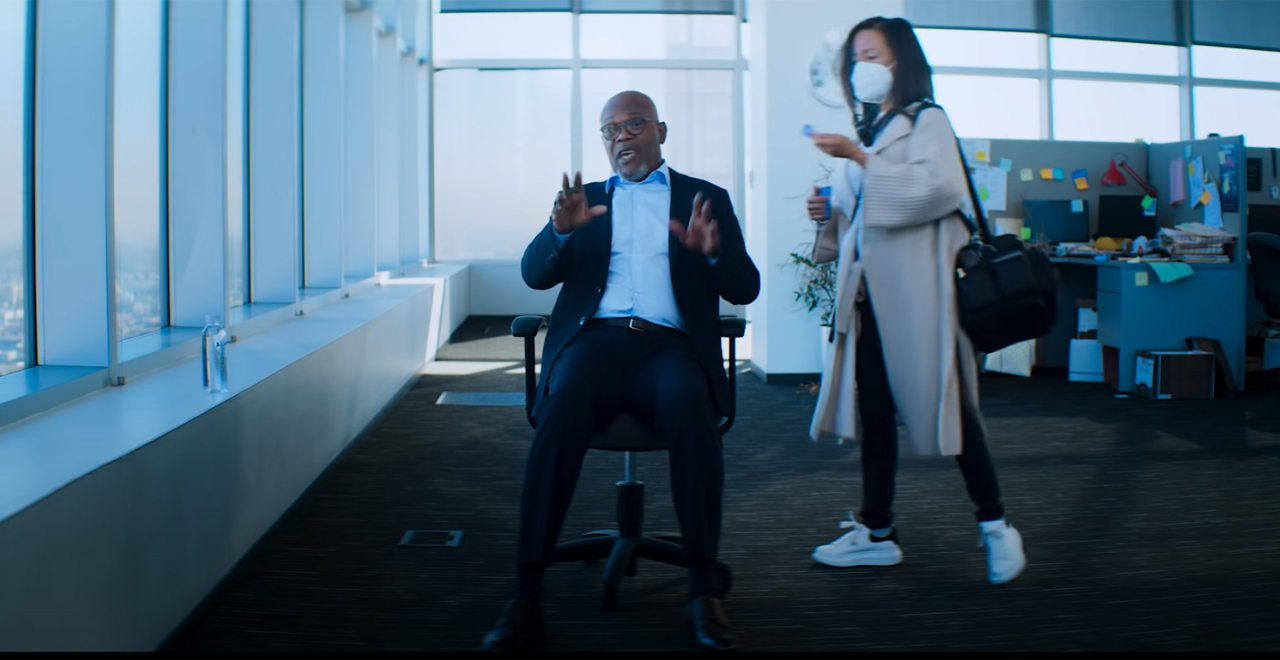 Enough things have transpired in 2020 that books will be written about this year. Global pandemics, wildfires, mass protests, presidential elections, murder hornets, two Taylor Swift albums; the news never stopped!
There are bound to be people studying and recapping and commenting on this year for years to come. In fact, the year isn't even over yet and there's already a documentary you can watch right now on Netflix.
It's called Death to 2020, and it's by Charlie Booker, the man behind the prescient nightmares of Black Mirror. Thankfully, this look at 2020 is a comedic one, inasmuch as that's possible.
Death to 2020 is a mockumentary that's coming to Netflix before the year is even out – the movie's tagline is "A year whose story couldn't be told until now, because it was still happening." – and it stars a cavalcade of stars who are weighing in on the events of the past 365 days.
The cast includes Samuel L. Jackson, Lisa Kudrow, Tracey Ullman, Kumail Nunjani, Cristin Milioti, Joe Keery, Leslie Jones, and Hugh Grant, who alerted us to both this project and his role as a dodgy historian.
Check out the trailer, and then watch the movie when it hits Netflix on December 27th: