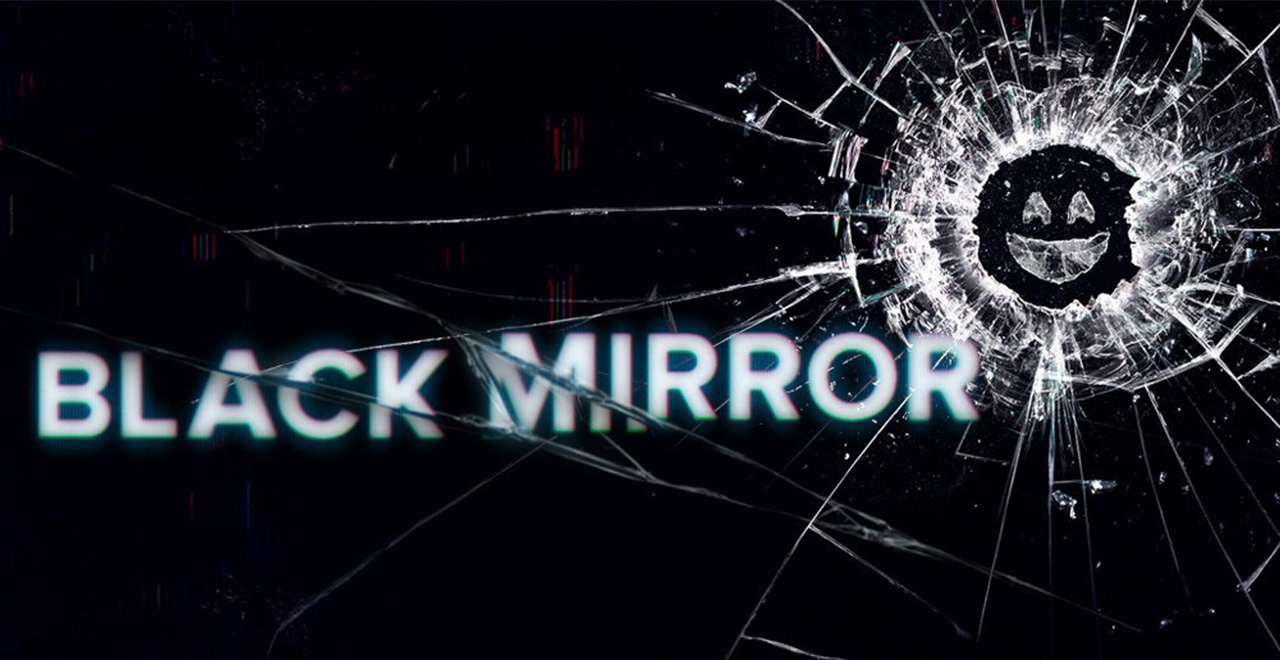 Credit: Netflix
2020 has been insane, and unlike any year we've ever experienced. If we saw all of this stuff in a movie, we'd probably consider it science-fiction. In fact, on Twitter, many people have cracked that 2020 is an episode of Black Mirror.
It isn't. But it may soon be. Sort of.
Charlie Brooker is the man behind the dystopian nightmares of the Black Mirror series, and apparently, he plans to make this year from hell his next project, starring Hugh Grant.
Grant, who is currently in the news for his role on HBO limited series The Undoing, gave an interview earlier this year to New York Magazine in which he spilled the beans on Brooker's idea.
"Charlie Brooker has written a mockumentary about 2020. It's for Netflix," Grant said, indicating that his role will be as "an historian who's being interviewed about the year. I'm pretty repellent, actually! And you'll like my wig."
Netflix makes sense, as that's where Black Mirror has been living, after starting out on the BBC. And 2020 should make good fodder for a mockumentary, although mockumentaries are usually comedic in nature (see Spinal Tap or Best in Show or What We Do in the Shadows), and there haven't been too many laughs in Black Mirror. Or in 2020.
Maybe this is just what we need, though. Someone to look back on this nightmarish year and poke some fun at it. Hopefully, by the time Netflix drops this movie, we'll be far enough past the pandemic and the election and the wildfires and the Loch Ness Monster and Vin Diesel's music to enjoy a good laugh about it all.