Dexter Is Back in Two Teasers for 10 Episode Revival Series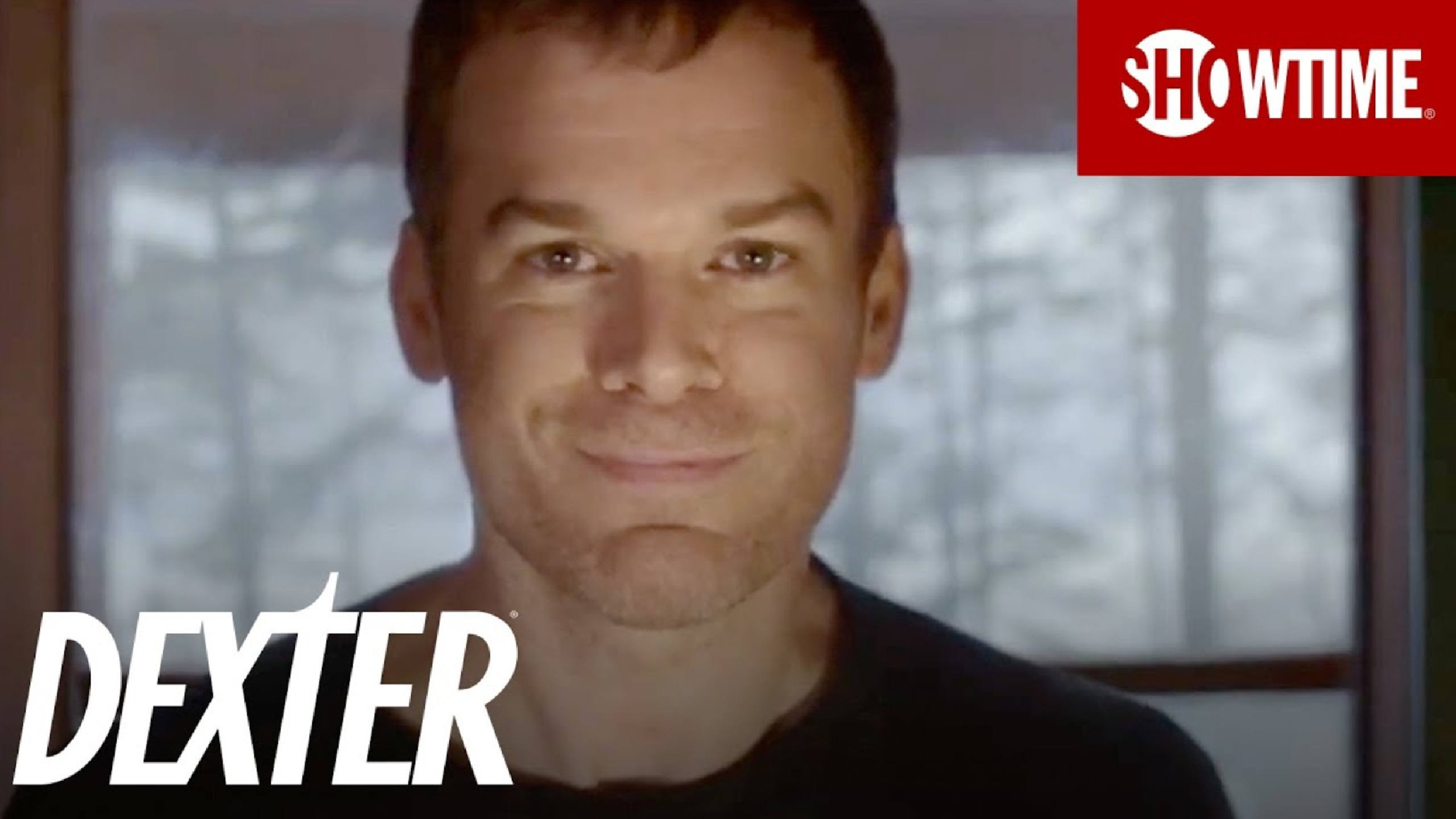 We have our first teaser trailer from the Dexter revival and everyone's favorite serial killer is back to his old ways. At least, that's what the brief 30 seconds and the first glimpse we get of Michael C. Hall's character would lead us to believe.
The series finale, where Dexter finishes his quest of killing those that need killing and then retired to Oregon and, like, grew a beard and that was it. He gave up vengeance and justice for lumberjacking. Roll credits. It was a truly bizarre ending to what started as a promising series.
This revival seems to be making up for it. And our first hint, from the teaser titled "Misunderstood", is our hero, seemingly shortly after the finale, having shaved off his lumberjack beard and smiling like his old self.
At least our first few teases are going right back to where things left off in the woods. But I think everyone is ready to get Dexter out of the woods for good. Especially when he talks about going back to 'his nature.'
Nature is calling. #Dexter pic.twitter.com/tX92KWHZLI

— Dexter on Showtime (@SHO_Dexter) April 22, 2021
The limited revival is 10 episodes. 10 new shots to right this wrong, and bring back the Dexter everyone fell in love with initially. The Showtime revival fires up this fall, and we should see more glimpses of the Dexter we thought we lost forever.