Alfred Molina's Doctor Octopus Joins the Spider-Man 3 Multiverse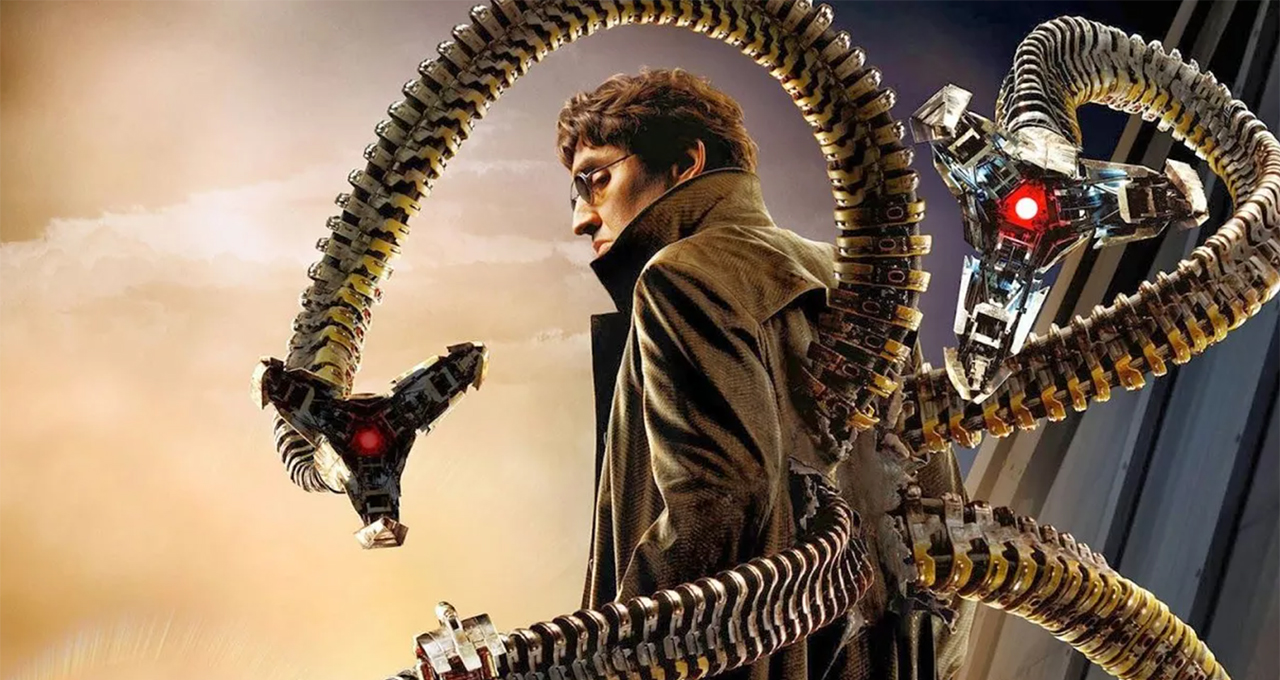 When the MCU comes back, it's going to come back BIG.
We are already eagerly awaiting Disney+'s first round of shows, with WandaVision premiering in January, Falcon and the Winter Soldier and Loki not far behind, and Hawkeye currently filming. But TV isn't the only place the Marvel superheroes are looking to make a splash.
Spider-man 3 won't be the first movie from the MCU's next phase, but it might be the most exciting, and the most overstuffed, as it brings in the multiverse, complete with villains – and potentially heroes – from the previous franchises.
We know Tom Holland is returning as Spidey, and we know that both Benedict Cumberbatch will reprise his role as Dr. Strange and Jamie Foxx will be back as Electro, and now comes that news that Alfred Molina, who played Doctor Octopus in Sam Raimi's beloved Spider-Man 2, will be back as well. With these villains locked down, it seems more and more likely that Tobey Maguire and Andrew Garfield may be next in line
The Hollywood Reporter broke the news that Molina is returning for the third movie in director Jon Watts's Spidey trilogy, which means that stars from each on-screen Spider-man series of the past 20 years will join the MCU.
Whether Doc Ock, Electro, Dr. Strange, and J.K. Simmons – who played the Daily Bugle's J Jonah Jameson in the Raimi flicks and reappeared at the end of Spider-man: Far From Home – (and perhaps the other, former Spider-men) will spend a lot of time on screen is yet to be seen; there's always a chance that they will only appear briefly.
But there's also a chance that Tom Holland's Spidey spends most of the movie battling foes from across the multiverse, maybe even with the help of his web-crawling counterparts! Something that barely seemed realistic as an animated movie before Into the Spider-verse came out and frankly seems miraculous as a live-action concept. So many stars, different studios, all sorts of contracts!
Somehow it seems to be happening, and whether the multiverse is but a small blip or the entire conflict, it's sure to be exciting. And seems to be Marvel's next step at upping the ante after the superhero extravaganza that was the Infinity War and Endgame finale.