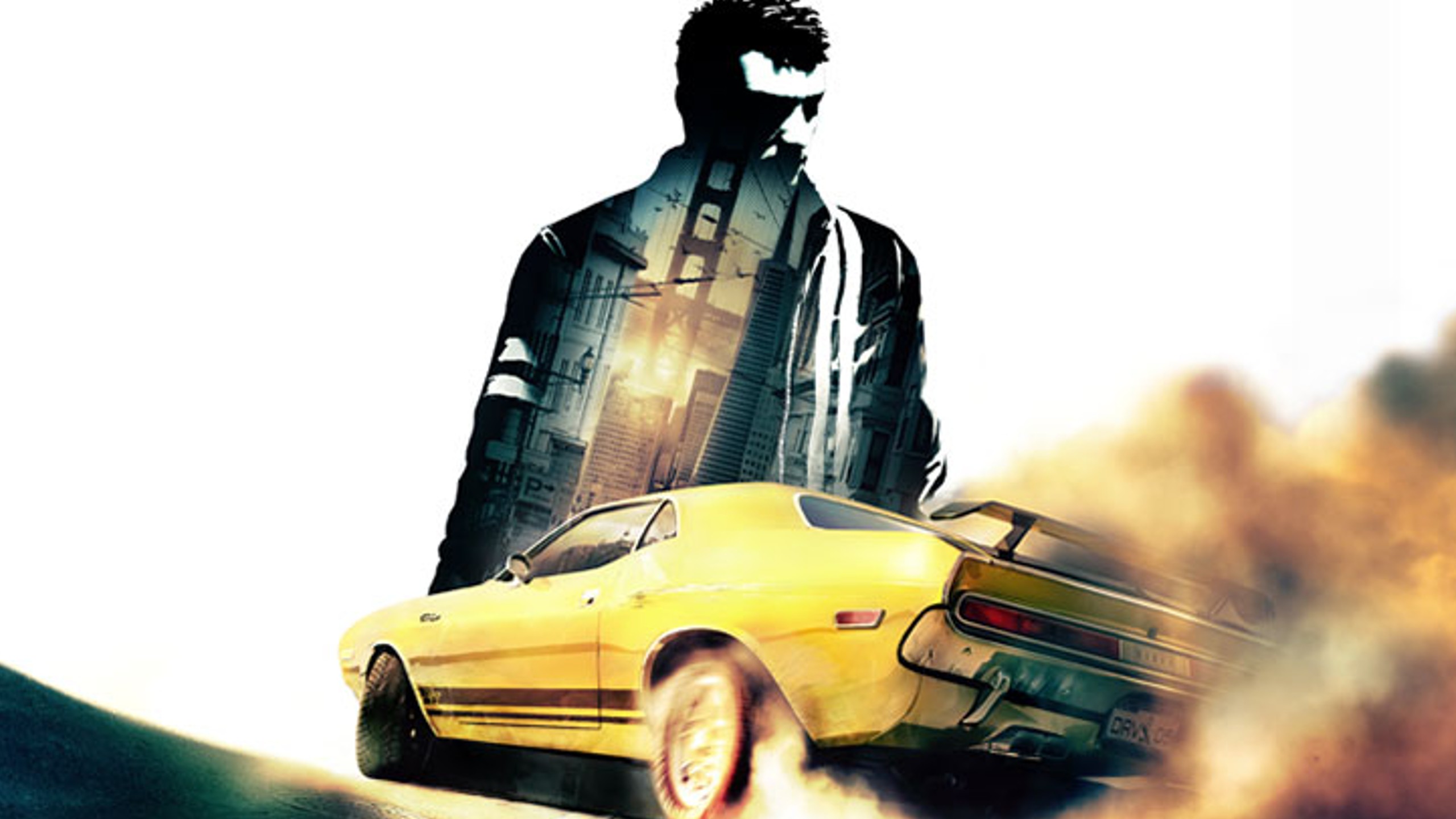 Credit: Ubisoft
The live-action video game adaptations just keep on coming and coming.  The majority seem to be from the '90s and they're all about driving vehicles too if that's your thing.
As reported by GamesIndustry.biz, the classic Playstation & Xbox video game 'Driver' will be adapted into a live-action TV series that will "focus on undercover agent and ex-racecar driver John Tanner as he tries to take down a crime syndicate."  The series will be released exclusively on Binge.  As if we didn't already have enough streaming services, Binge is apparently taking a different approach.  Binge is a new streaming platform dedicated to delivering premium entertainment for gamers.  There could be potential there for a host of new video game properties to look forward to, but we'll have to wait to find out if that's true.
The Driver series will be produced by Binge's Vincent Talenti and Allan Ungar, who directed and co-wrote the Uncharted live-action fan film featuring Nathan Fillion as Nathan Drake that was released in 2018 (definitely watch it, it's great).  Executive producers on the project hail from Ubisoft Film & Television and include Jason Altman, Danielle Kreinik, and Genevieve Jones.
"Our mission at Ubisoft is to bring our games to life in new and exciting ways and create content set in the world, culture and community of gaming," Kreinik said in a blog post. "Working with Binge will allow us to bring a Driver series directly to the audience who is most passionate about seeing this franchise come to life.  As longtime fans of the franchise, we're excited to deliver an original, premium and rich storytelling experience that will take fans and newcomers on a thrilling ride."
Out of all the video game properties to be adapted to live-action, I have to say Driver is wildly out of left field.  I mean, the story will fit fine, but in the vast ocean of video games, you go with Driver?  It definitely has potential don't get me wrong, but it is an odd choice.
I had a lot of fun with the original Driver when it was released on PS1 back in 1999.  The mandatory tutorial at the very beginning was slightly insane, but once you got past that, it was just a really cool game.  It was like a playable version of Steve Mcqueen's 'Bullitt'.  It's kind of a shame we haven't seen another proper release since the last Driver game was released in 2011 (there was the cellphone game Driver: Speedboat Paradise in 2014, let's not talk about that).  The franchise has a lot of potential for a reboot, but for now, we'll just have to play the originals.